qdc contributing to sponsor 2017 Sino-British snooker star challenge match
2017.07.20
July 28th to 29th, 2017, the snooker Sino-UK stars challenge match will be held in Nanshan culture and sports center, Shenzhen. The challenge is gotten authentication by small balls management center of state general administration of sports. The world professional billiards and snooker association will hold the post of guidance. This challenge is international dual tournament which is the first certified by national in Chinese snooker history, and is also the highest level of the snooker international tournament ever in Shenzhen.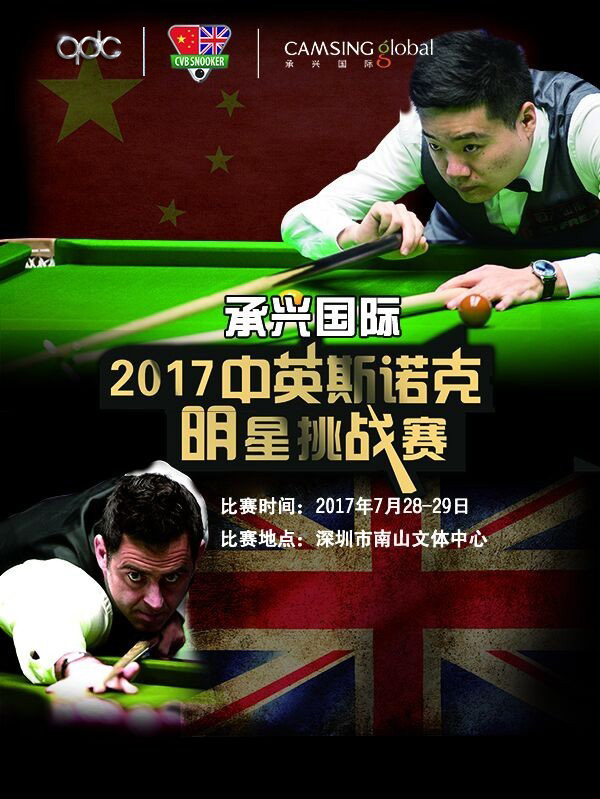 The event gathers top leading snooker players of both Chinese and UK, the Chinese team is led by Asia's top star Ding Junhui also including Liang Wenbo, Zhou Yuelong, YanBingTao and zhao four masters. The UK team rallies the "rocket", O'Sullivan, Mark Williams, Graeme Dort, Holt and Joe Perry five stars. Masters confrontation, On the verge of start.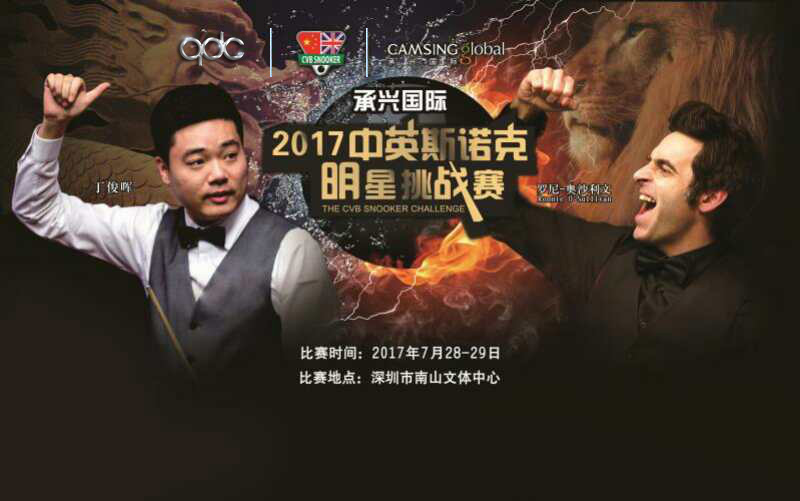 NOT ONLY JUST MUSIC
qdc contributing to sponsor 2017 Sino-British snooker star challenge match
Relying on more than 10 years police and military communication professional products research technology by Shenzhen Qili Industrial Co., Ltd.(QDC) as well as abundant sound precipitation in the music audio industry by Shenzhen Qili audio applications Co., Ltd, and under the instruction from music industry celebrities to develop high-end qdc brand customized in-the-ear balanced armature monitor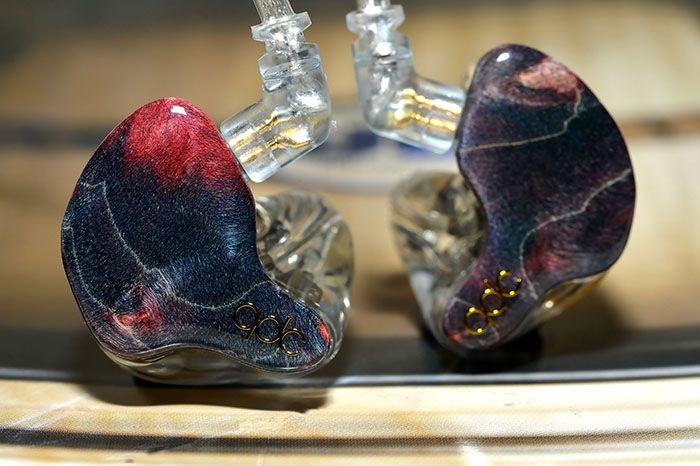 Always uphold preciseness, professional craftsmen spirit, qdc each pair of headphones are pure handmade forge, just like billiard sport. Each ball will be hand done, eye done and mind done, each hit strives to accuracy of strength and angel of each collision. That is the same pursuit of accuracy and craftsman spirits by both facilitates this cooperation.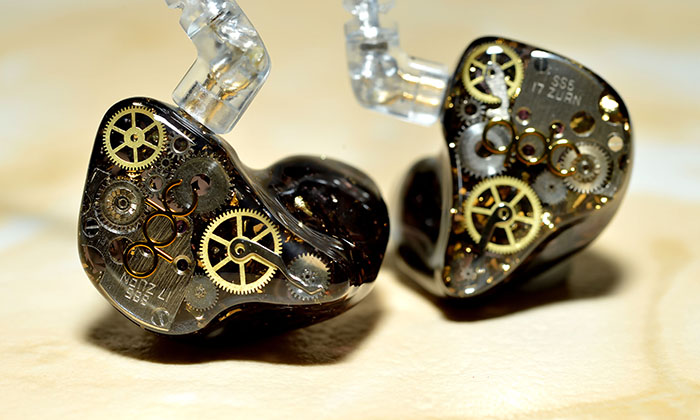 This is not the first case of qdc cross-border cooperation. Not only popular with music lovers and music professionals, many sports stars have been attracted by the qualitified sound performance of qdc headphones. The joining the Sino-British snooker star challenge match will be again qdc brand cross-border cooperation. Music without limit, only love can match everything.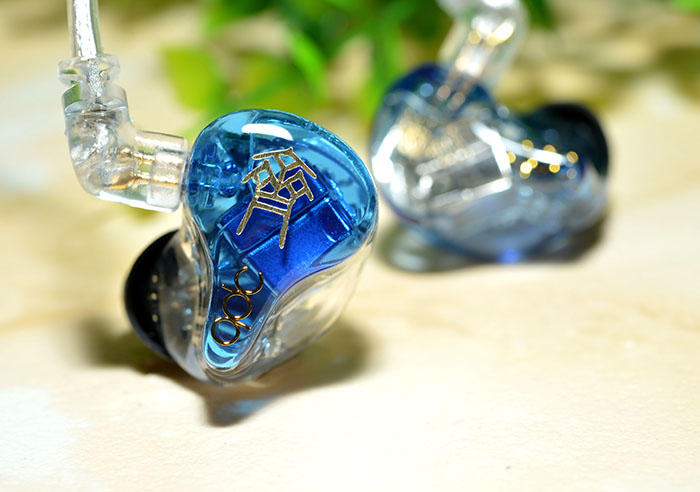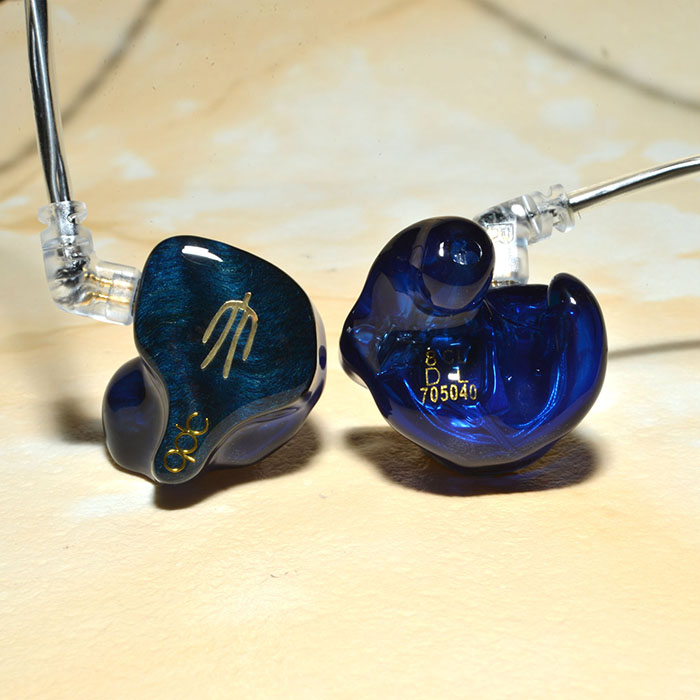 qdc sports stars customization headears
Besides many exciting and fierce singles, more recreational doubles confrontation has been scheduled. A wonderful billiards competition is coming soon.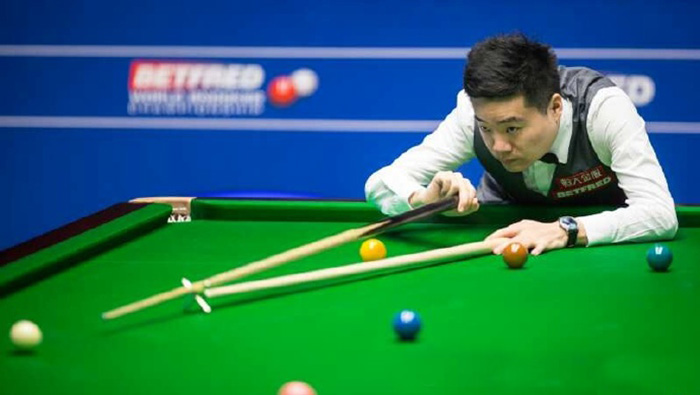 Offical website: www.qdc.com
Long press the following QR code for more information!