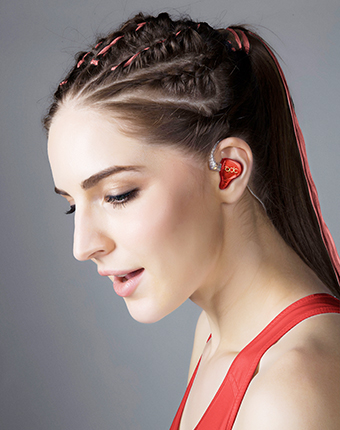 Dear customer
Thanks for purchasing qdc brand products. Read the warranty and contact us if you have any questions.
You can find the contact information and FAQ on our website www.qdc.com.
Warranty
The duration of the warranty for defects in parts or workmanship is 12 months from the date of purchase.
We will charge for maintenance discretionarily if the duration of purchase is over 12 months. This warranty is only to the original purchaser, any transfer is invalid.
Invoice or valid purchasing voucher shall be provided upon the request of maintenance.
The following circumstances are not covered by the warranty.
(1)Product is not sold by our company;
(2) Artificial or deliberate damage;
(3)Out appearance scratch by frequently use;
(4)Corrosion liquid damage;
(5)Repair by self or without authorization;
(6)Other damages unrelated to our company;
(7)Refit products.