Recommendation of qdc Gemini, published on《PREMIUM HEADPHONE GUIDE》
2017.08.31
Since qdc IEM launched, we are popular with enthusiasm/professional misicians/artists, as qdc entry international IEM markets, our professional tuning and hand-work art housing has been well received.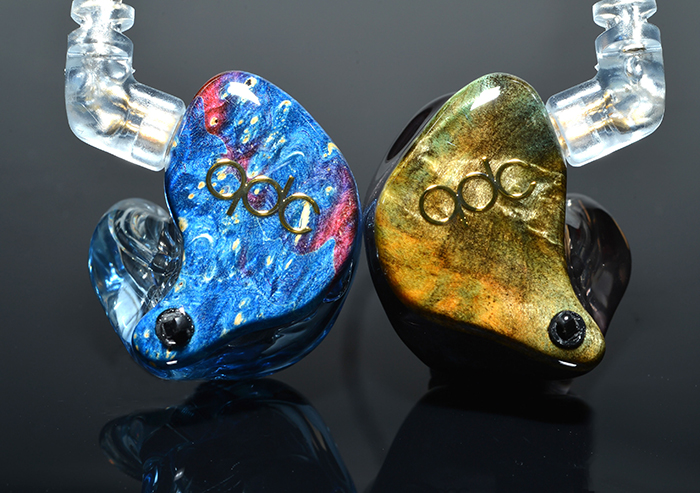 Reports about qdc Gemini was published on the authority magazine of South Korea 《PREMIUM HEADPHONE GUIDE》 VOL.24, Aug, 2017.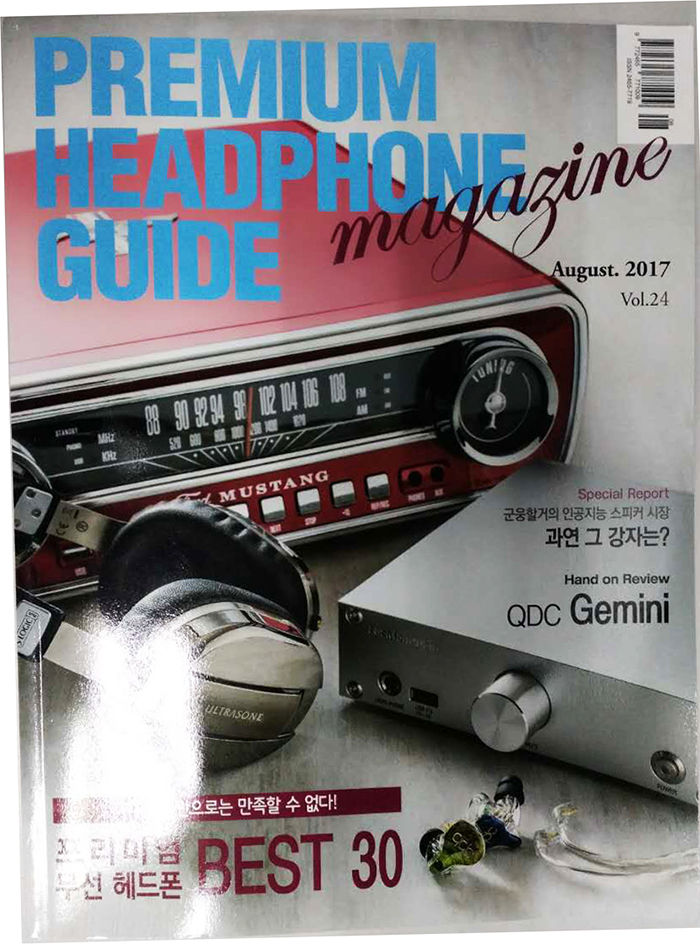 Article Details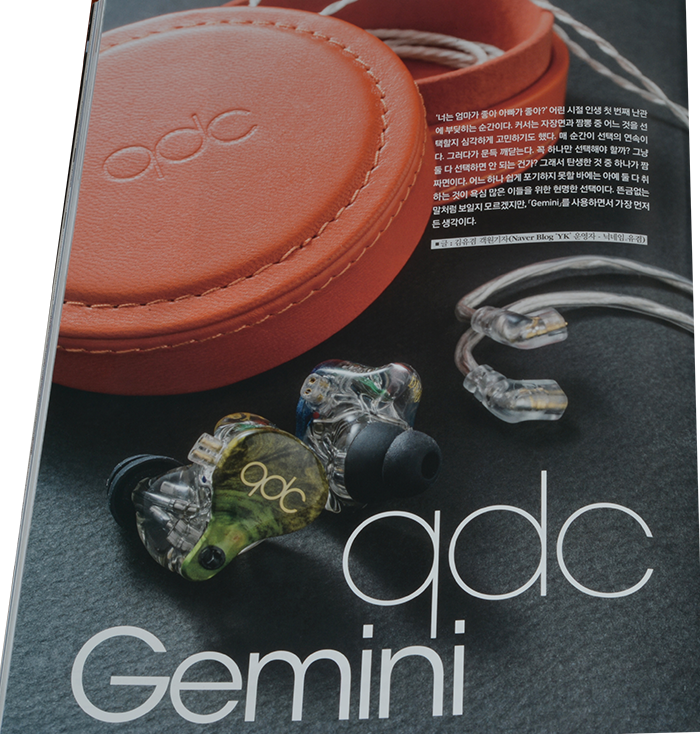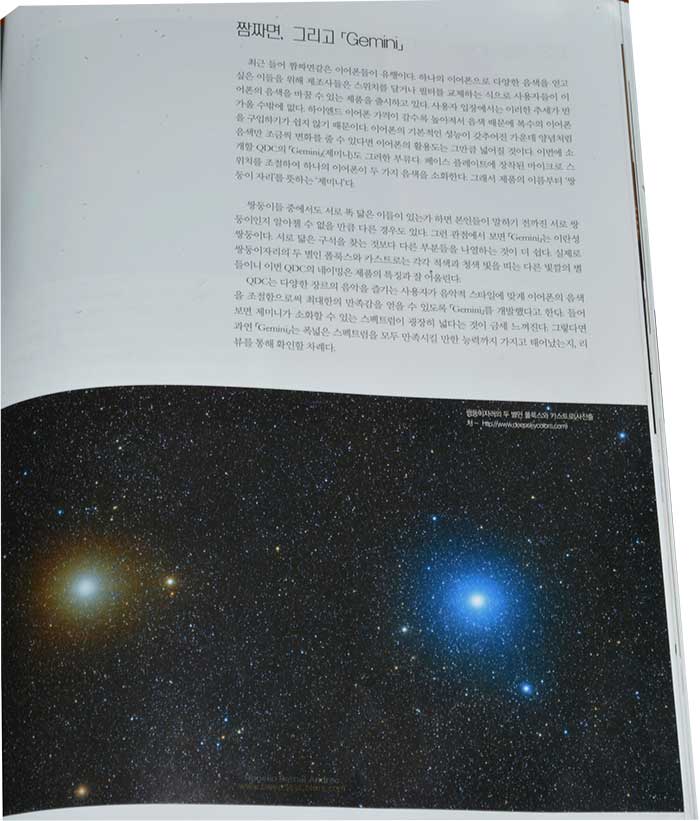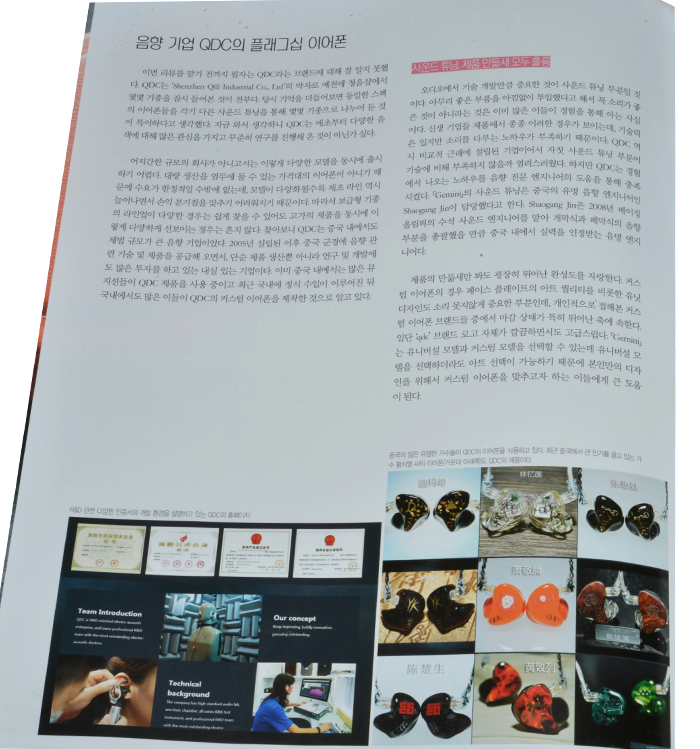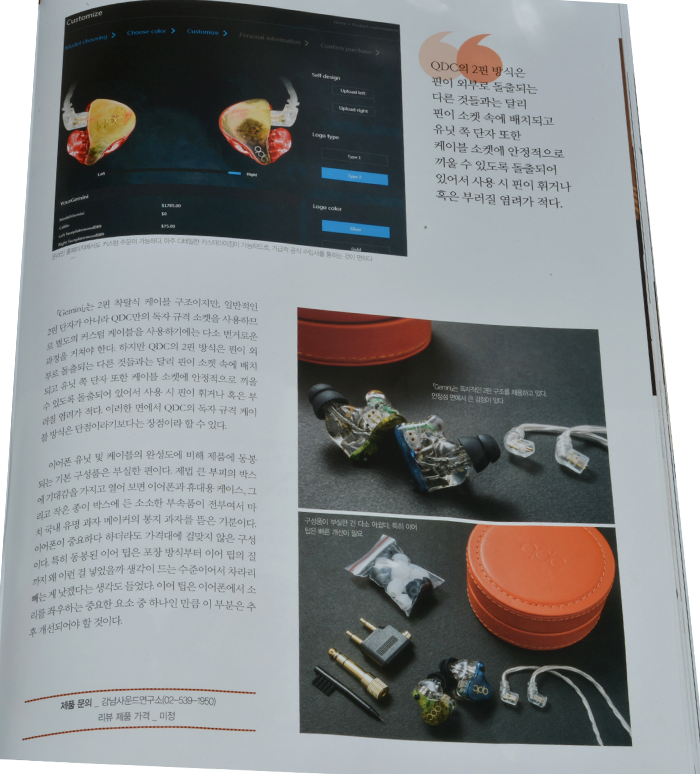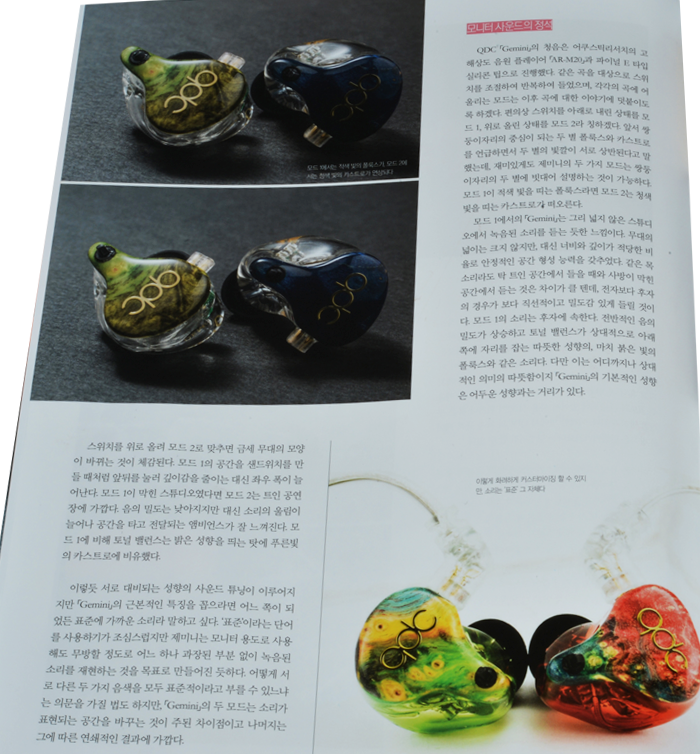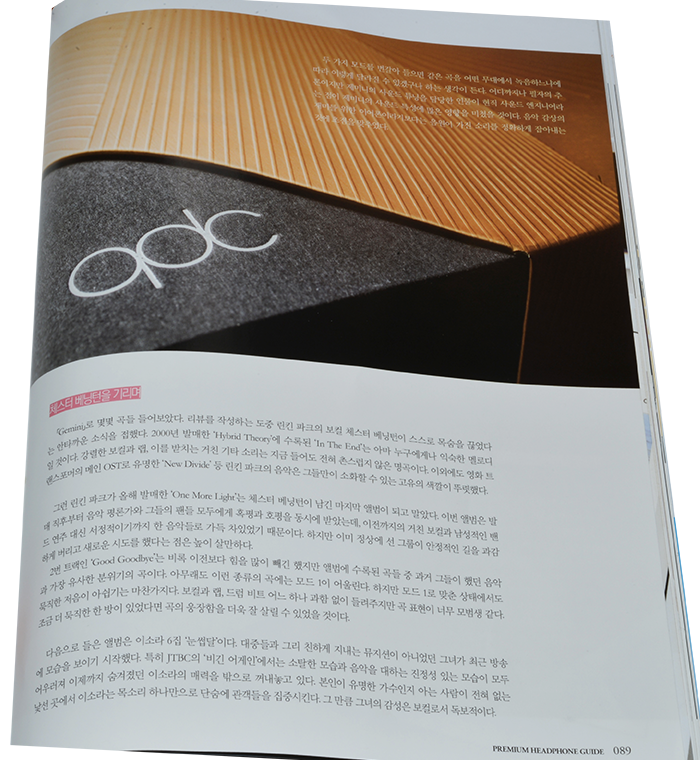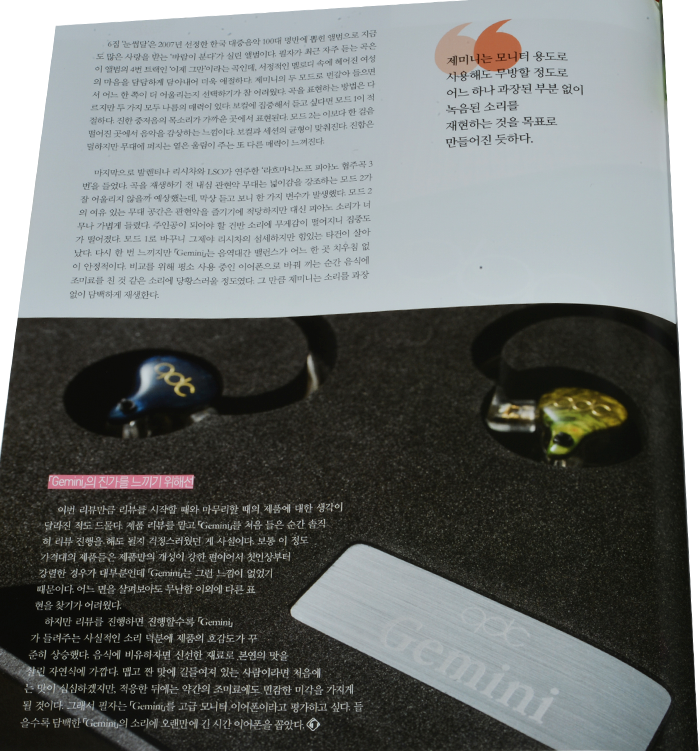 Offical website: www.qdc.com

Long press the following QR code for more information!