qdc will attend Portable Audio Festival 2017 Winter Tokyo Akihabara
2017.12.13
Nearly end of year, qdc will attend its' final time exhibition this year, Portable Audio Festival 2017.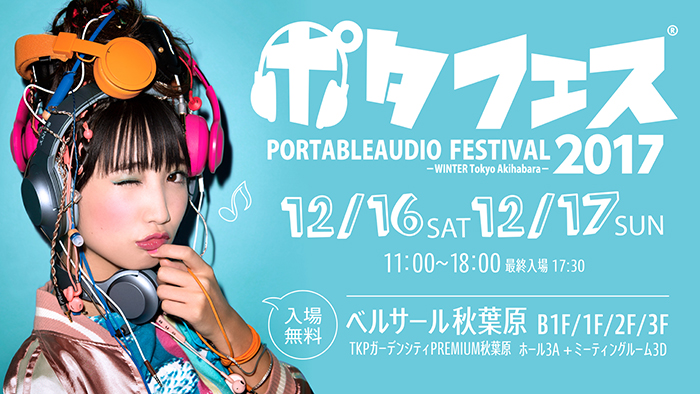 As usually, this exhibition will hold at Akihabara Building, Tokyo, Japan. It is known to all that Akihabara is most high-end Electronic digital products markets at Japan, it gathered almost all high-end audio brand covering from Japan to overseas.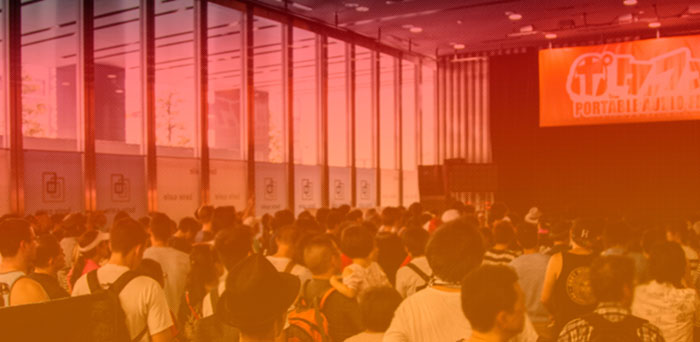 We are preparing a big surprise for you, that is our brand-new IEM named [Anole V6] which launched last month on domestic market, and will show on Portable Audio Festival 2017. Wanna to know how it performance? Come to Akihabara B1-18 booth, you must will be impressed by it.
Time:December 16th and 17th
Booth:Akihabara B1-18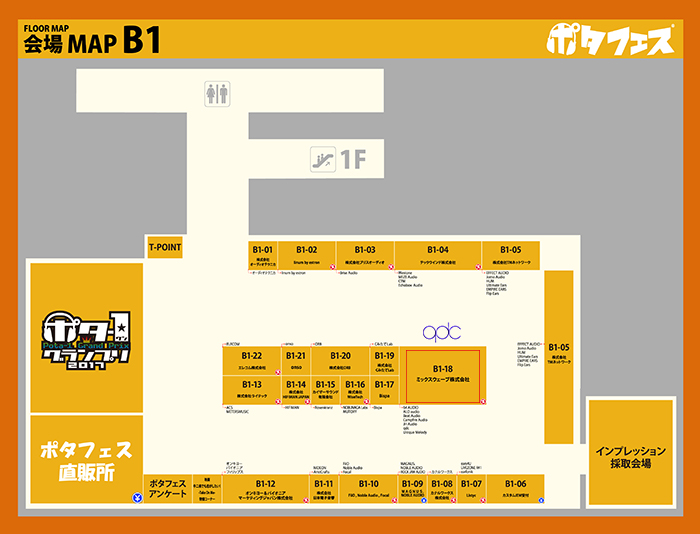 Now brief pictures of Anole V6.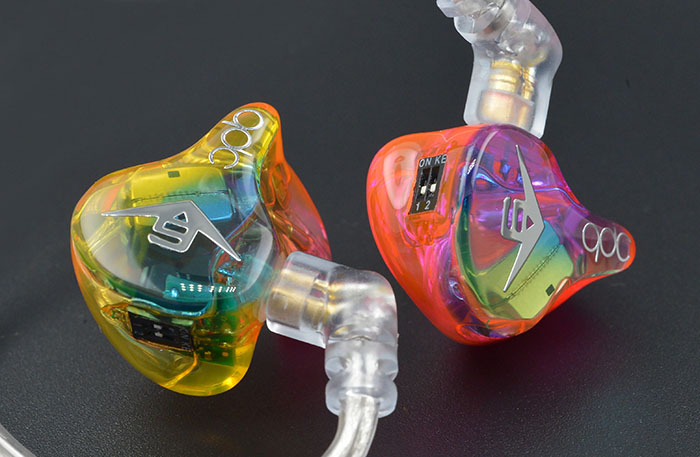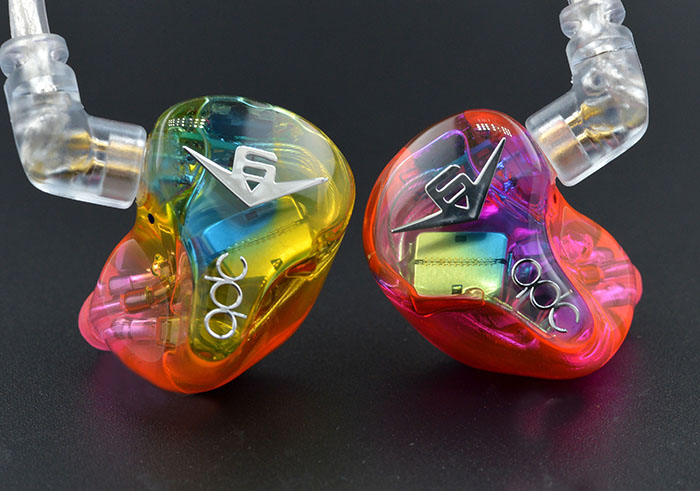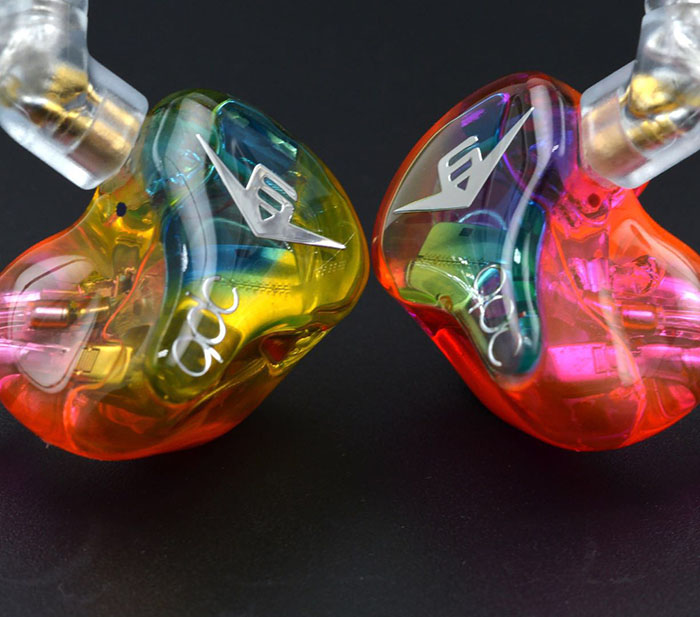 Offical website: www.qdc.com
Long press the following QR code for mo
re information!