qdc Review of CanJam Singapore 2018
2018.03.28
Hi,gus, where have you been last weekend? For us, qdc representatives flew to Singapore, Pan Pacific Hotel in Marina Square to attend the CanJam Singapore 2018. If you missed the great show, please follow us to take a brief review of the event.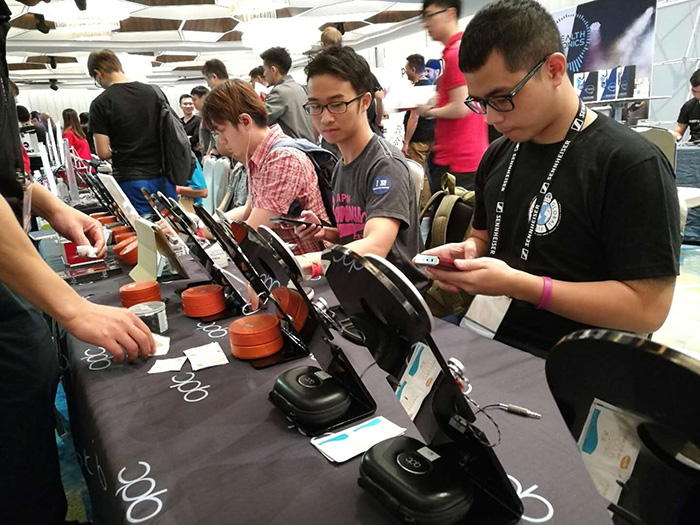 Many visitors stepped by qdc booth and had a listen on the displayed products. Many took an interest in the qdc Gemini, which owns two kinds of music styles for those like different music. Besides, qdc Anole V6, Neptune and other costumed in-ear headphones won lots of positive feedback on the exhibition.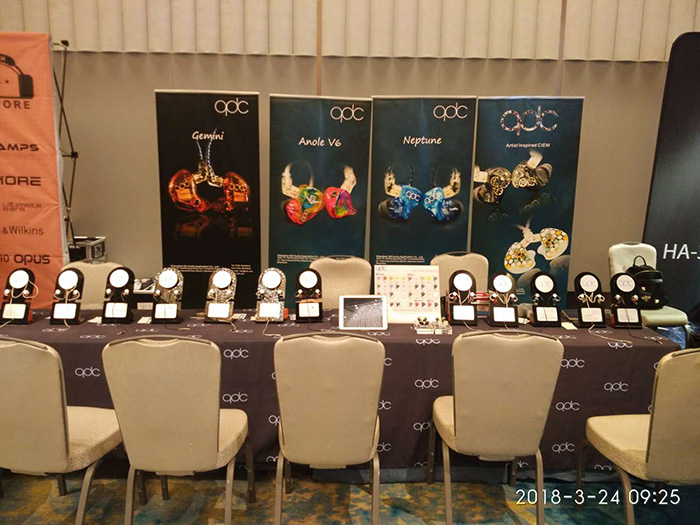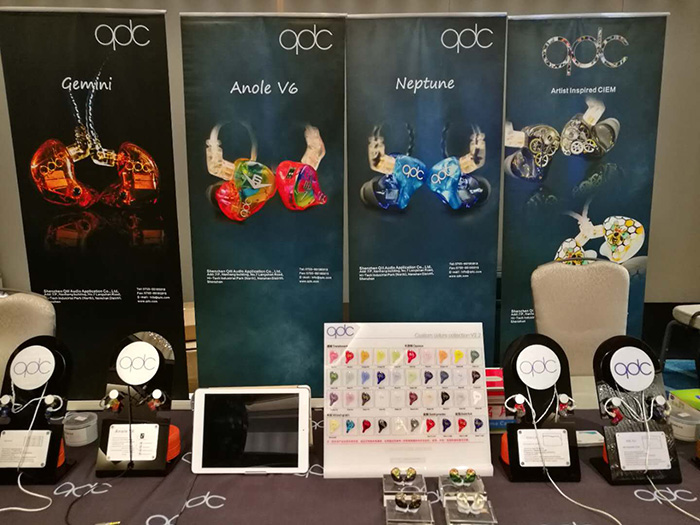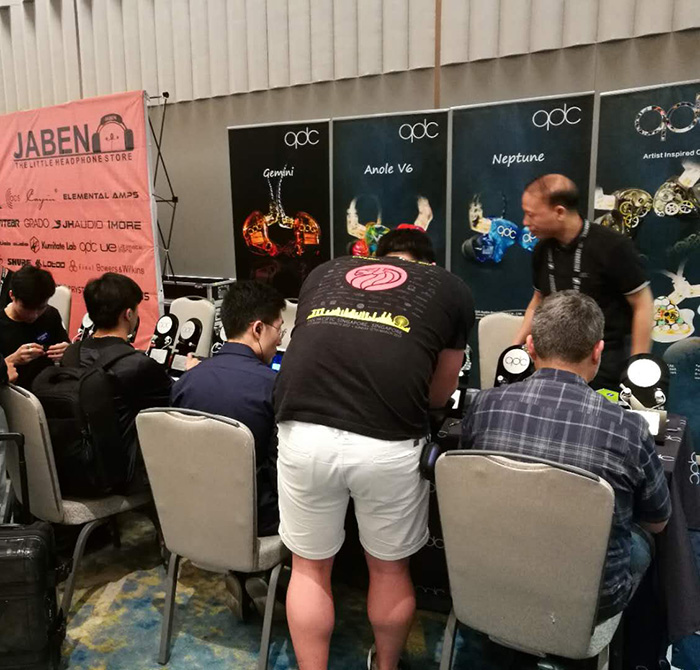 Our booth was surrounded by visitors who are eager to get hands on the items that interest them most.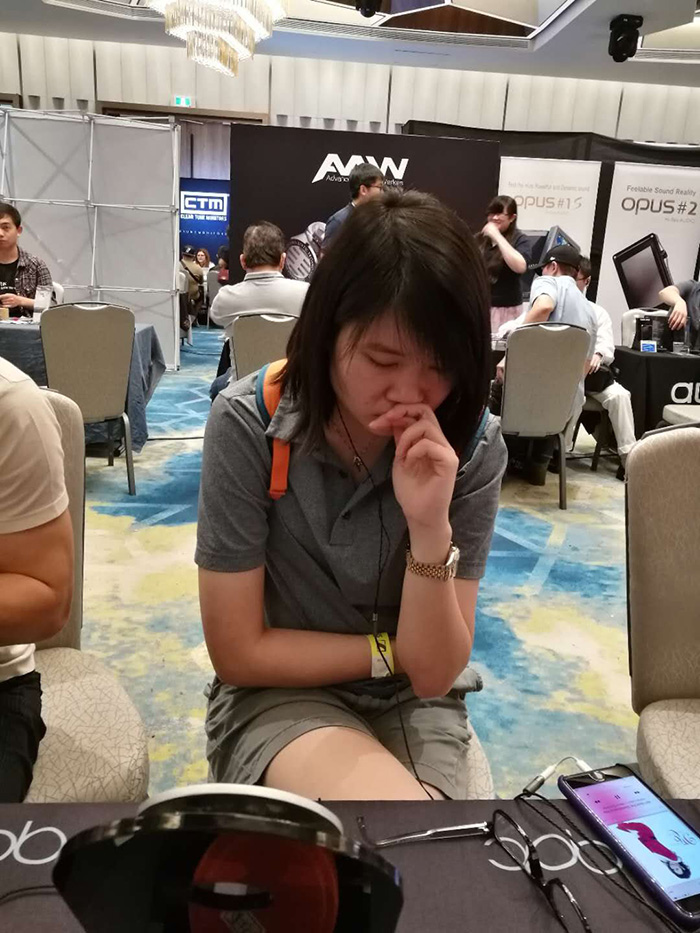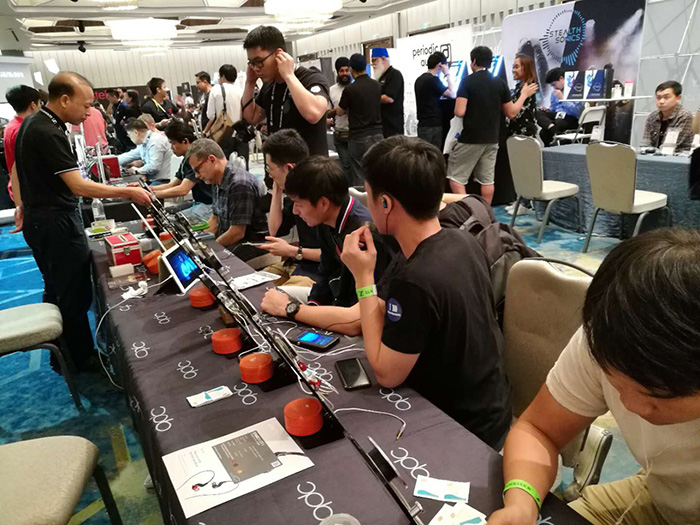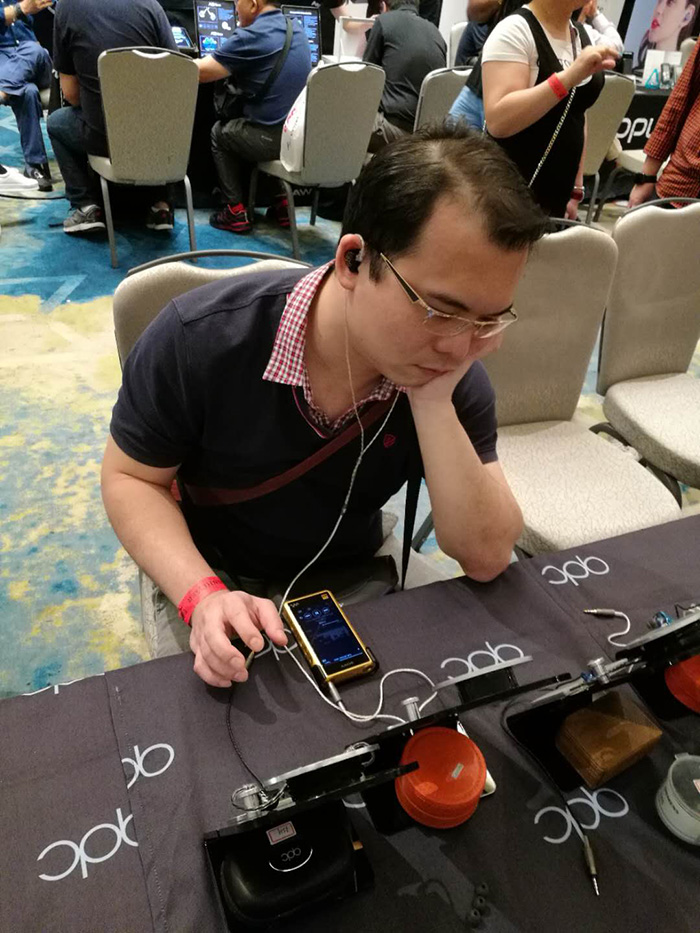 They immersed themselves in music.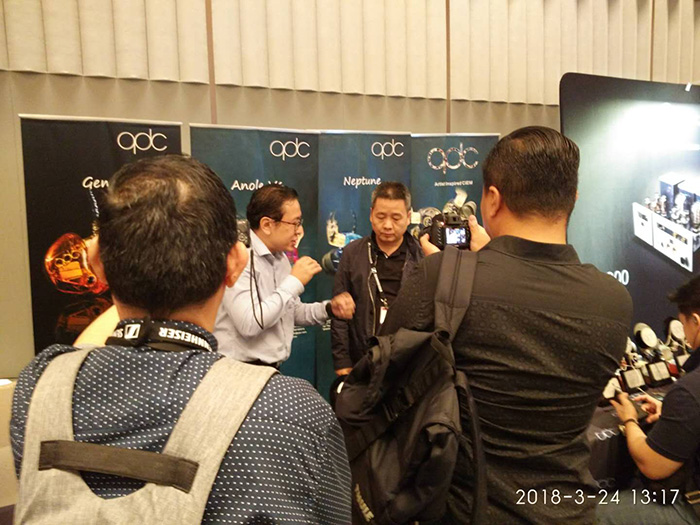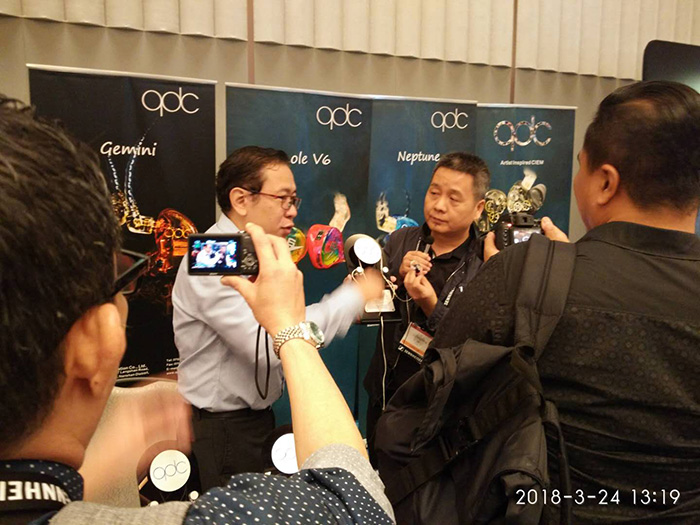 qdc was interviewed by the local media.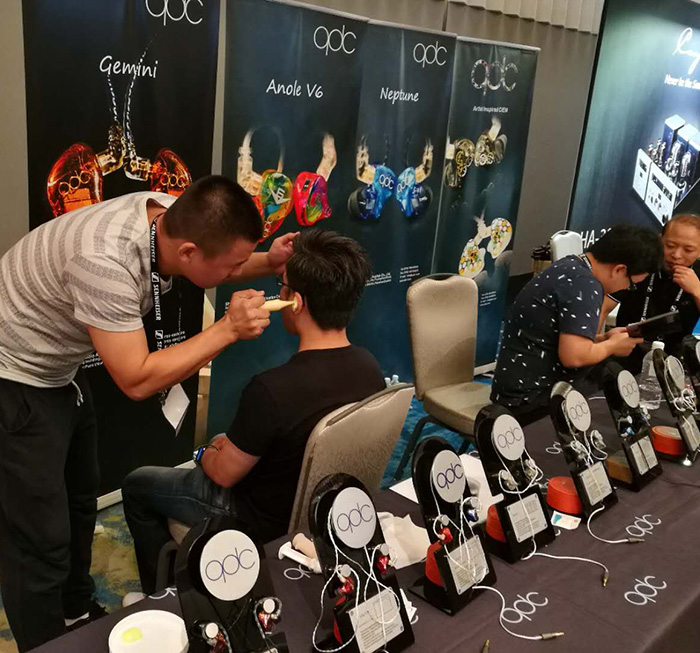 We had event discounts and some fans take the chance to purchase the admired one.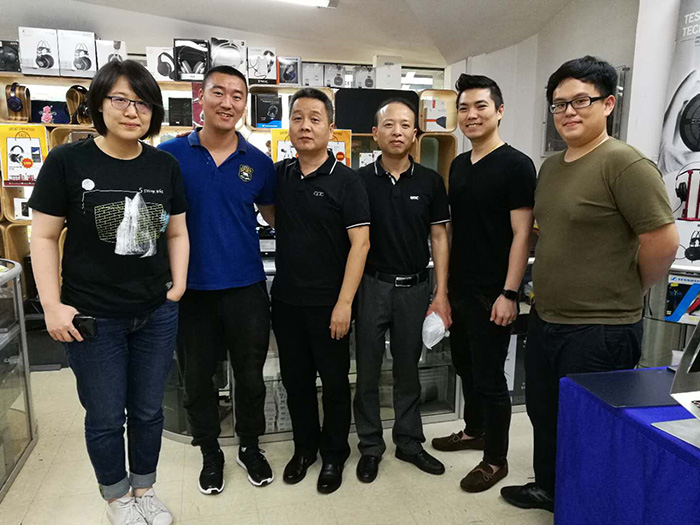 Take a photo with the Singapore distributors.
The two days of CanJam Singapore 2018 has come to a happy end, thanks all for your coming. See you next time.
Offical website: www.qdc.com

Long press the following QR code for more information!