Brief Review of Tokyo Headphone Festival 2018 Spring
2018.05.08
The days of 28th and 29th, the last weekend of April, is the big day for Japanese audiophiles, as one of the biggest audio shows the "Tokyo Headphone Festival," was held in Nakano Sunplaza, Nakano-ku, Tokyo as usual. It's worth to mention that Tokyo Headphone Festival 2018 Spring (春のヘッドフォン祭) comes to its 10th anniversary this time since 2008.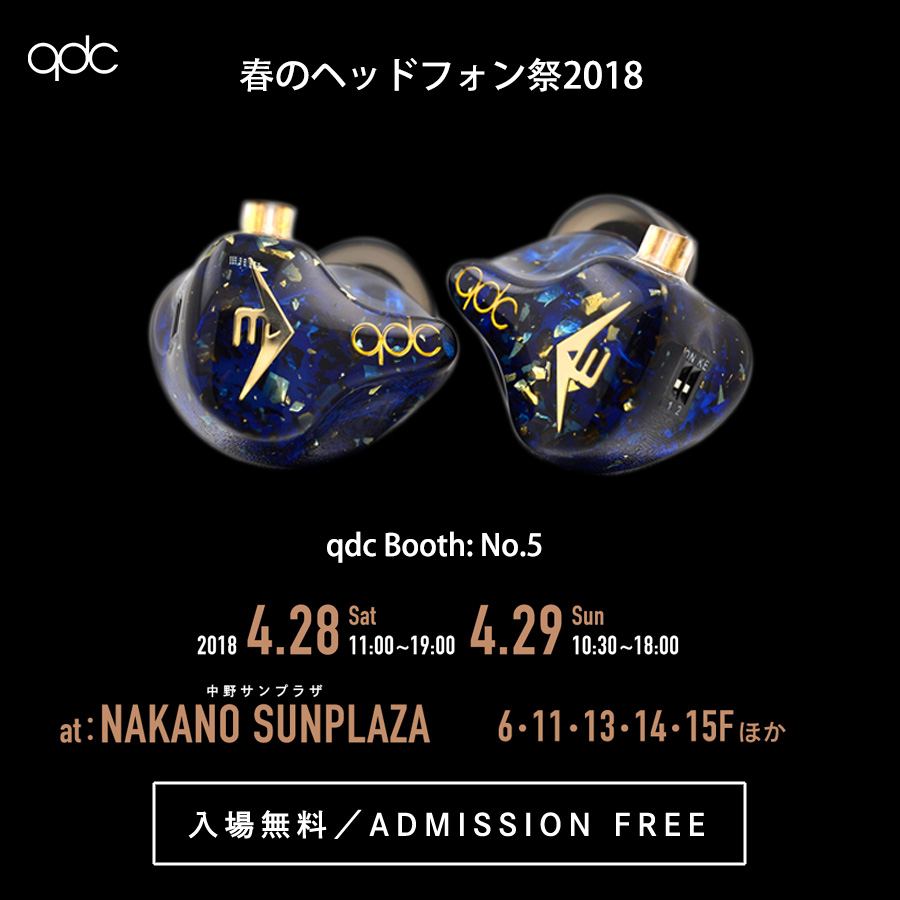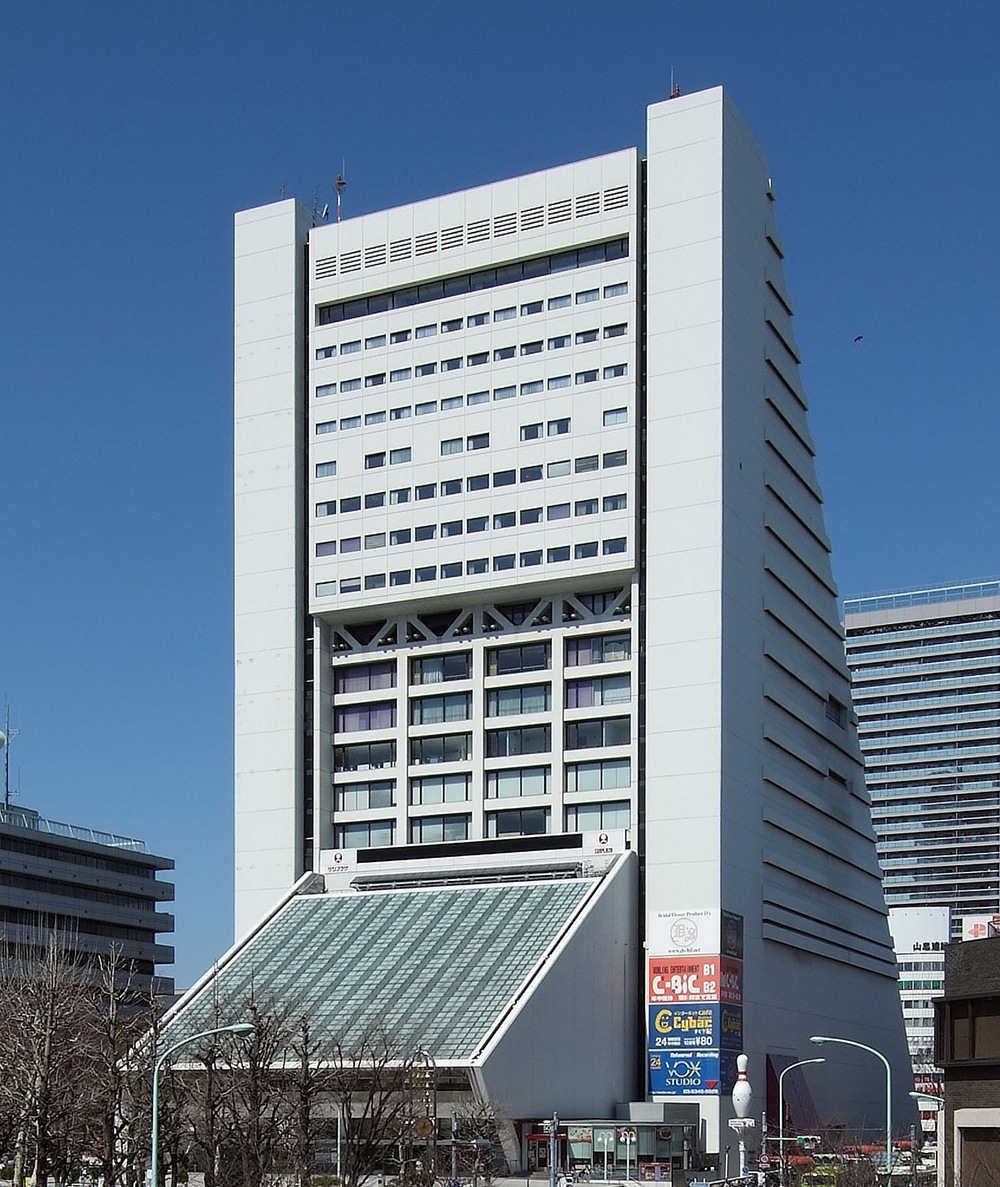 In this important event, qdc was giving support to our sales agent in releasing new product Anole V3, as well as all the other series of qdc in-ear monitors. Now follow us to have a brief review of the show.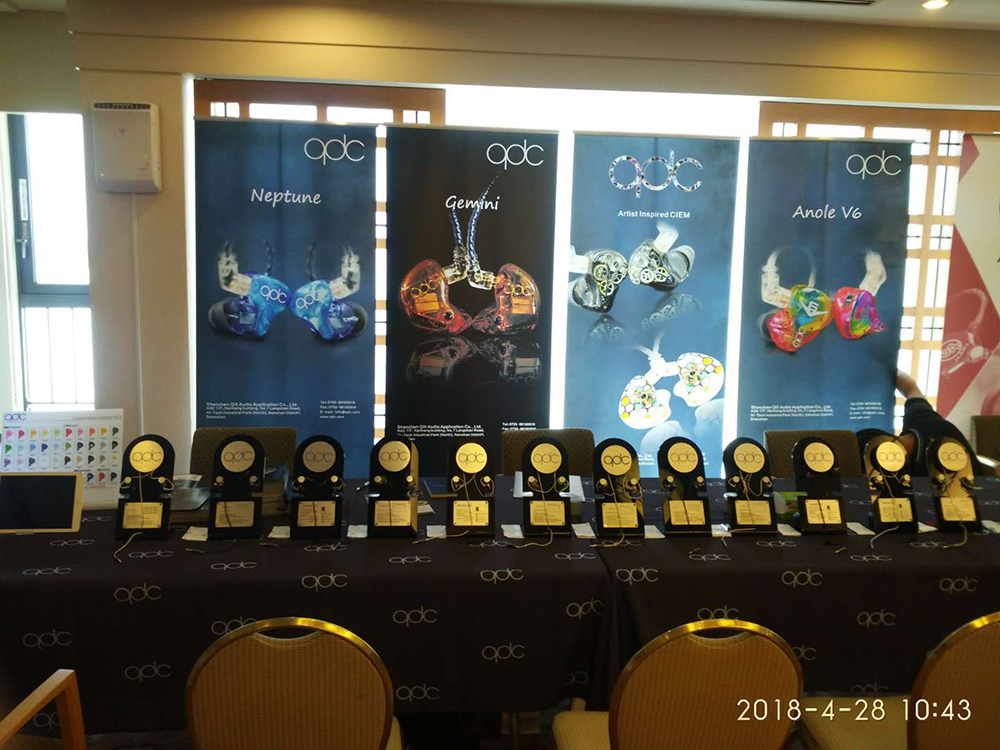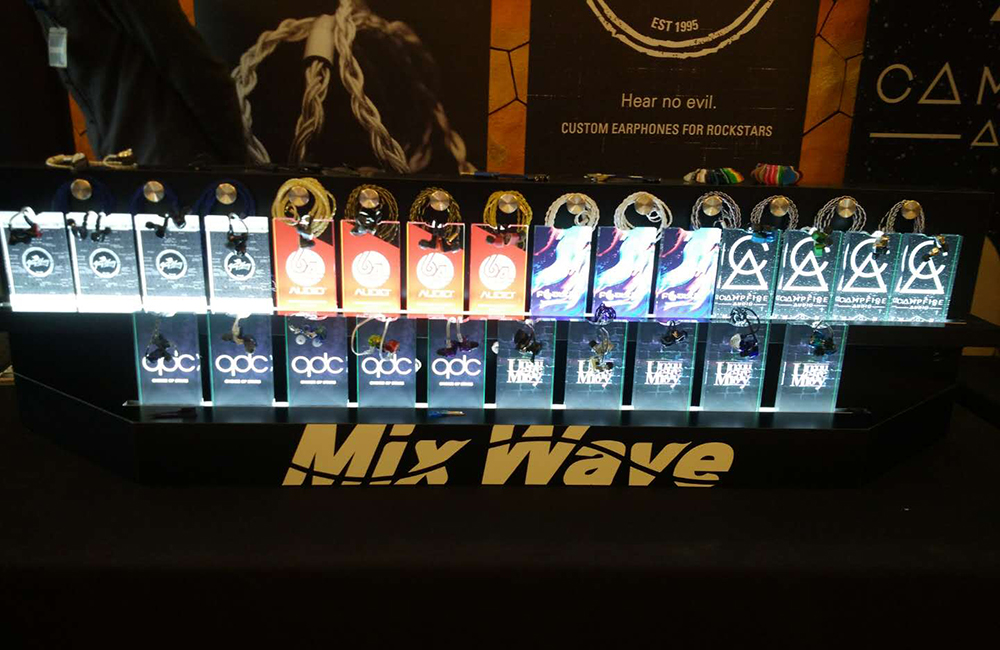 qdc booth was located in the left entrance of 6th floor. You could find us easily.
Anole V3 first launched in oversea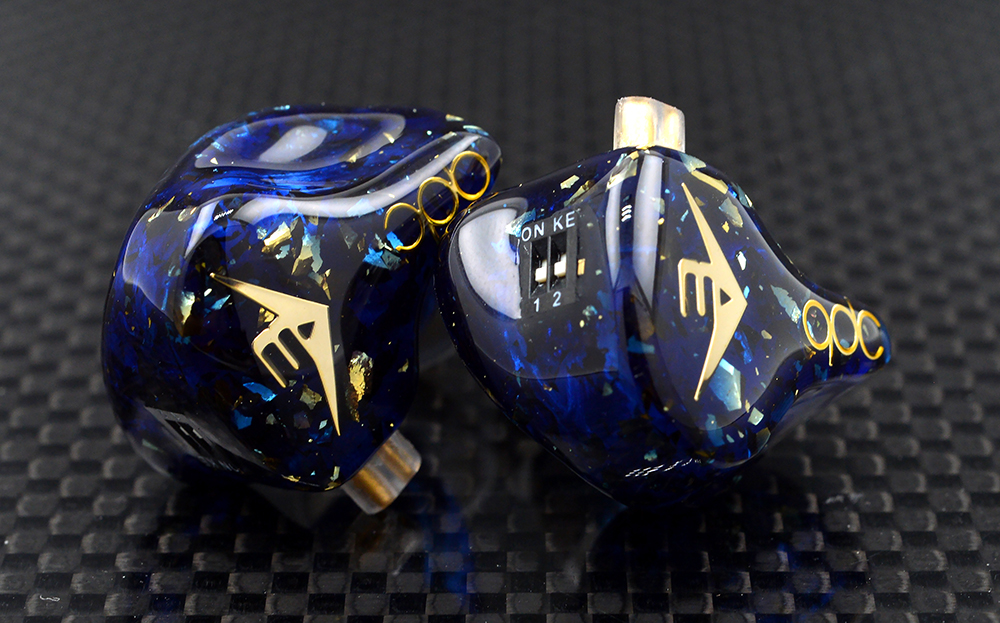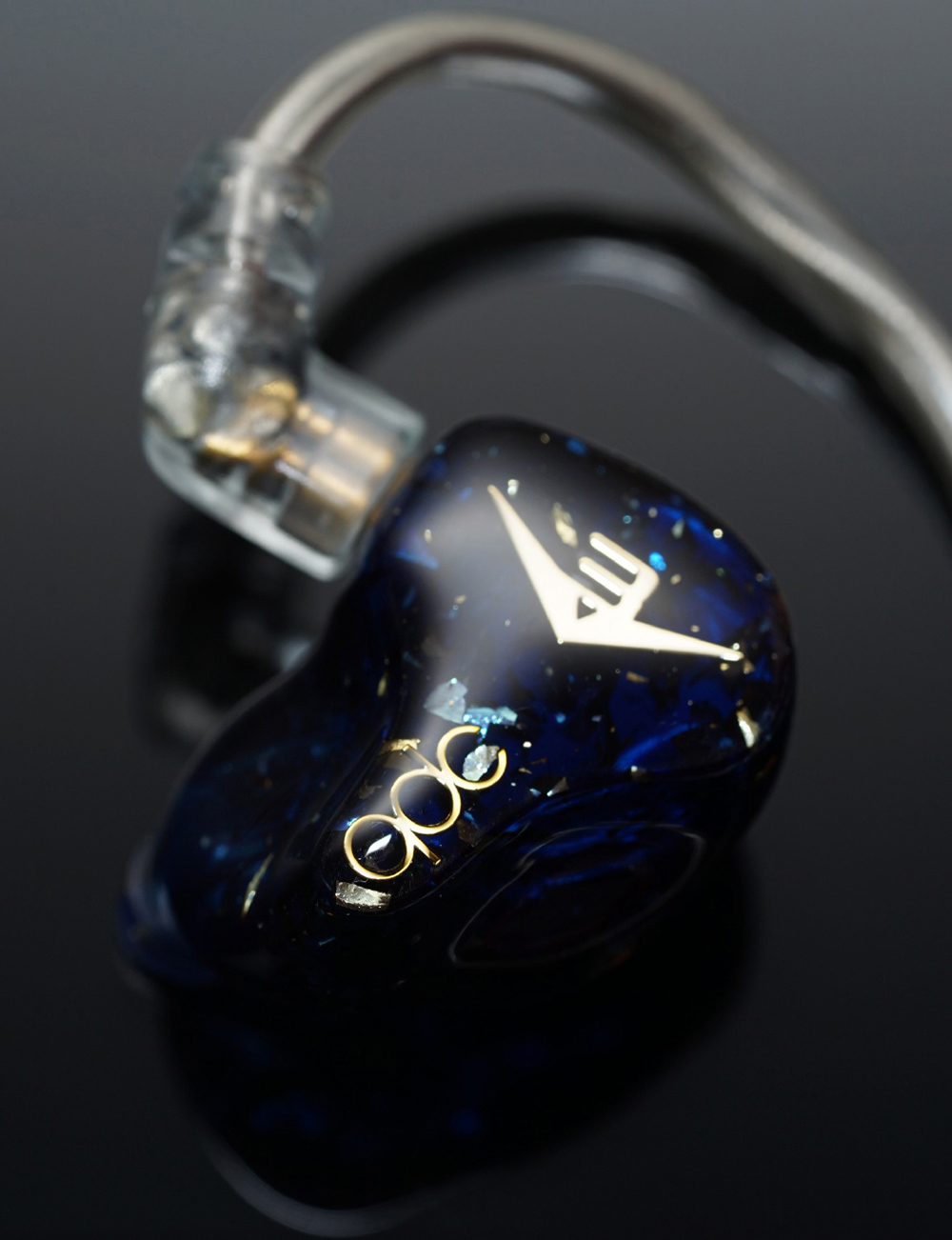 Anole V3 is the new model of Anole series. The biggest difference between V3 and V6 is that V3 only has three drivers, respectively the price is only half cheaper than V6. But V3 still supports four tuning so that you can change music style by yourself.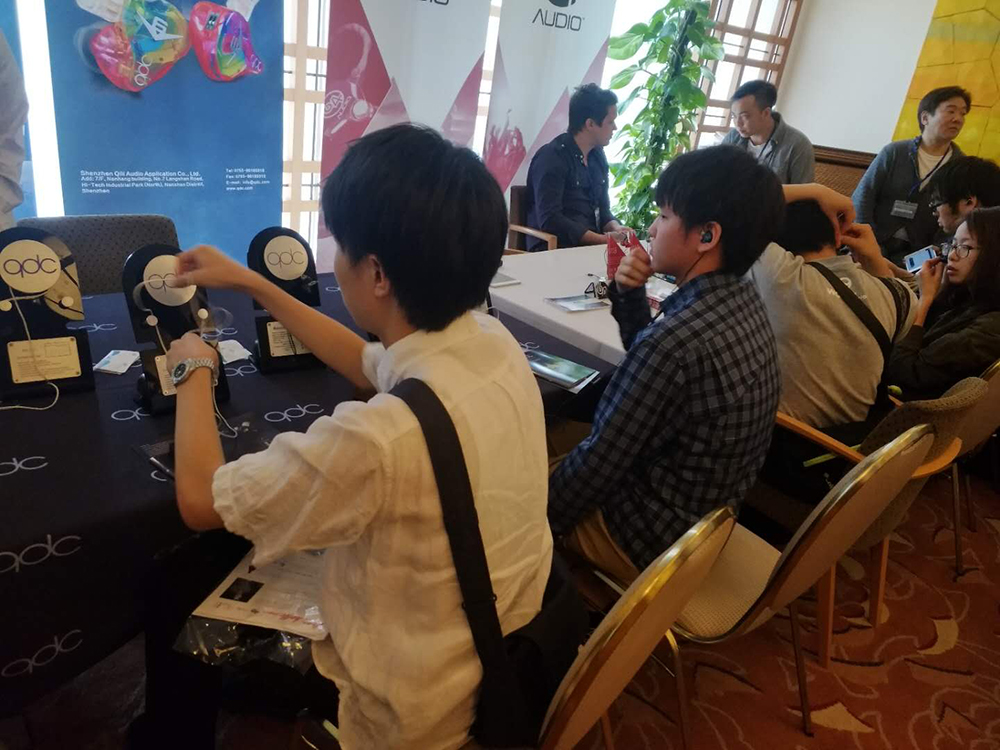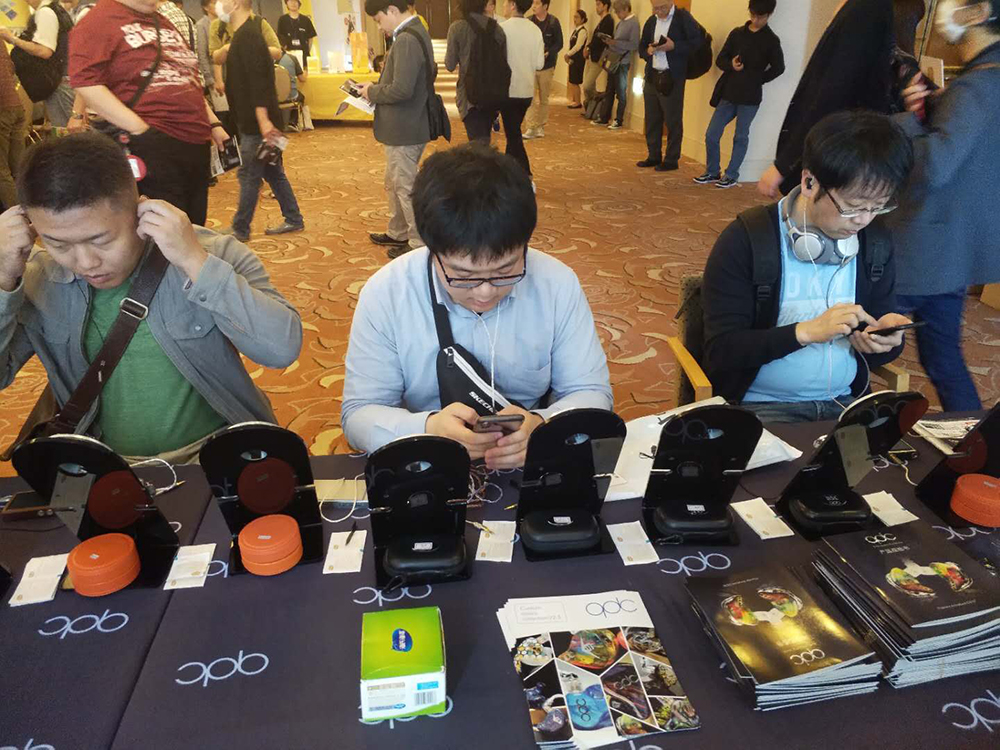 After the opening, we've had many senior audiophiles stopped by our booth and listen our IEM line-up. They were quite impressed with our products, though they are already very experienced in the field.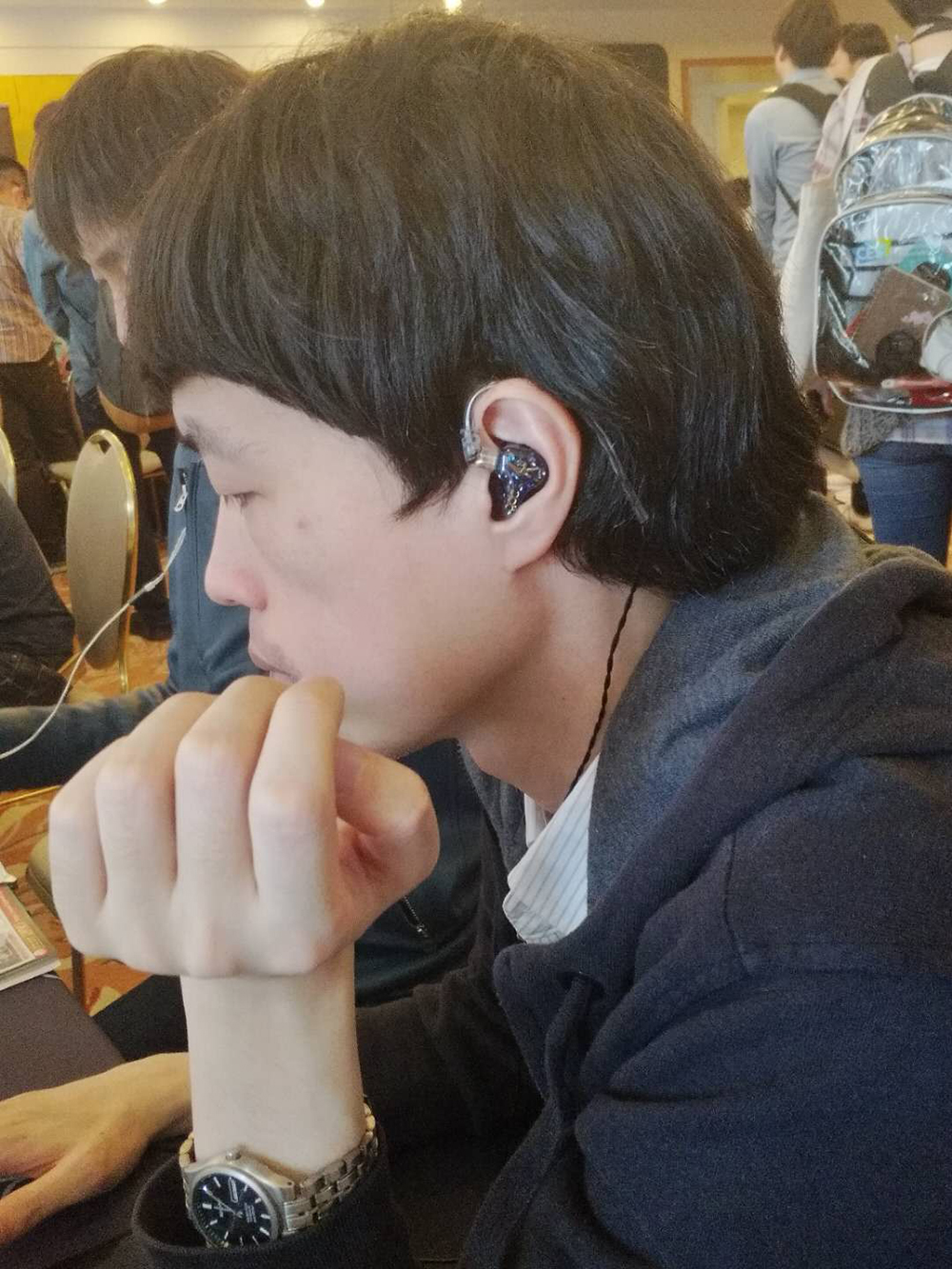 Music enthusiasts were enjoying the wonderful music that Anole V3 brings for them. The four tunes and abundant bass won their admiration.
Anole V6 and Neptune are hot selling in Japan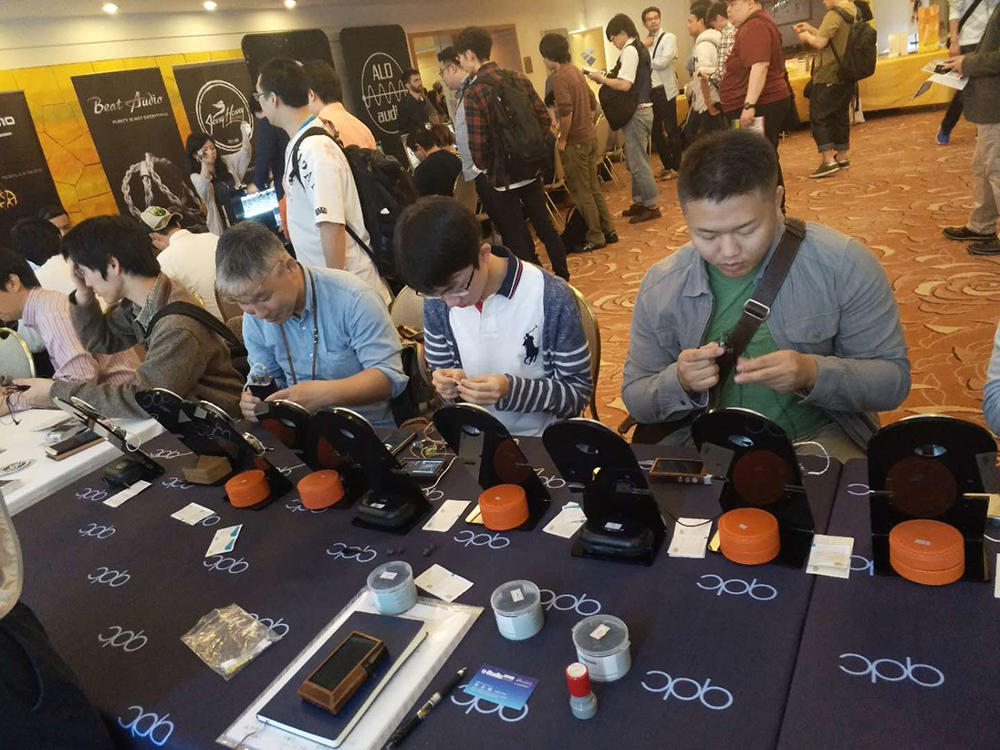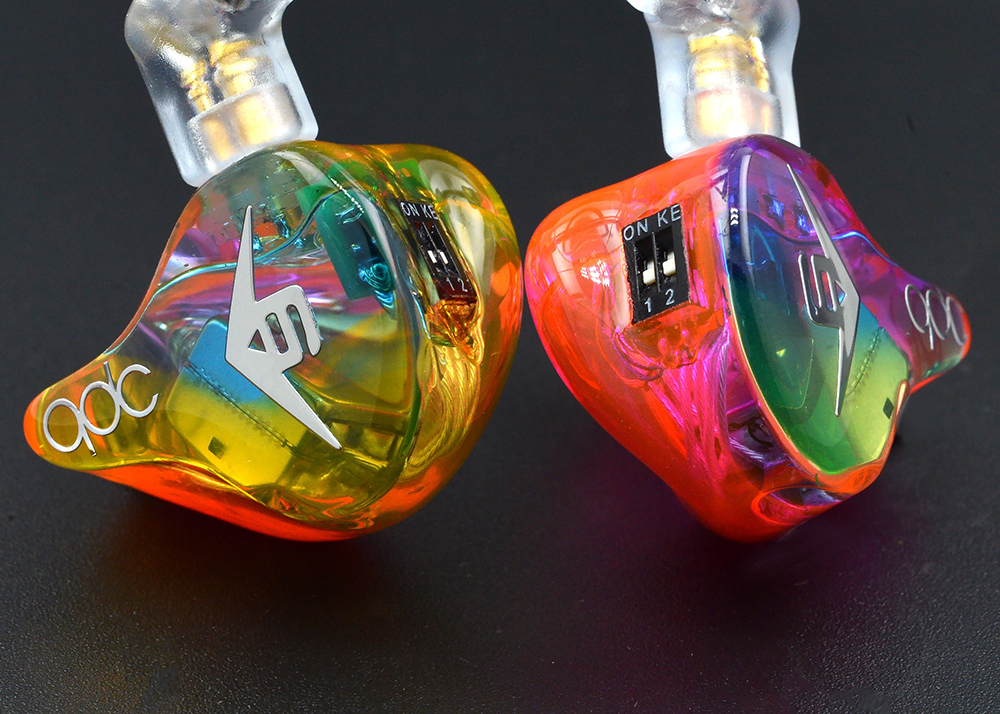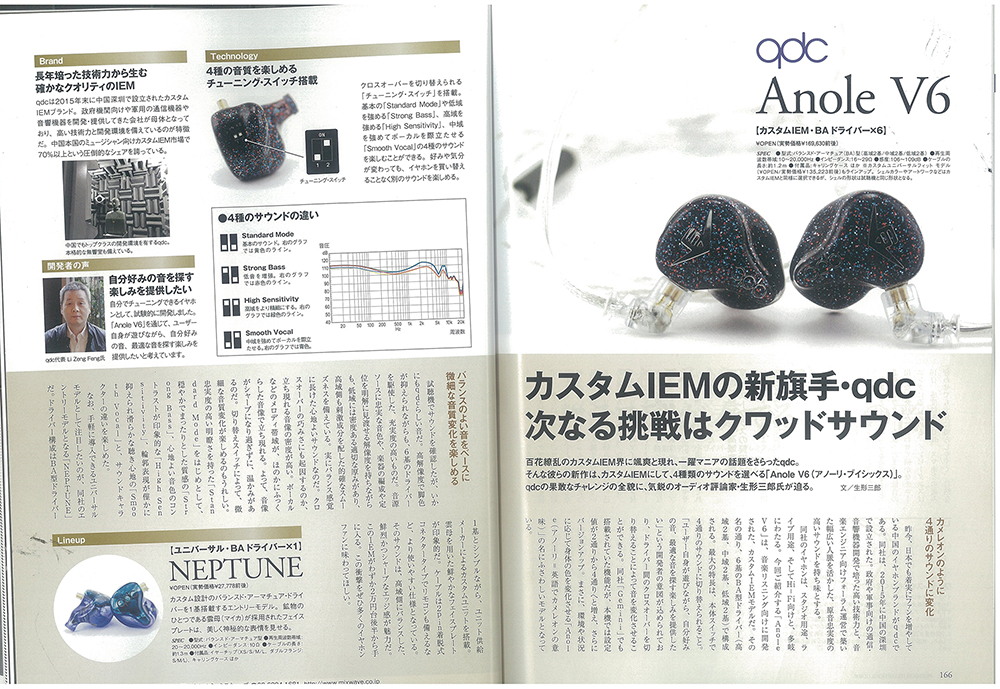 Anole V6 is another super star in the event. Though it's new released in the beginning of this year, it has been reported by Premium Headphone Guide, one of the most popular professional audio magazines in Japan.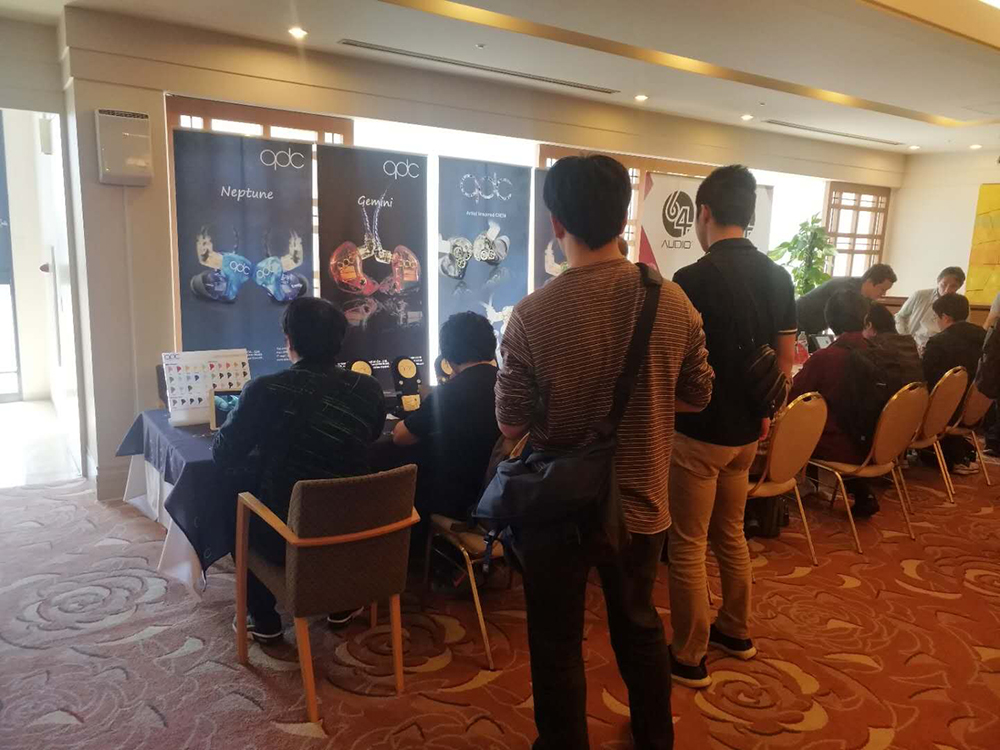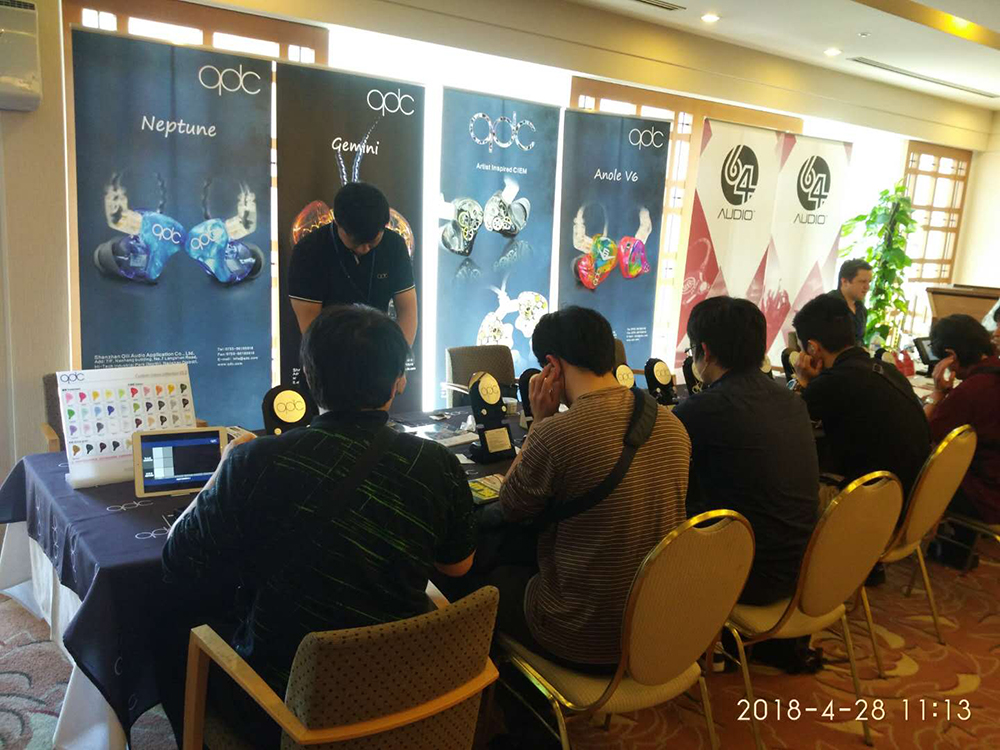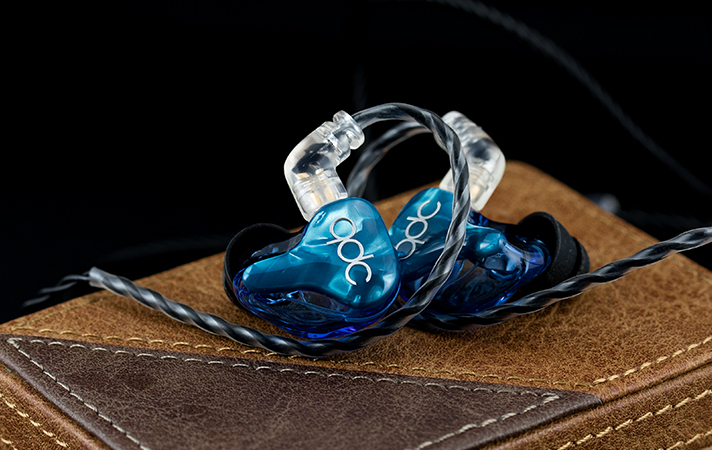 After the EXHI, we visited the Japanese agent and knew that Neptune is still one of most popular earphones in shops. It's always sold out without no supply.
Thank you all for coming by! See you in Autumn again.
Offical Website:www.qdc.com
Long press the following QR code for more information!