Review of CanJam NYC 2019
2019.02.22
CanJam NYC 2019 has been held in New York Marriott Marquis in iconic Times Square from 16th to 17th February. We presented a full rang of qdc high-end in-ear minitors and won a great success. Here is the brief review.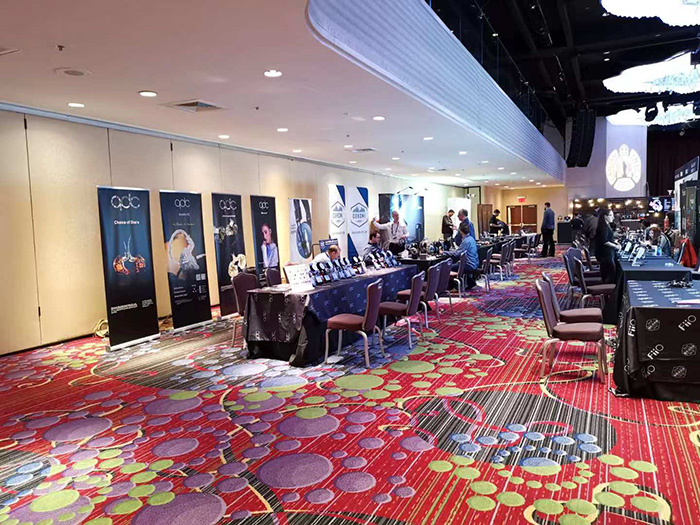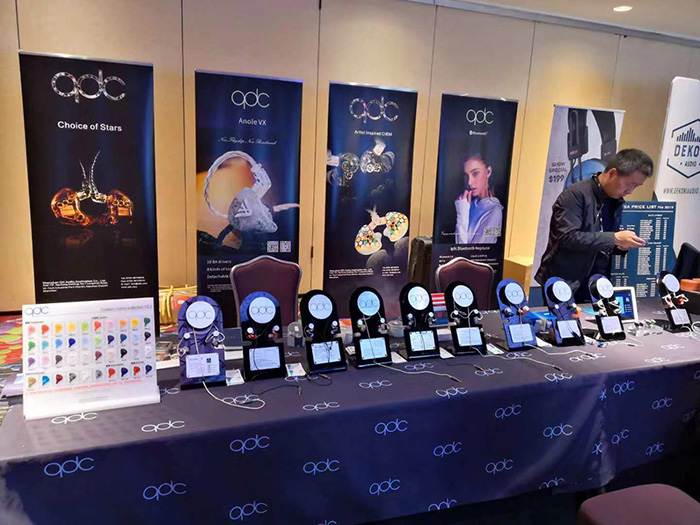 Actually, this is our time to attend CanJam NYC 2019. Some may know qdc, but most of all may have never heard about us. So we felt honored but also upset about the show.
With no time to adjust the time and weather, qdc staffs went to the exhibition center to decorate the booth right after landed New York.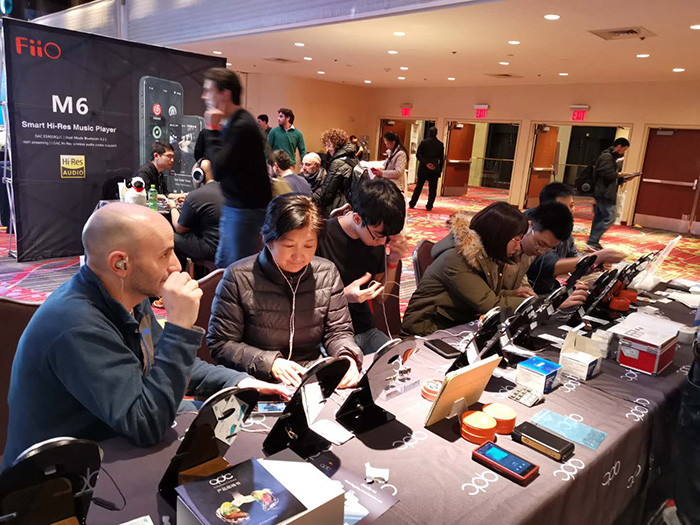 In the two days, we welcomed so many visitors. Some are young and some are old man, some are Junior enthusiasts and some are senior audiophiles. But we all love music. Most visitors gave a high degree of evaluation on qdc earphones. And we really appreciated for your kind suggestions.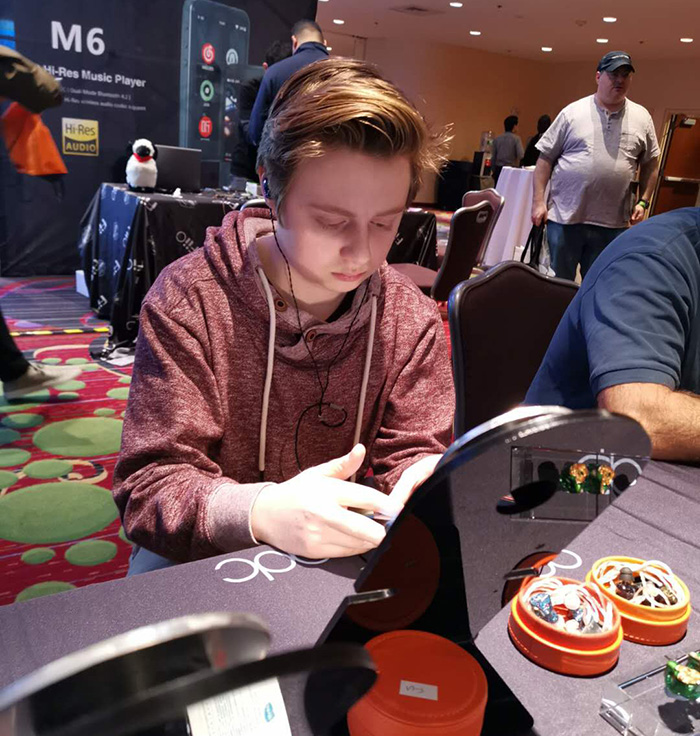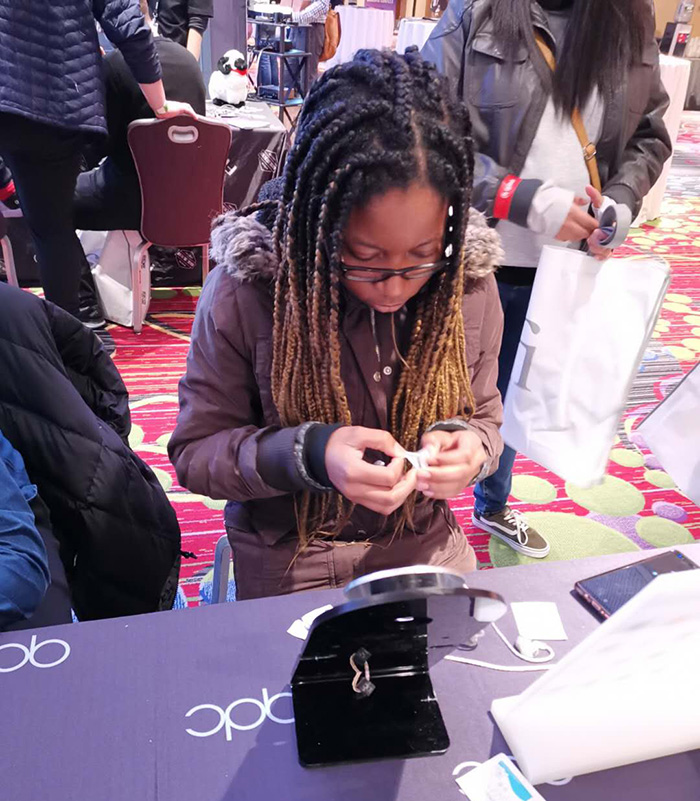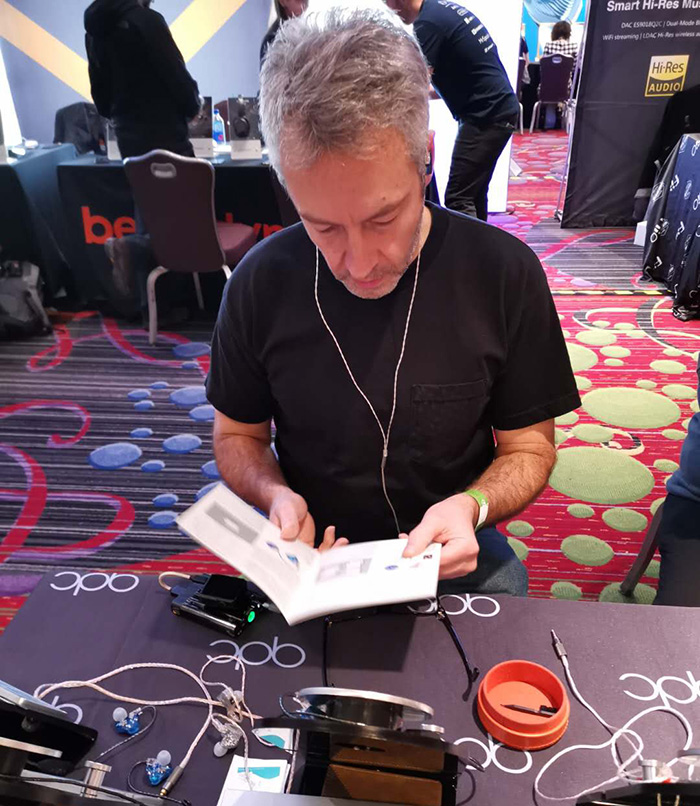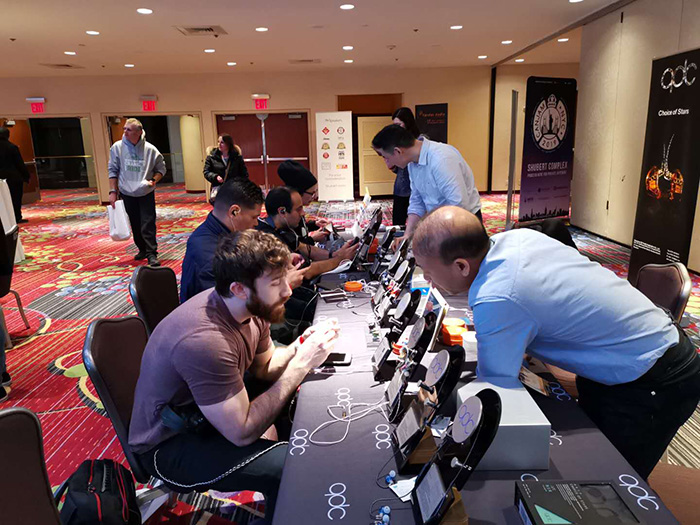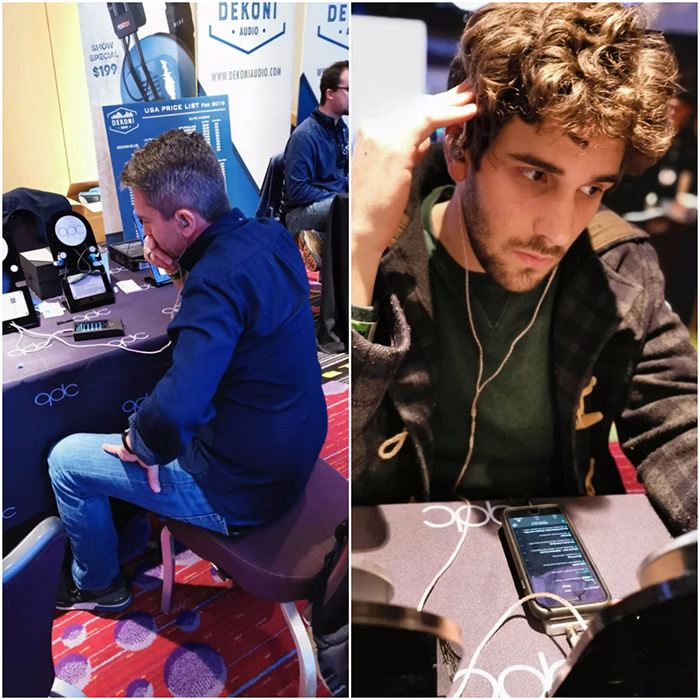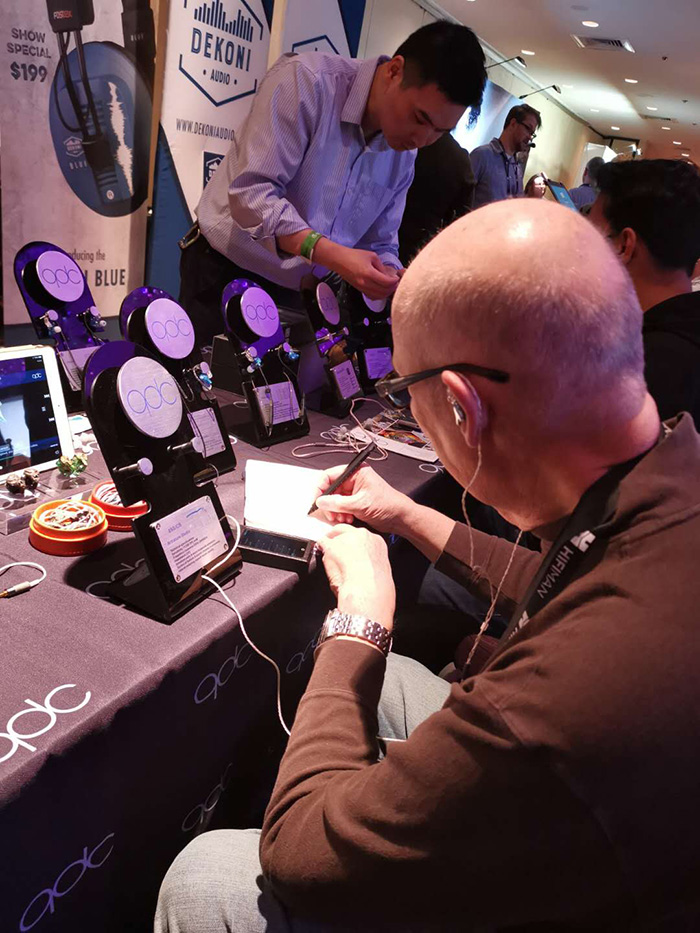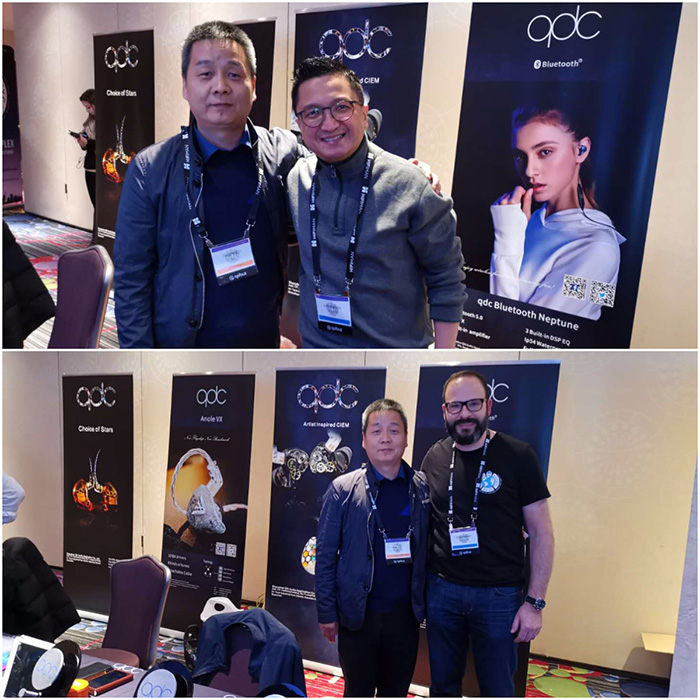 Thanks for all your coming and thanks for U.S. friends' help. May we meet next time.
qdc官方网站:www.qdc.com
长按以下二维码,关注我们更多精彩敬请期待!