The Review of CanJam Singapore 2019
2019.04.04
Hey, CanJam Singapore 2019 has come to the happy end. Have you been there for this unforgettable audio-tech experience? Have you come to take the impressive experience of qdc IEM? If not, that's ok. Let's have a brief review together.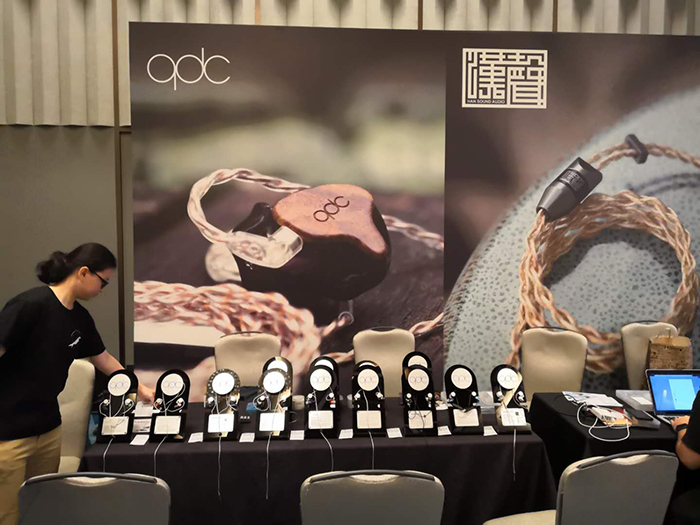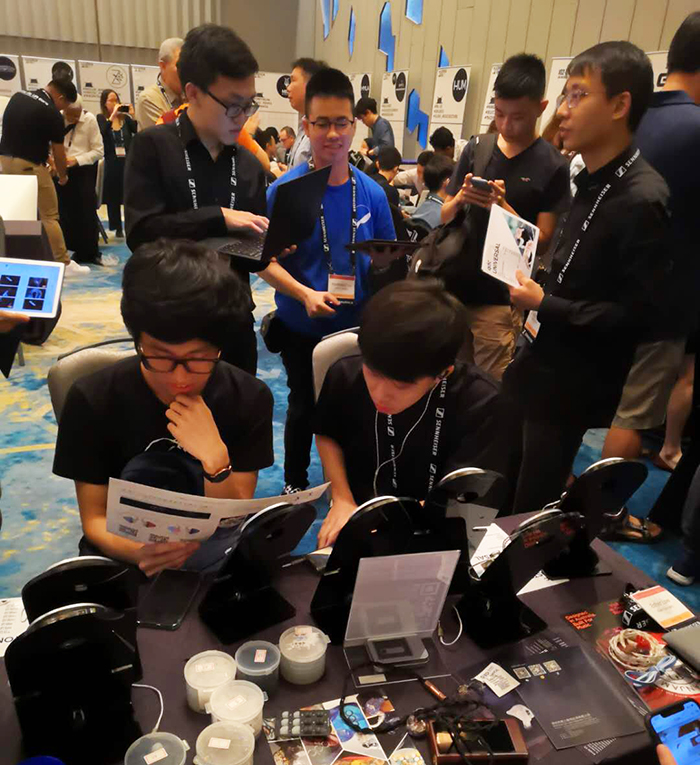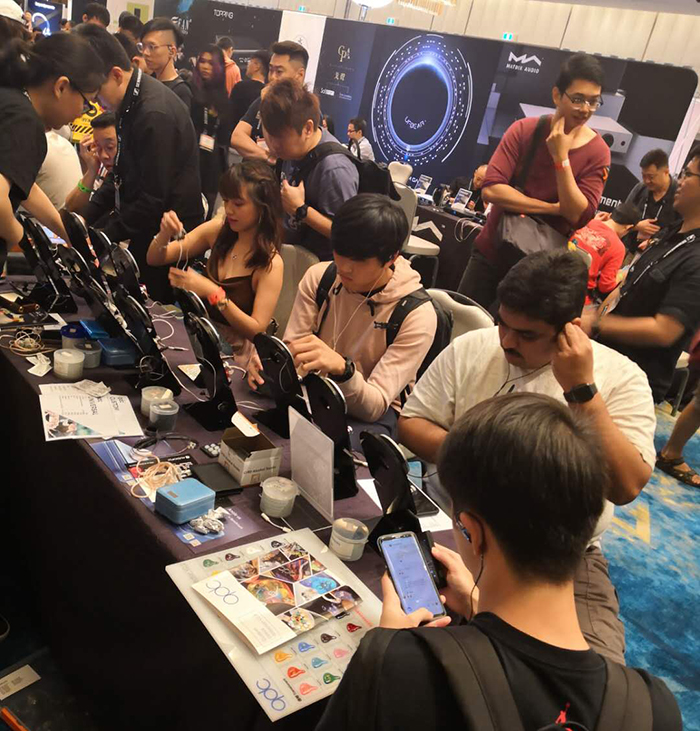 This is not our first time to attend the fair. Last year, we won a lot of positive feedback. Now we bring our new flagship Anole VX and this is her first show in Singapore. With three switches on both side, most visitors gave a high degree of its boost for highs, mids or bass frequency response.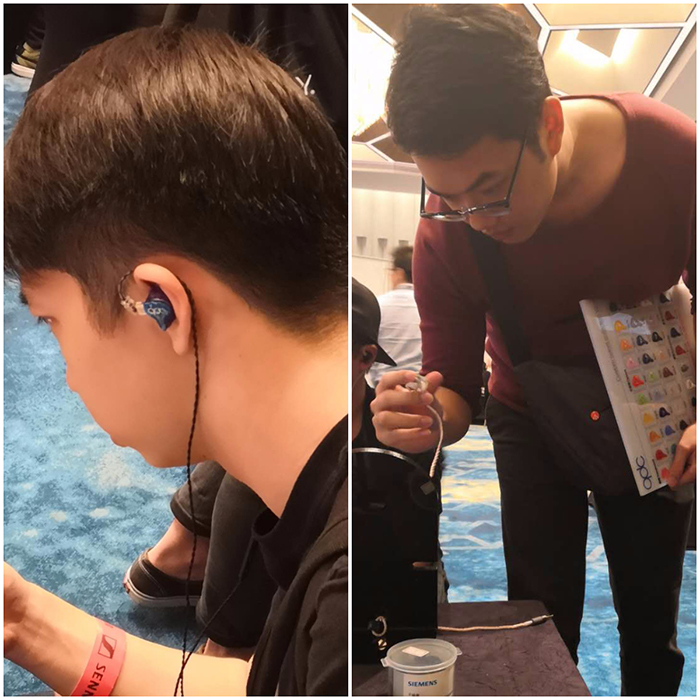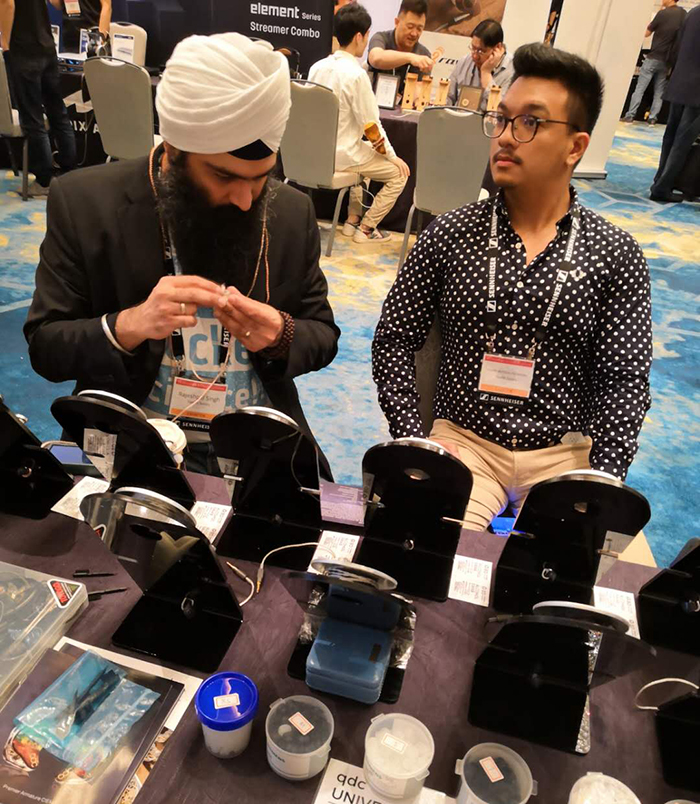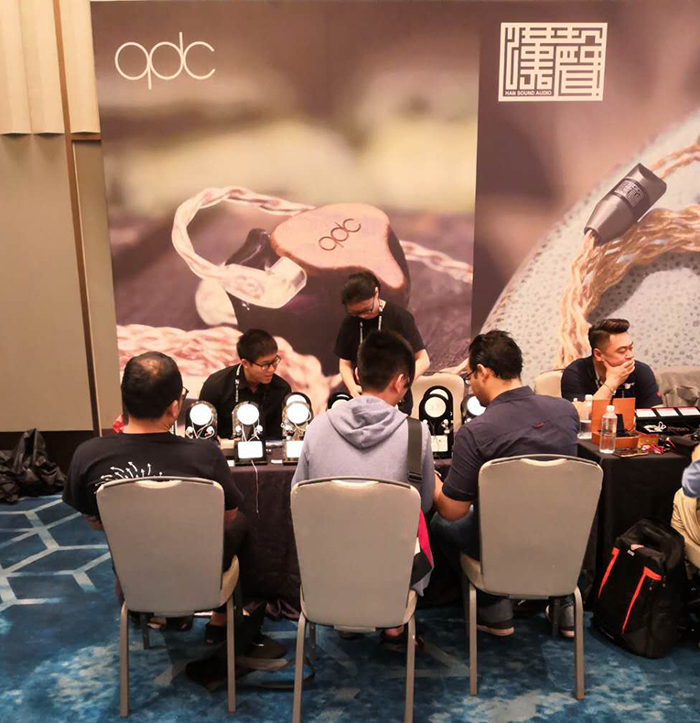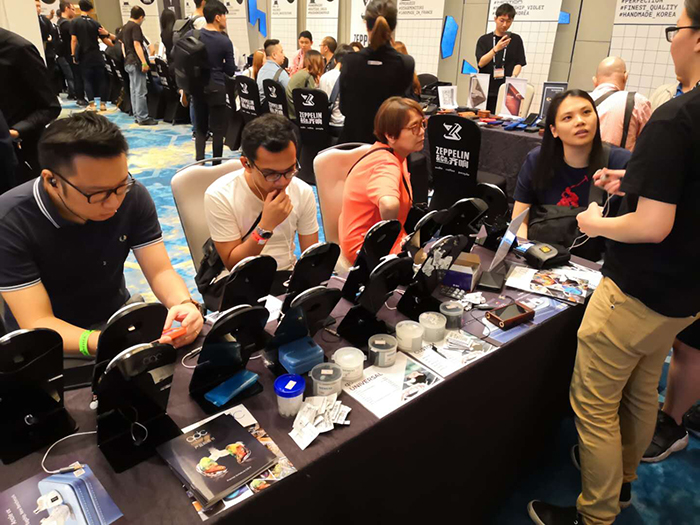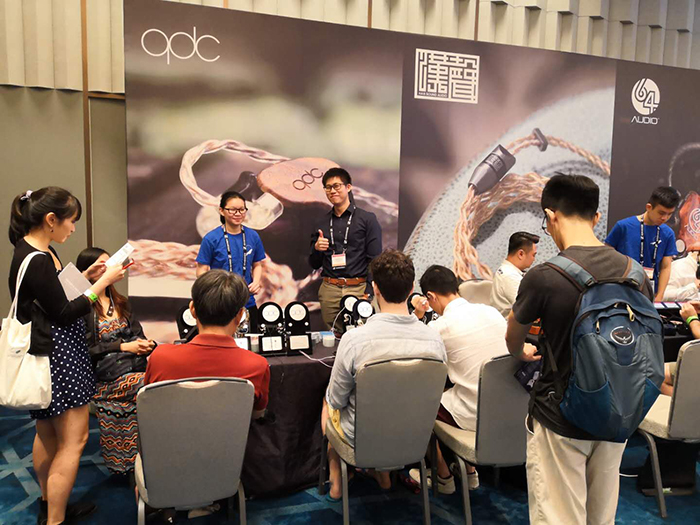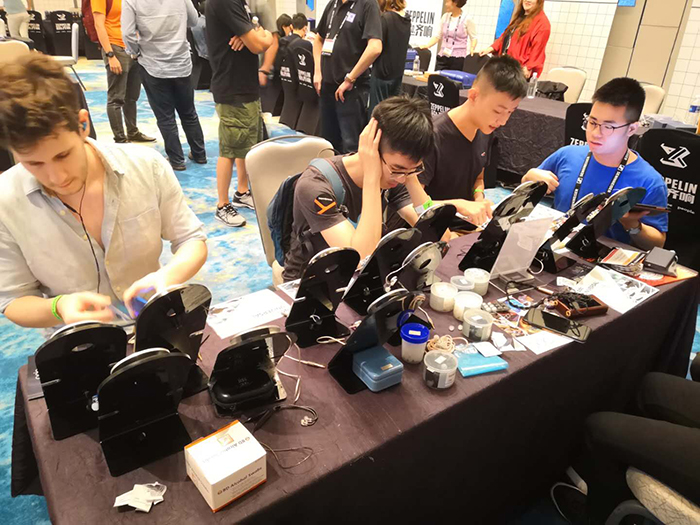 Thanks for visiting. We really had a good time with all of you. See you next year.
qdc官方网站:www.qdc.com
长按以下二维码,关注我们更多精彩敬请期待!