The Review of 2019 Spring Headphone Festival
2019.04.30
Last weekend, we attended 2019 Spring Headphone Festival (春のヘッドフォン祭2019)in Tokyo. We showed all our qdc IEM lineup including the tuning Anole series, the new born BTX Neptune, the hifi and the professional series. For most Japanese enthusiastic, qdc is just like an old friend. qdc IEMs have won a great success in Japan.
qdc's first Bluetooth earphone BTX Neptune arrived No.2 on the website e-earphone.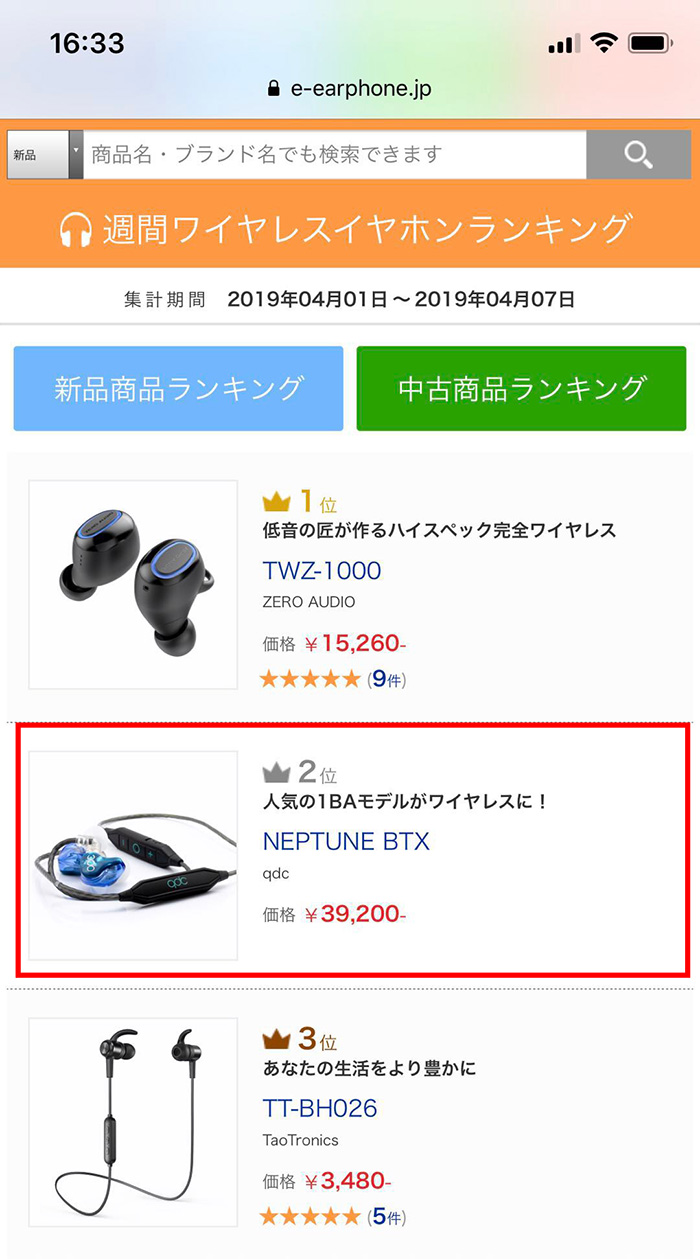 The Bluetooth cable BTX was at No.1 on e-earphone.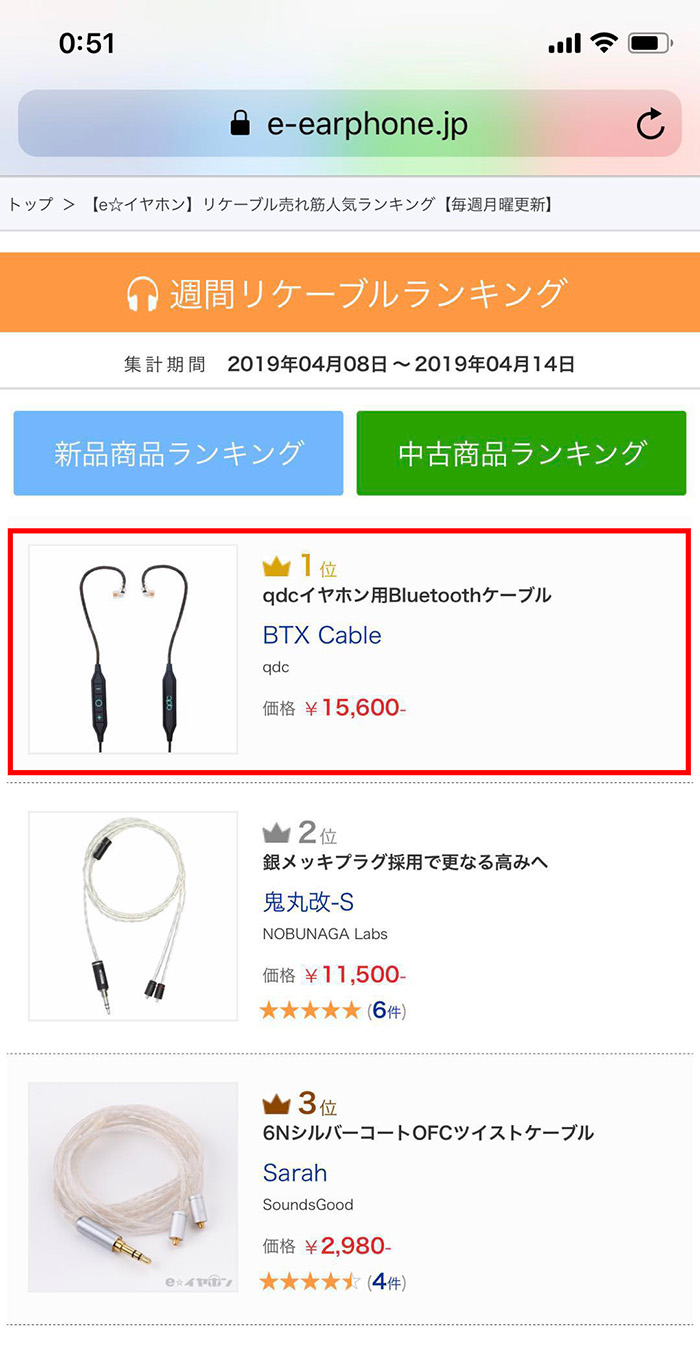 So let's see what is the feedback about the super star.
Firstly, let's take a look about the decoration of our booth.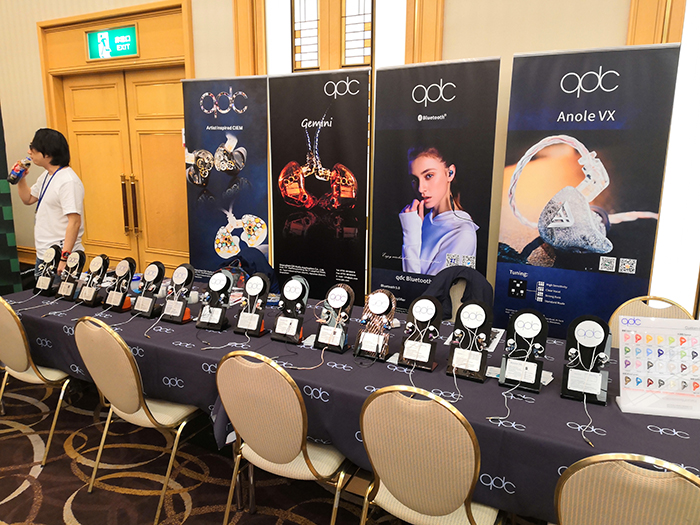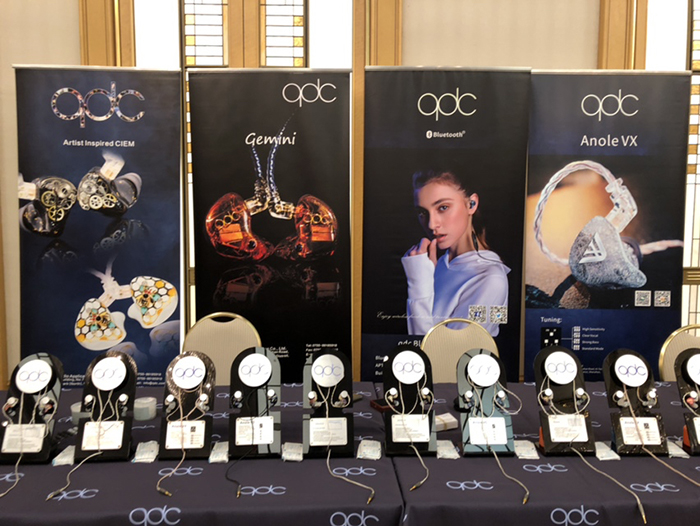 When the exhibit began, visitors stood in line to enter.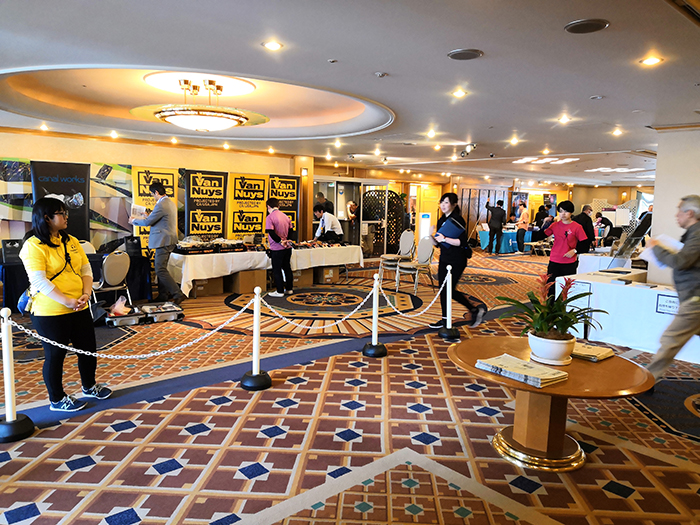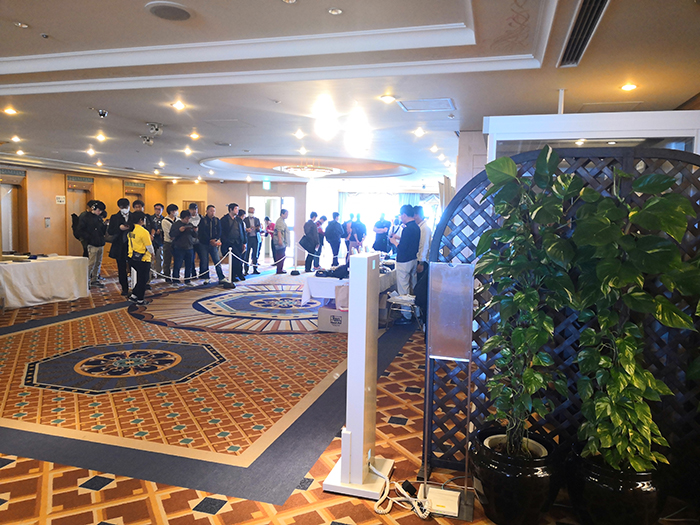 Most visitors gave a high degree of evaluation on qdc earphones, especially BTX Neptune. They called it as the free star with wireless music. And some audio magazines showed a great interest in Anole VX, which has as many as eight different tunes with three switches on both sides.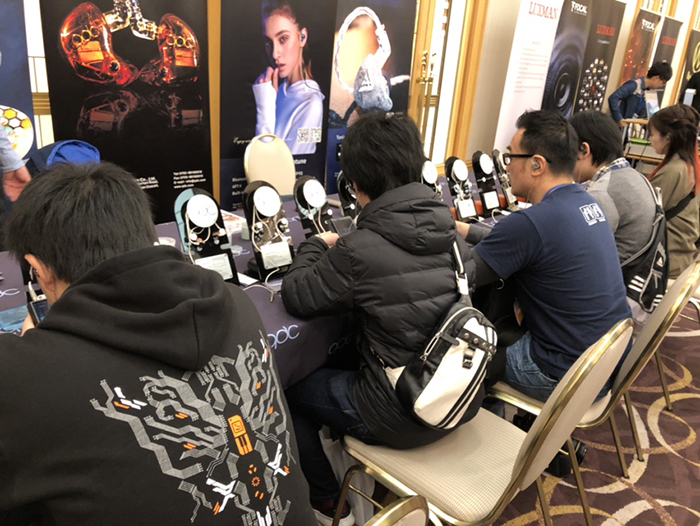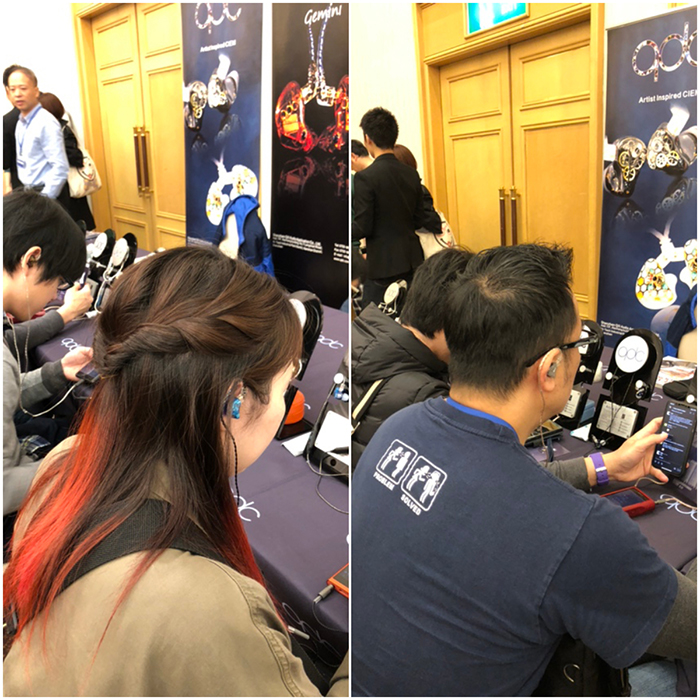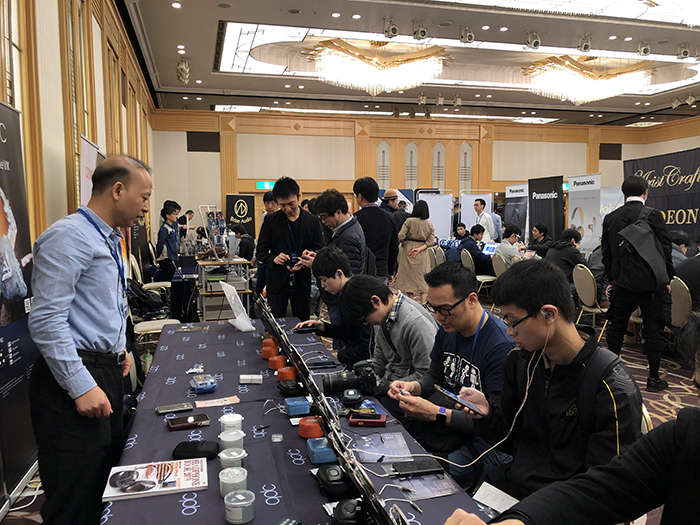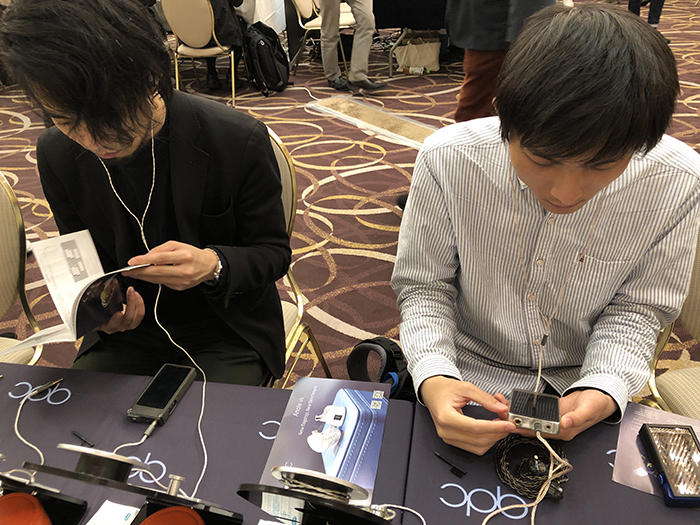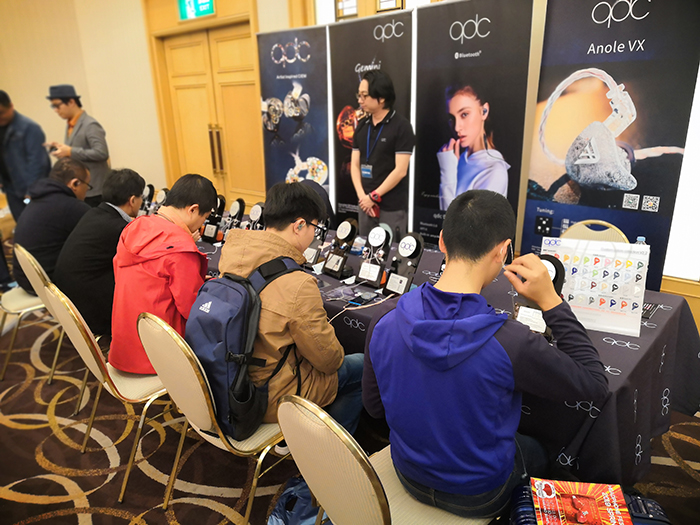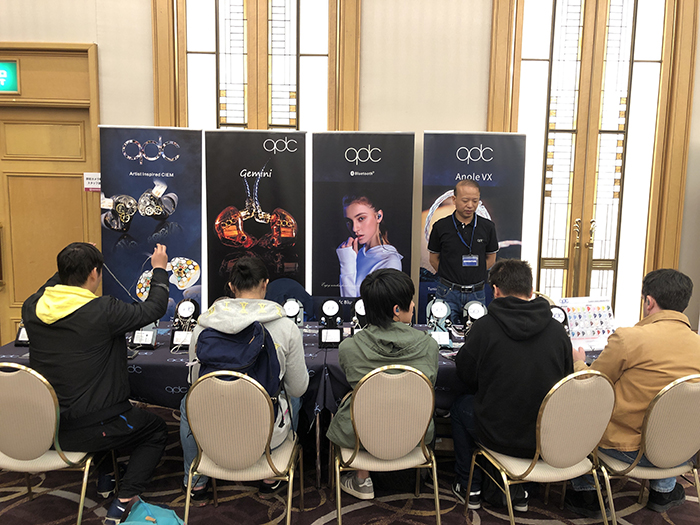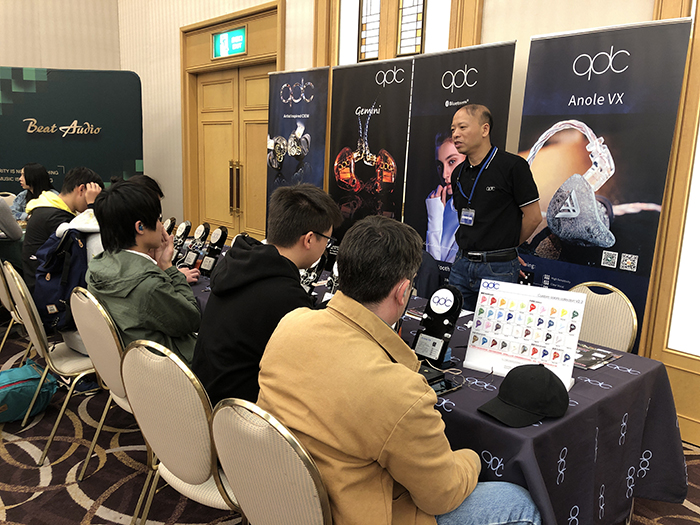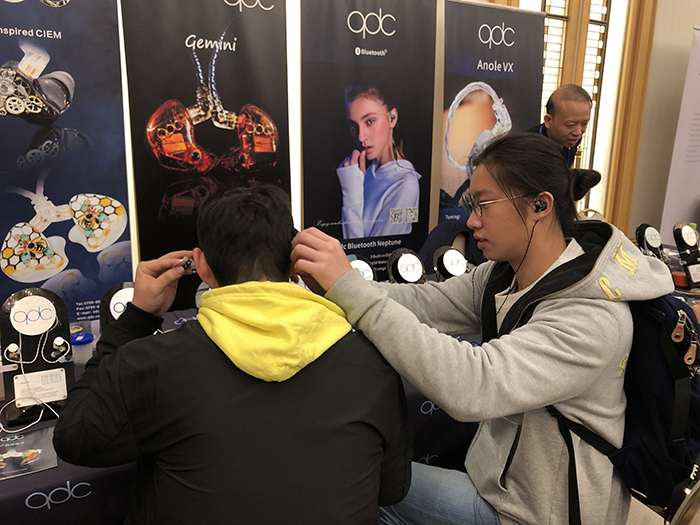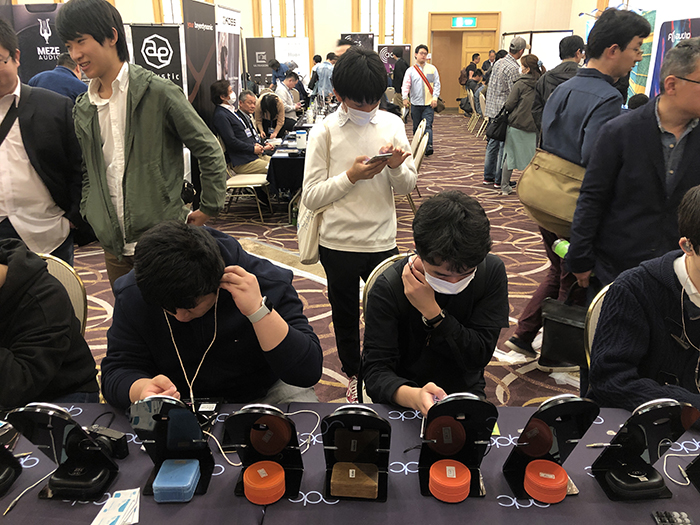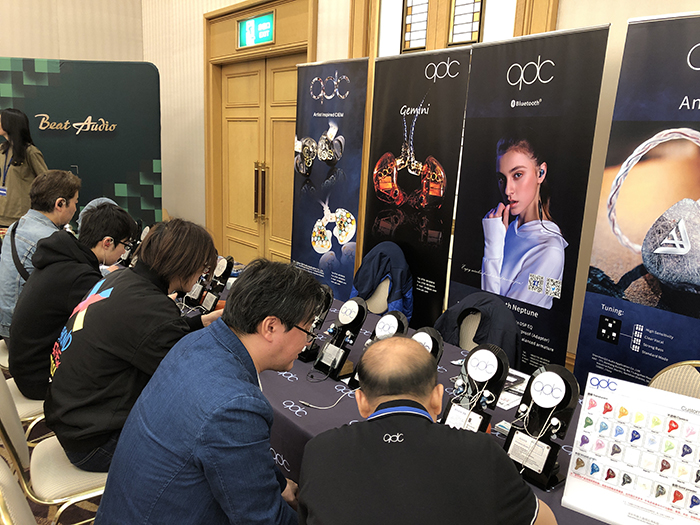 How time flies! Two days show has come to the end. Thank everybody who made this journey an impressive and pleasant. Thank you for your awesome feedback to qdc IEMs, it means a lot for us. See you in this Autumn.
Official website:www.qdc.com

Long press the following QR code for more information!