qdc Will Attend Portable Audio Festival 2019
2019.12.11
How time flies! We're coming to the last HiFi show in 2019, Portable Audio Festival 2019.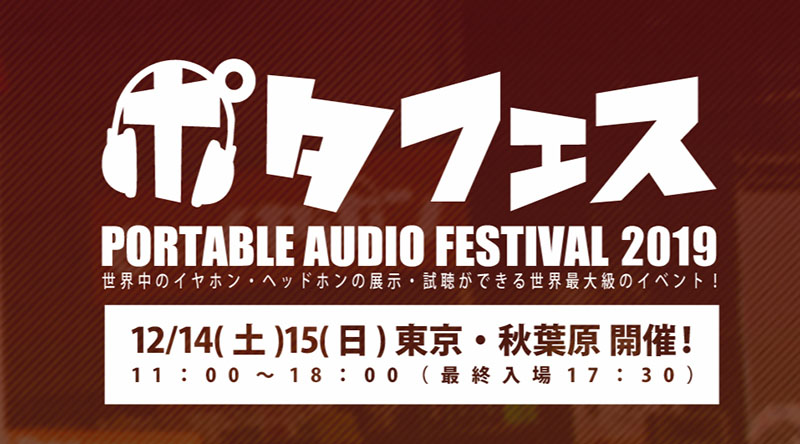 The exhibition is held by Japan's largest earphone stores, E-earphone. As usually, it will hold at Akihabara Building, Tokyo, Japan. You are sure to have the opportunity to try the latest earphones, players and other portable audio products from all over the world.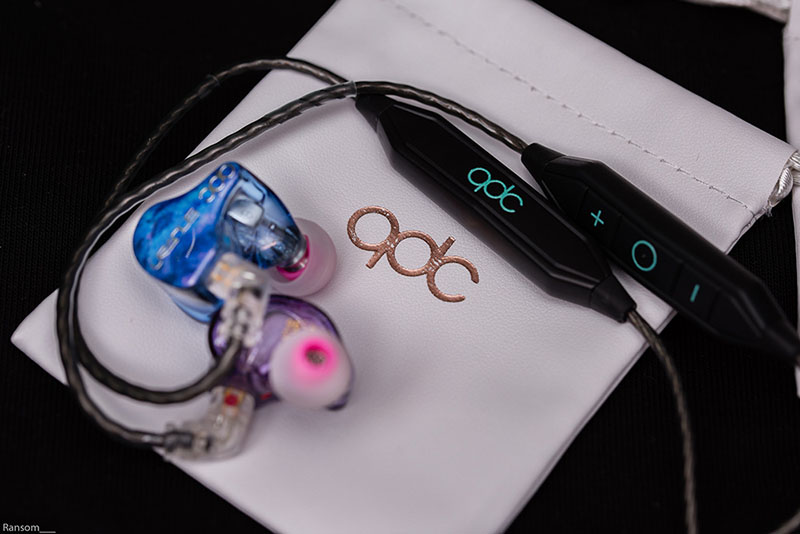 Of course we will join the exhibition and bring you a surprise. You are welcome to experience the latest Uranus, the one dynamic and one BA earphone. It lanuched last month on domestic market and is very popular among the audiophiles.
Maybe you've heard it but not tried yet. Here is a good chance for you. Besides, we have all qdc profuct lines for you, welcome!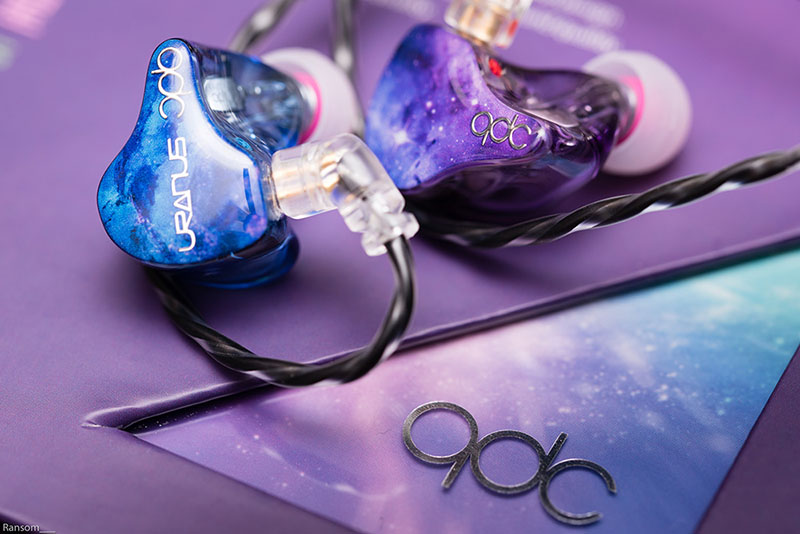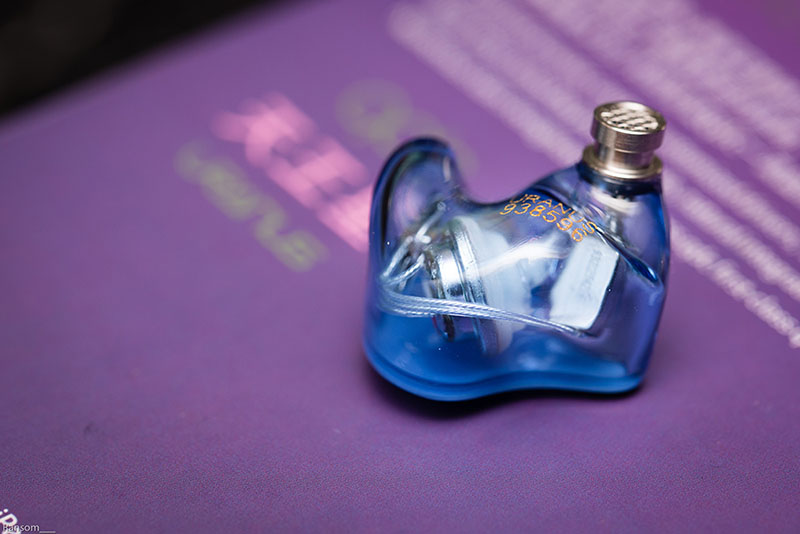 Event Date: December 14th、15th
Event Place:Akihabara Building
qdc Booth:B1-74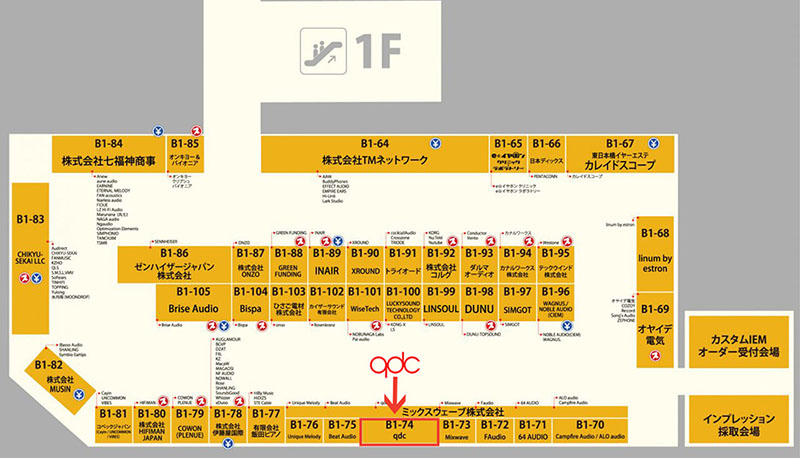 qdc website:www.qdc.com
Scan the code to follow us for more information!