Anole V3 Will Be First Time Launch in Oversea: 2018 Fujiya Avic Headphone Festival Spring
2018.04.23
FUJIYA AVIC is proud to announce the "Tokyo Headphone Festival," one of the biggest audio shows in Japan, held biannually since 2008. You can try a wide range of new headphones, earphones, portable players and headphone amplifiers from around the world. qdc, one of the well-known custom in-ear earphone brands in Japan, will be here on Aril 28th and 29th.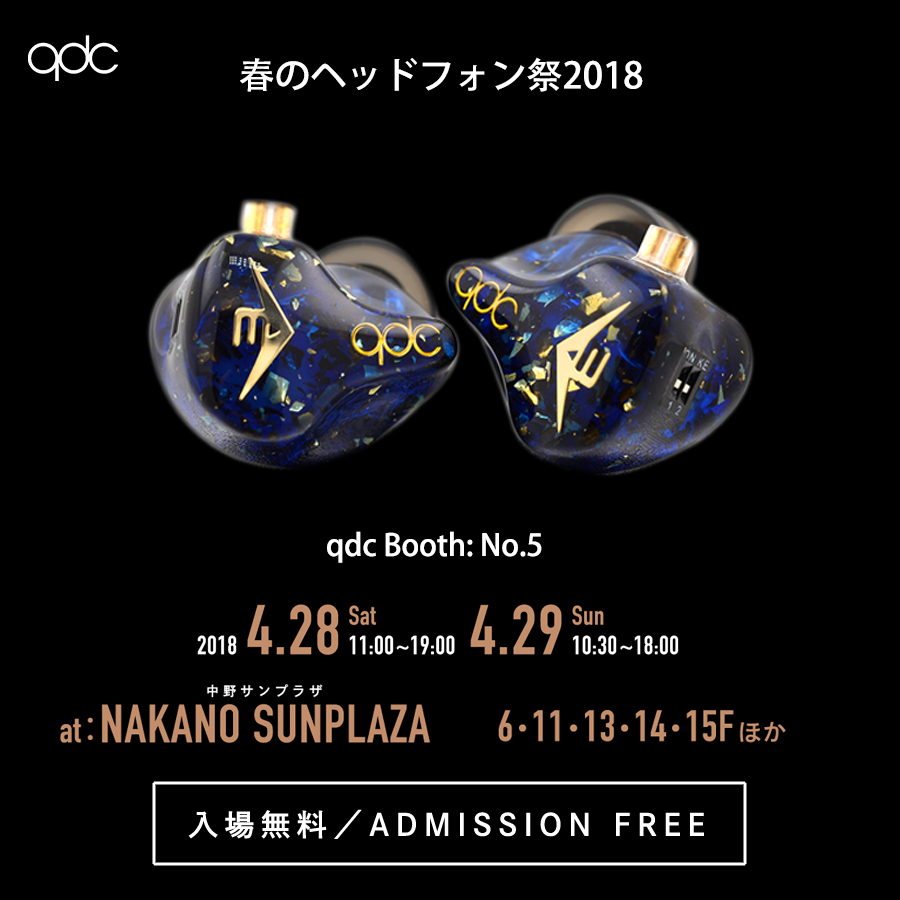 This time, qdc will bring all the IEM series for Japanese audiophiles, including the latest model, Anole V3. Anole V3 is the latest model of Anole series, which first launched in The 26th Shanghai Interantional High-end Hi-Fi EXPO one week ago. Ater V6, V3 also owns four tunes, you can change the music types from the two switches. Now it begins presale and will release on the market next moth. Don't miss this great opportunity for witnessing these cutting-edge products from qdc.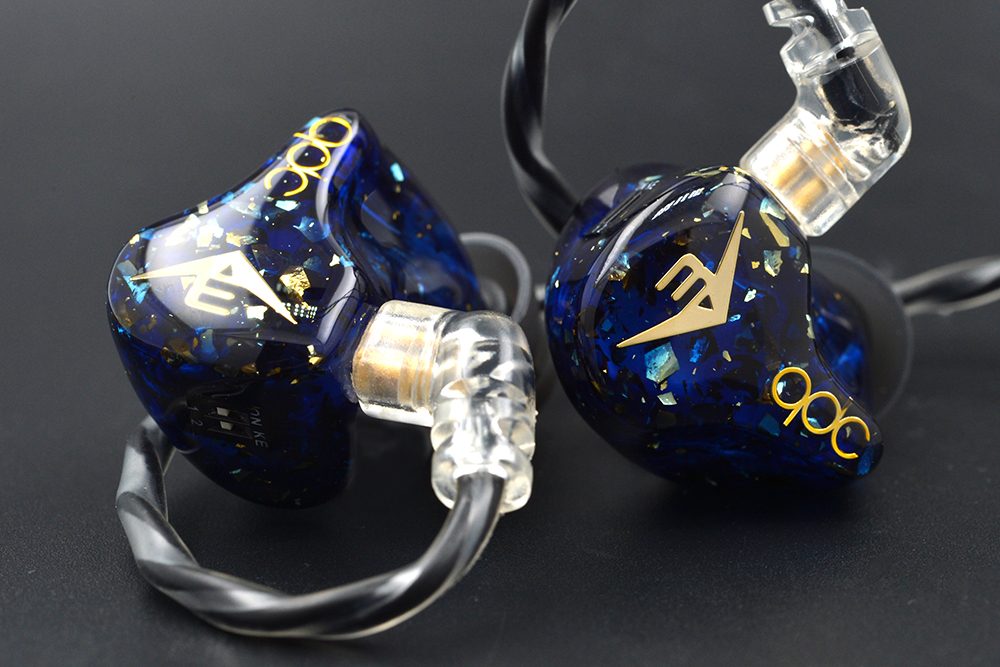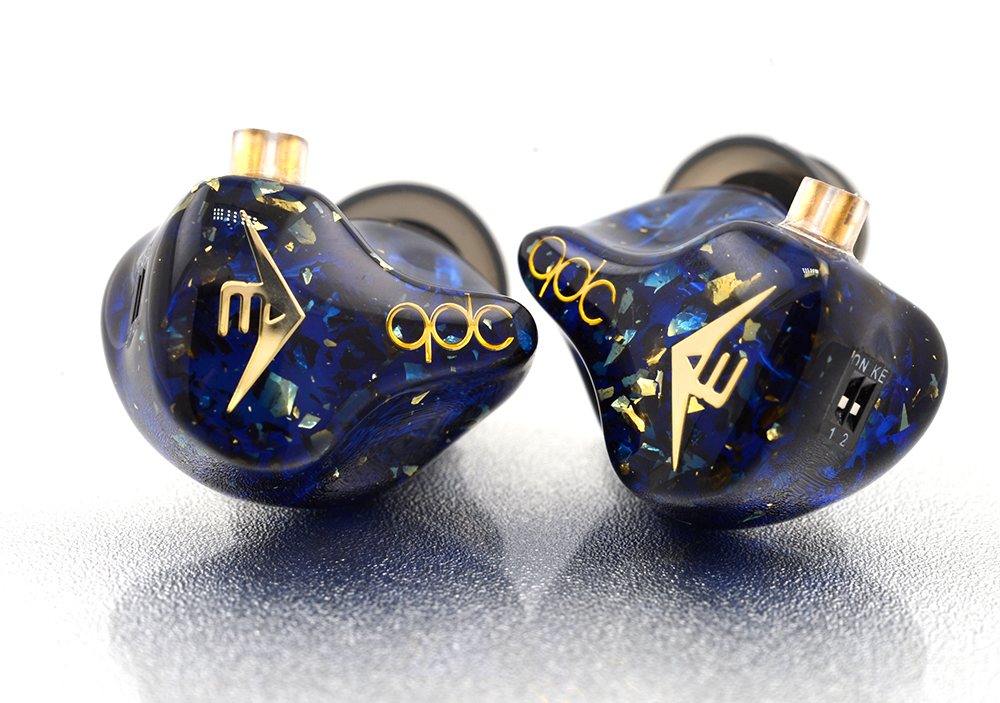 2018 Fujiya Avic Headphone Festival
Date: April 28th and 29th,
Location: Nakano Sun Plaza Building , Nakano 4-1-1,Nakano-ku, Tokyo Area
qdc Booth: No. 5
It's worth to mention that qdc always makes good surprises for musical lovers evey year.
2016, it was the first time for qdc to attend the Fujiya Avic Headphone Festival and won the 2016 Spring Headphone Festival Award. In Octorber, qdc won the 2016 Autumun Headphone Festival Award again.
2017, qdc was interviewed by the Japanese famous audio medium Phile Web. Neptune sold out in the first day and is ranking Top 10 in Japan's IEMs in the beginning of this year.
Now the 2018 Fujiya Avic Headphone Festival is coming, what surprise will qdc take to you? It's worthy to wait.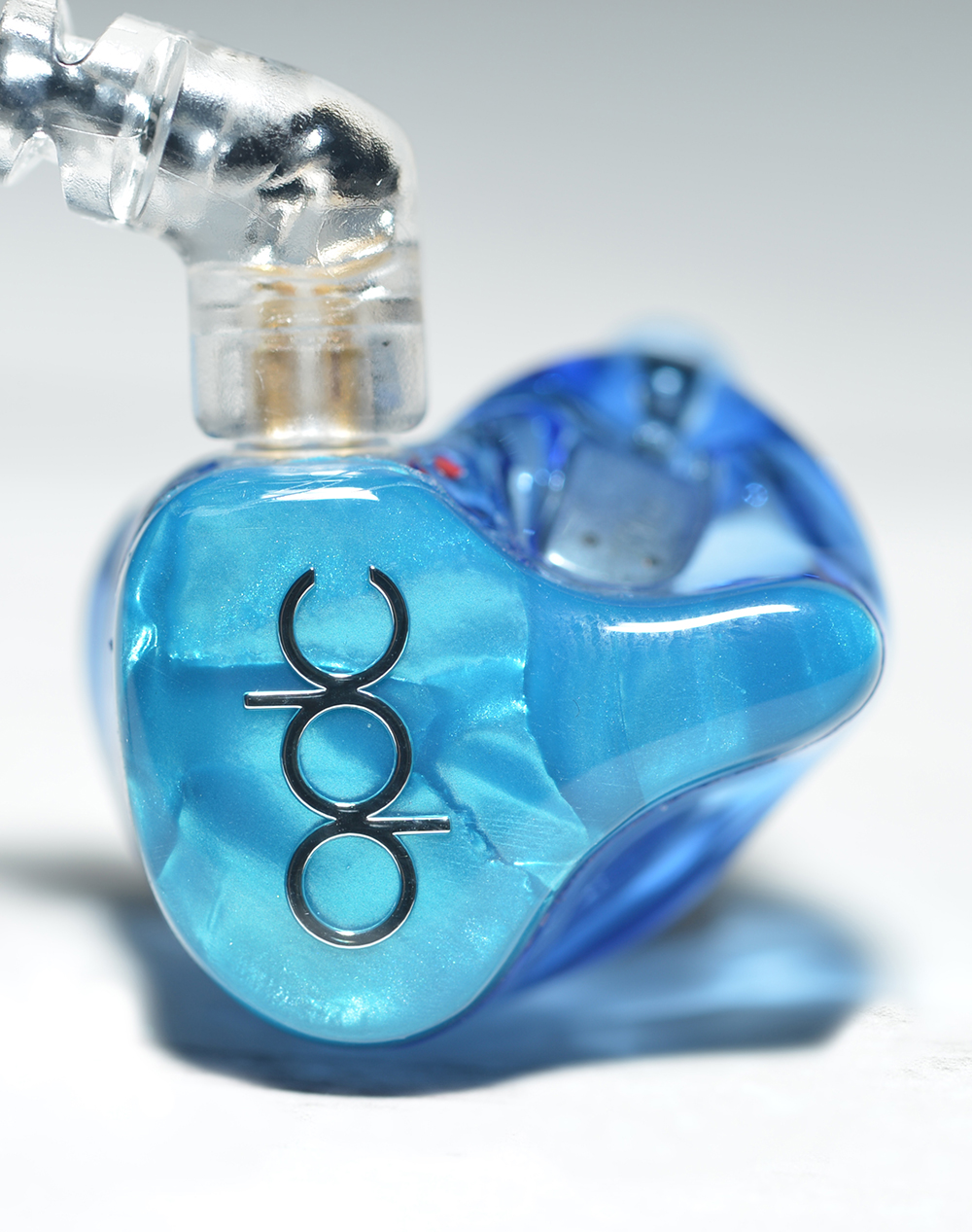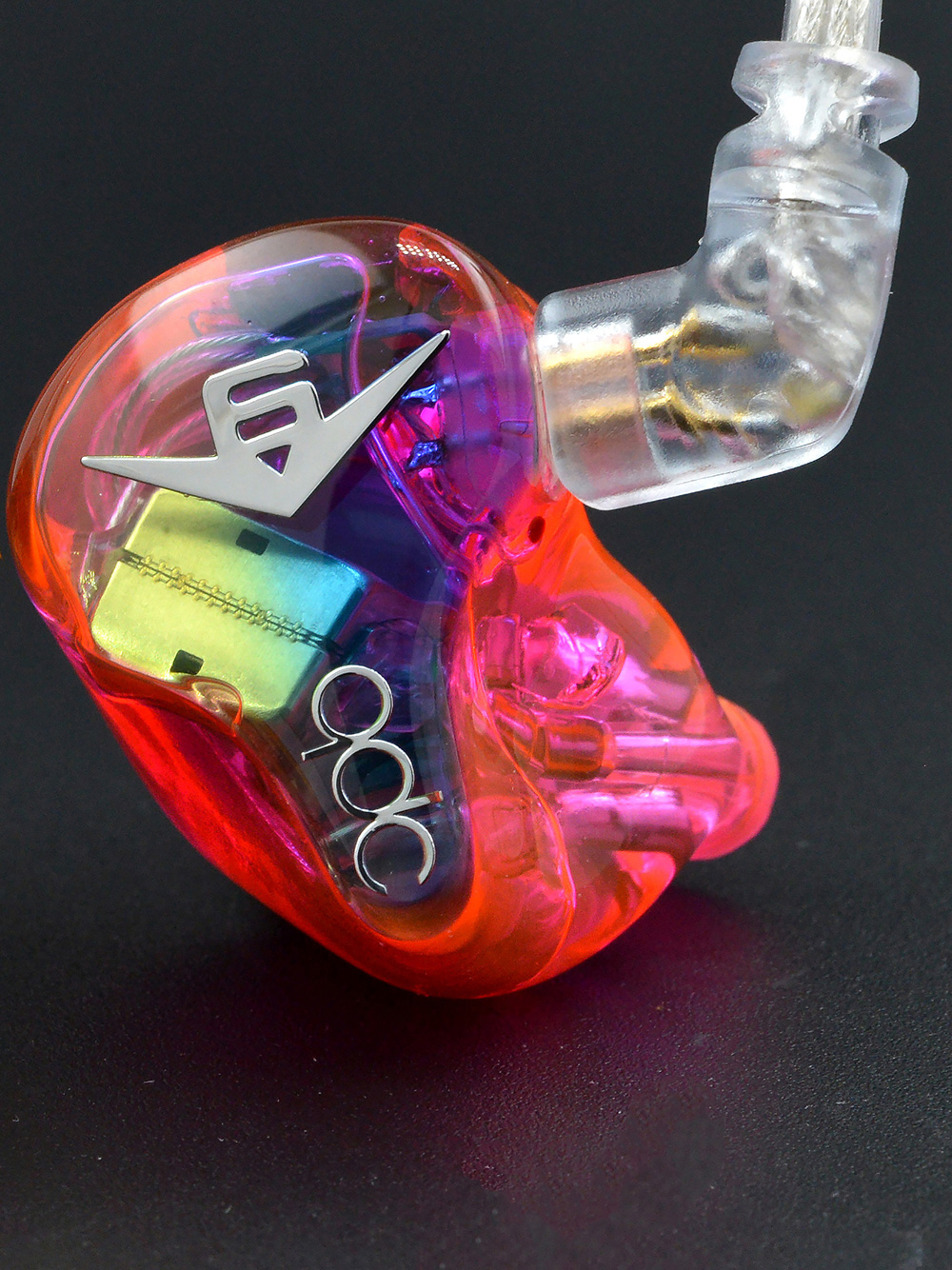 Offical Website:www.qdc.com
Follow us on Twitter: https://twitter.com/qdc06332339
Follow us on Instagram: https://www.instagram.com/qdc_custom_iem/