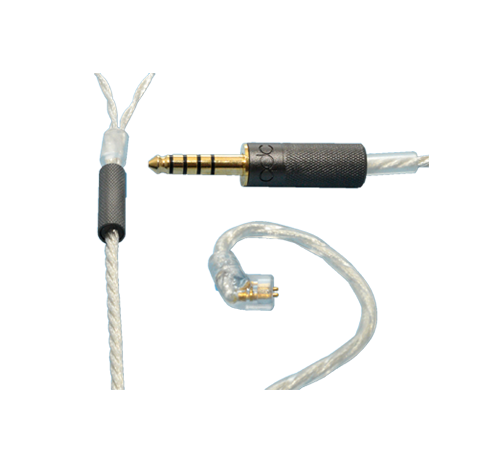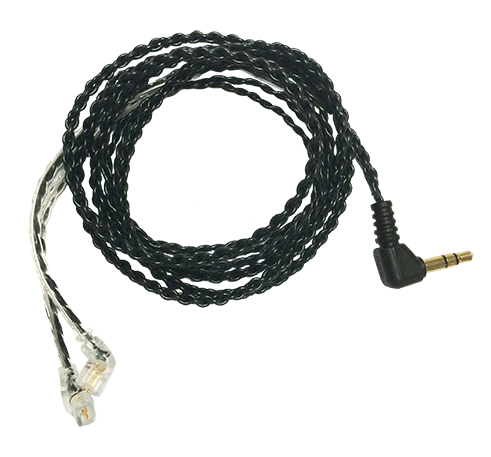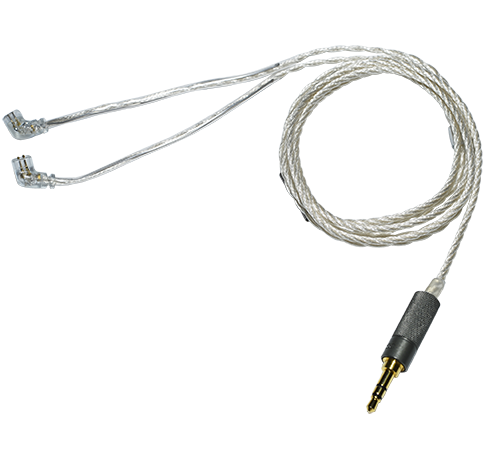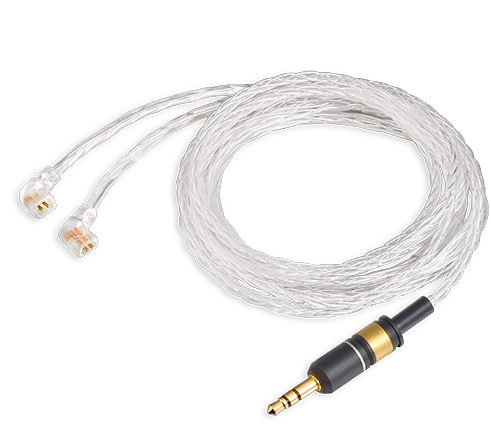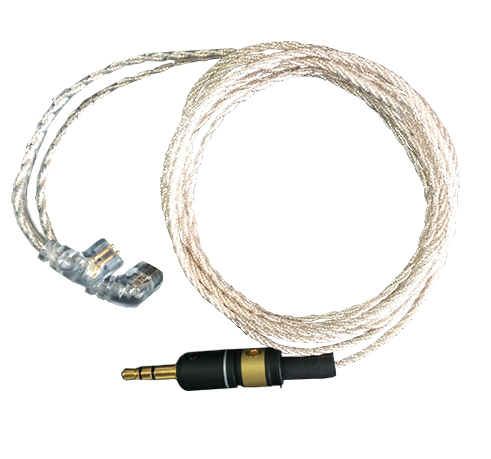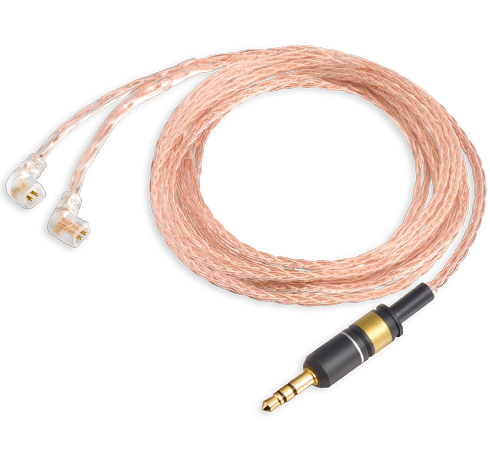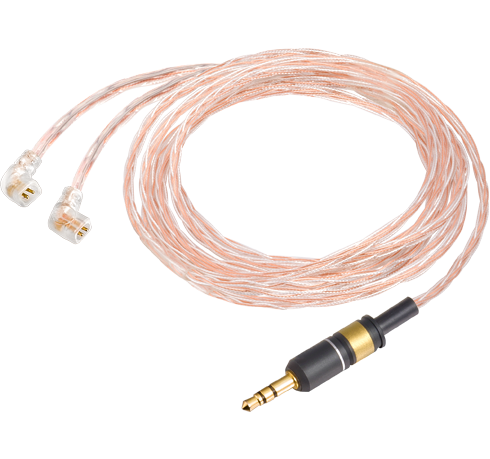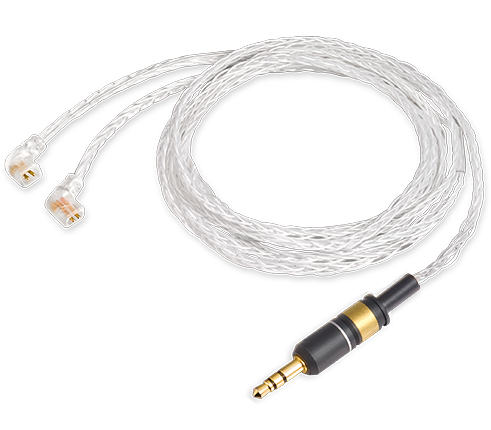 AK Balance
Translucent Teflon silvering copper foil cable (AK Balance 2.5mm)
It is flagship cable of qdc upgrade cable. The sense of density of middle frequency have been raised up, high frequency is smoother compared to standard configuration cable and with much better performance in voice and classical music.
$366.00 Postage: $120.00
The freight may vary from different destinations, please contact customer service staff to confirm.

Select a color

Select the quantity
Buy now