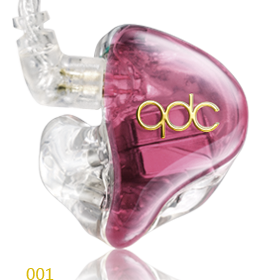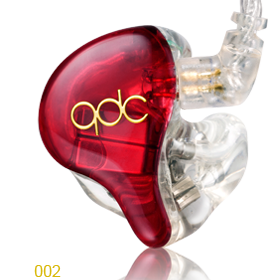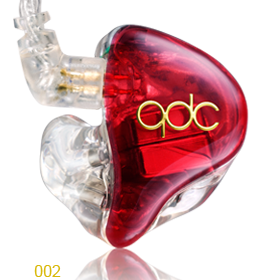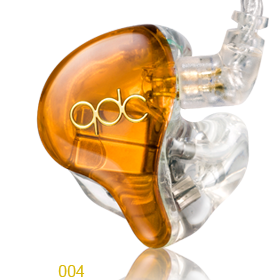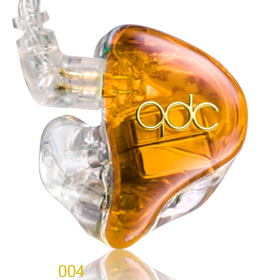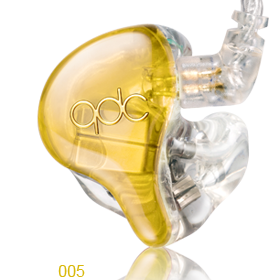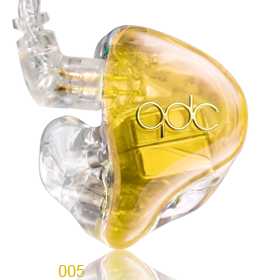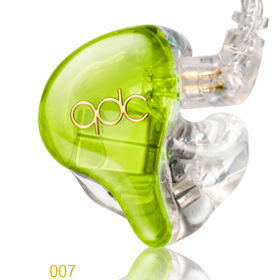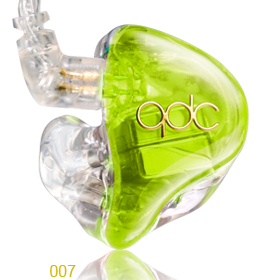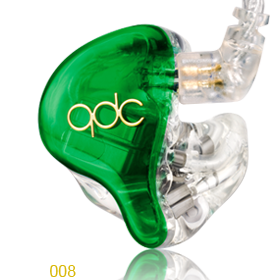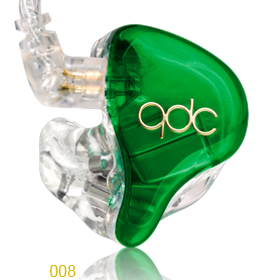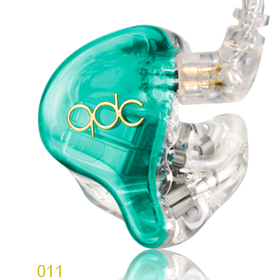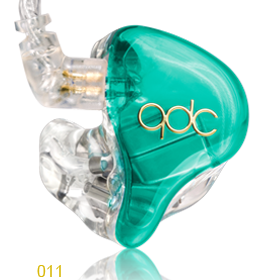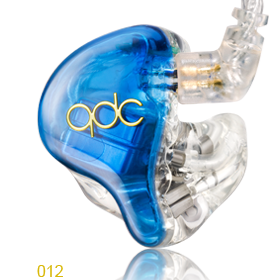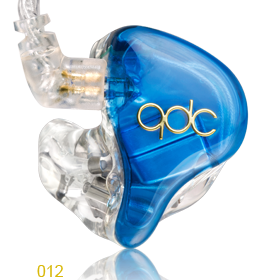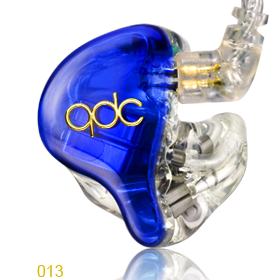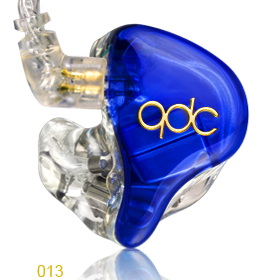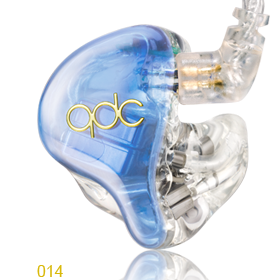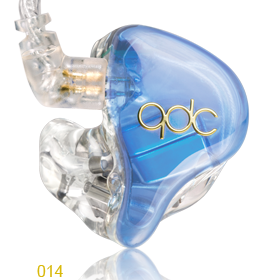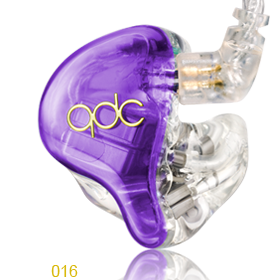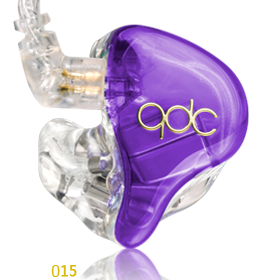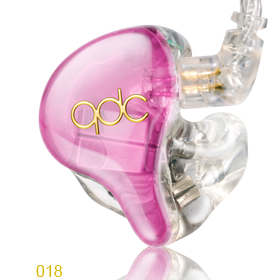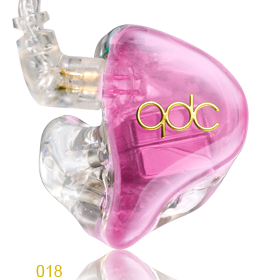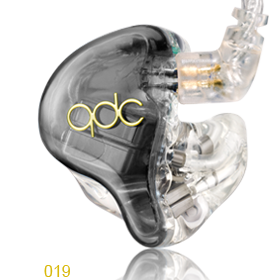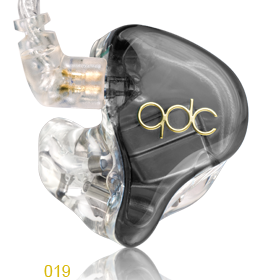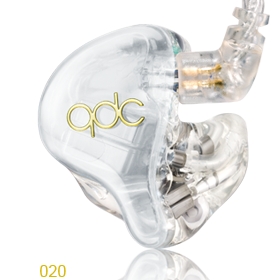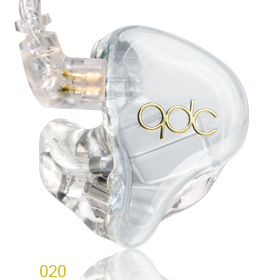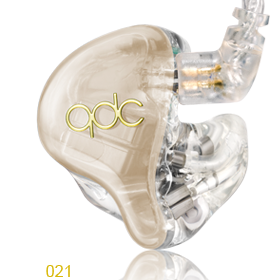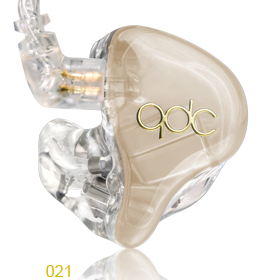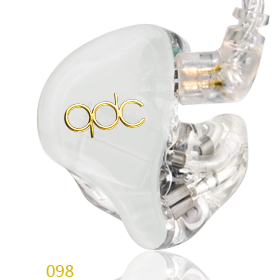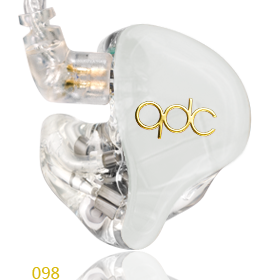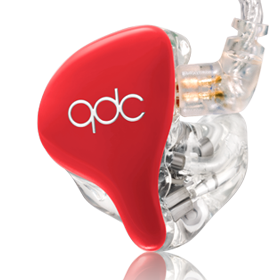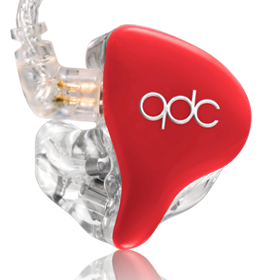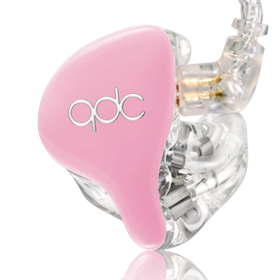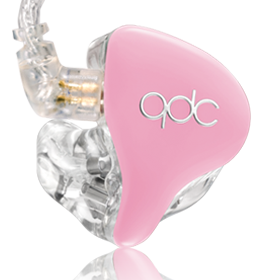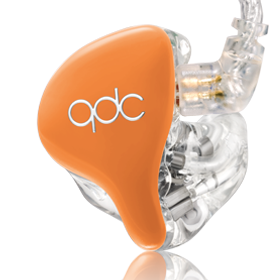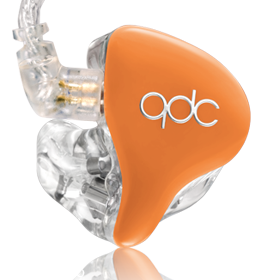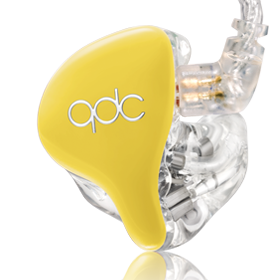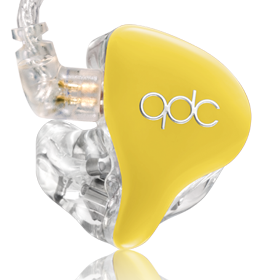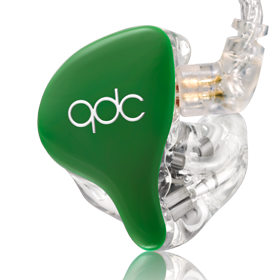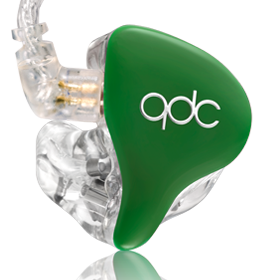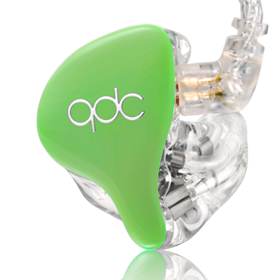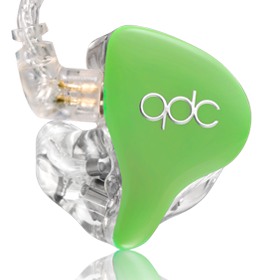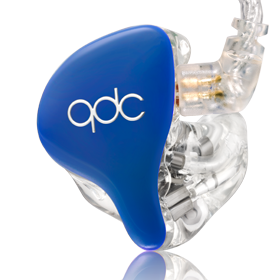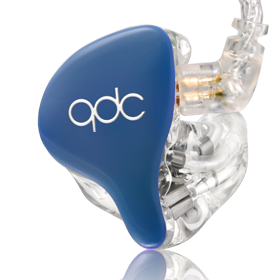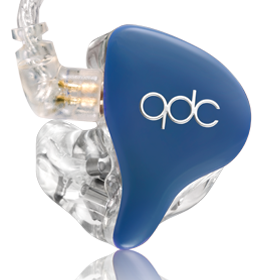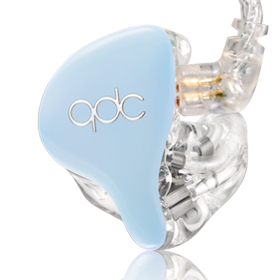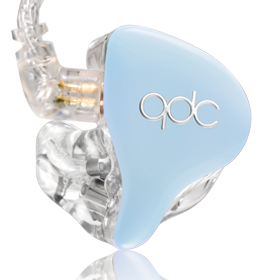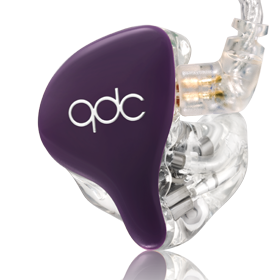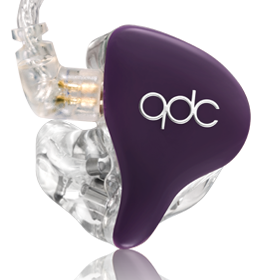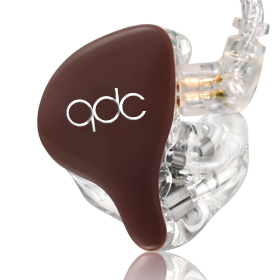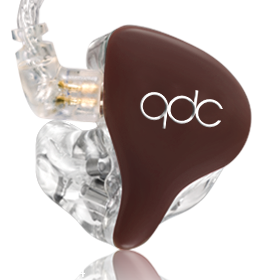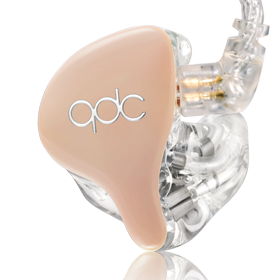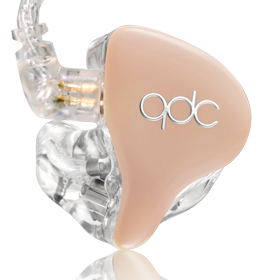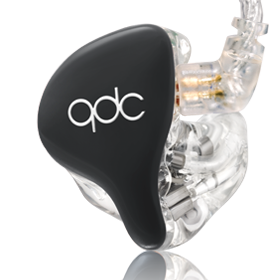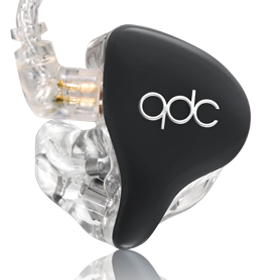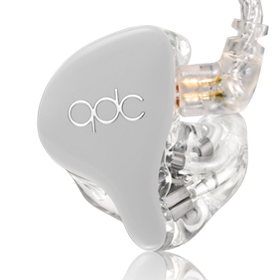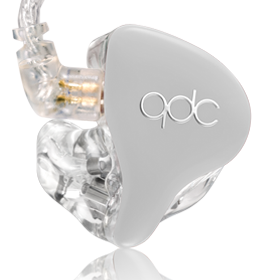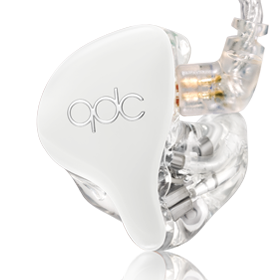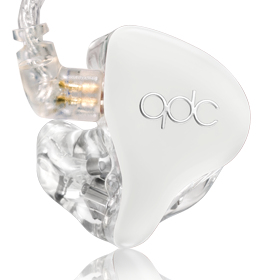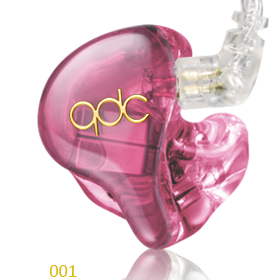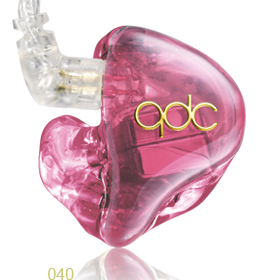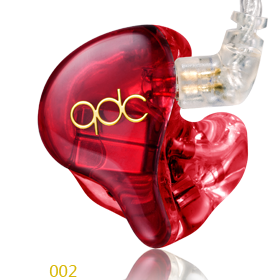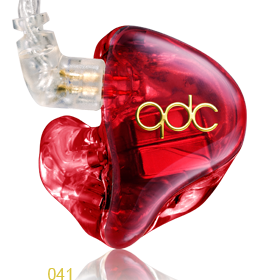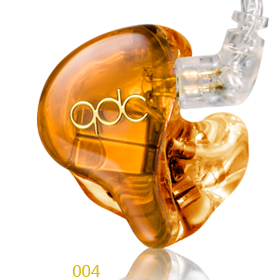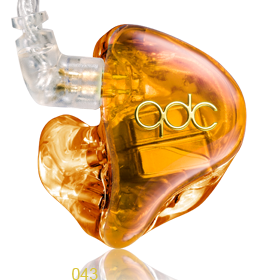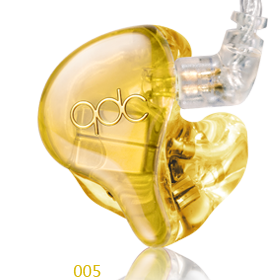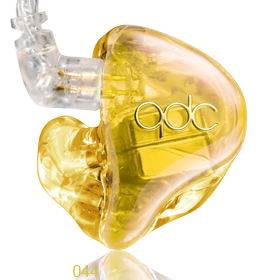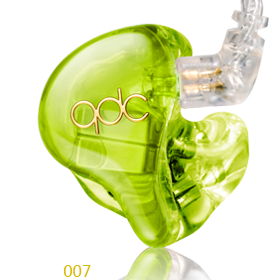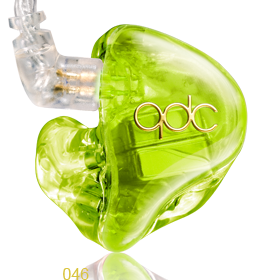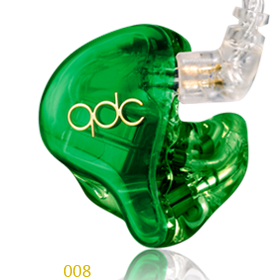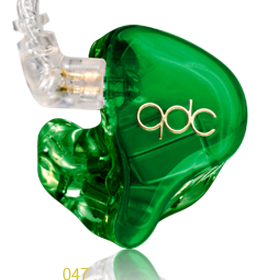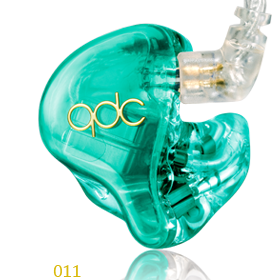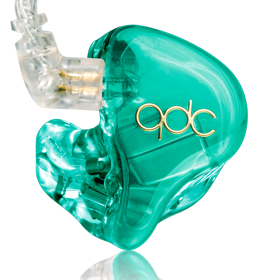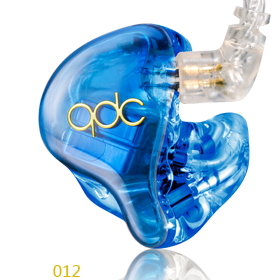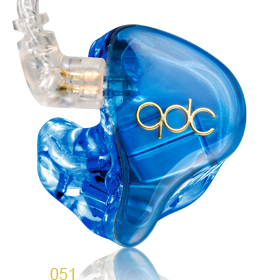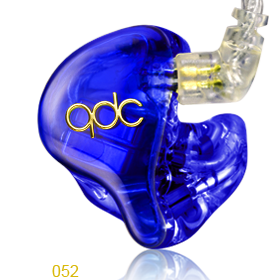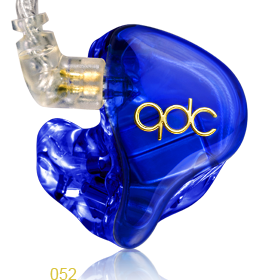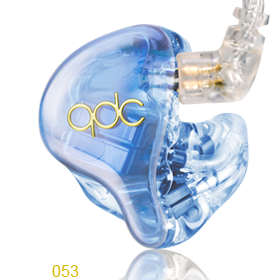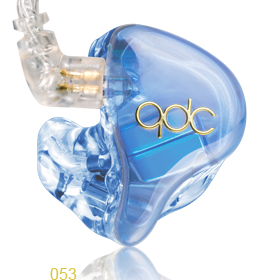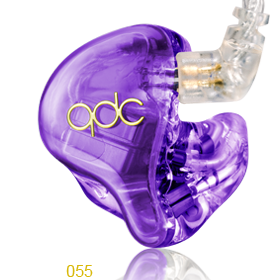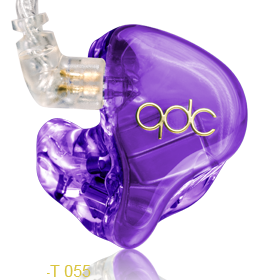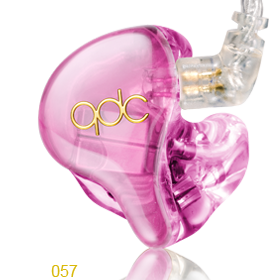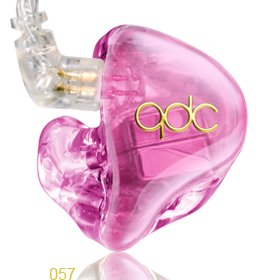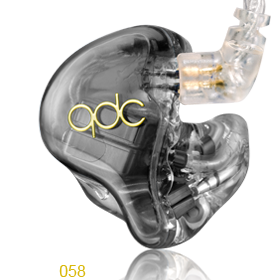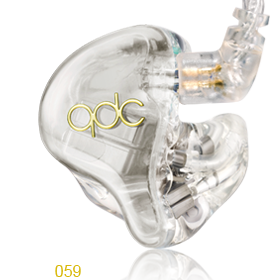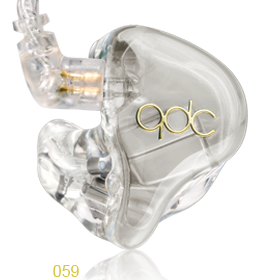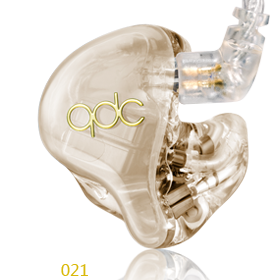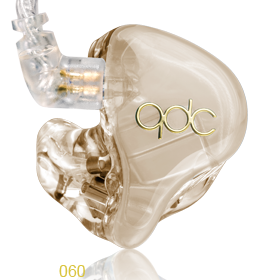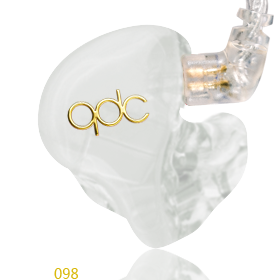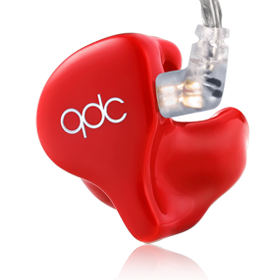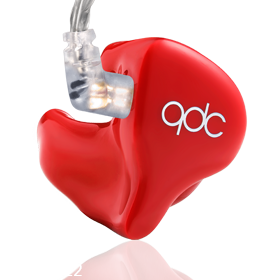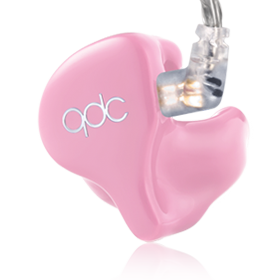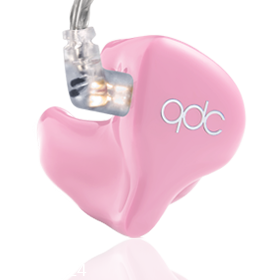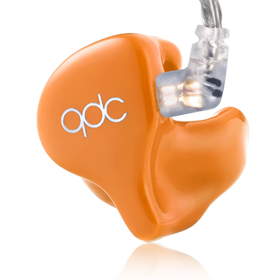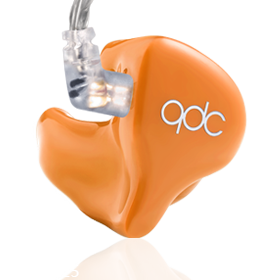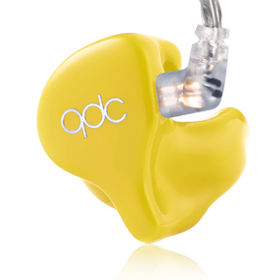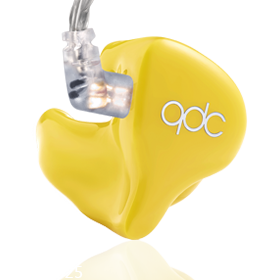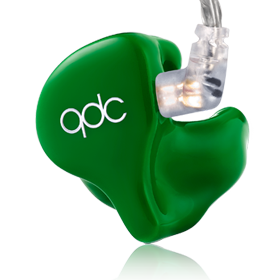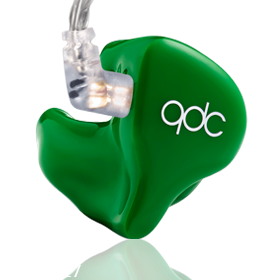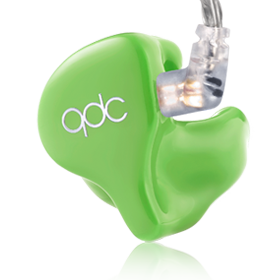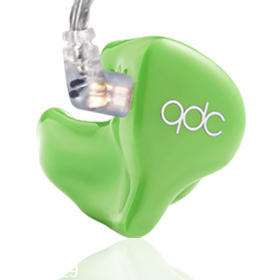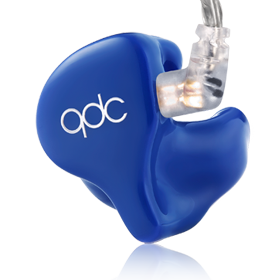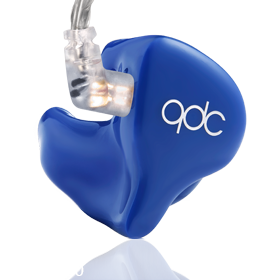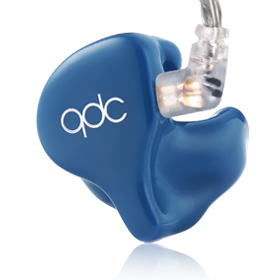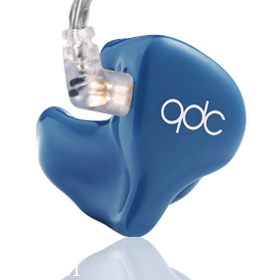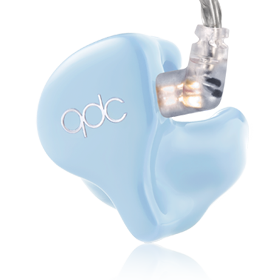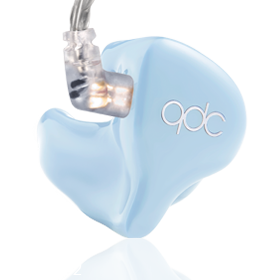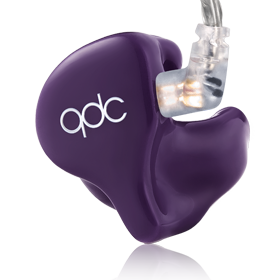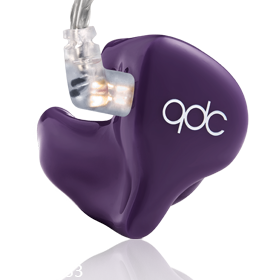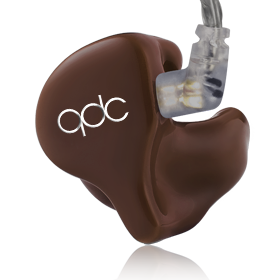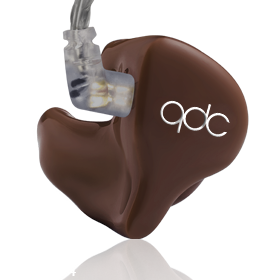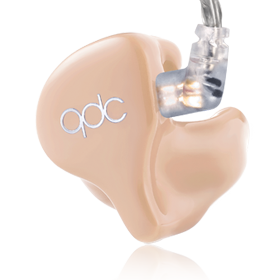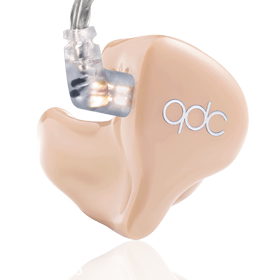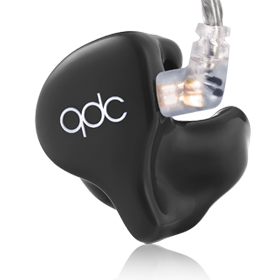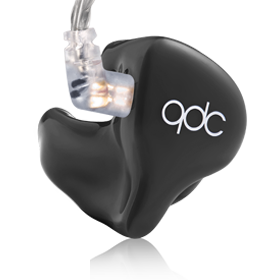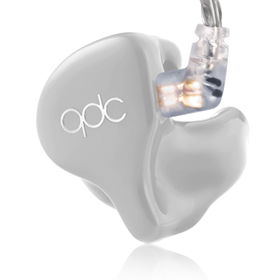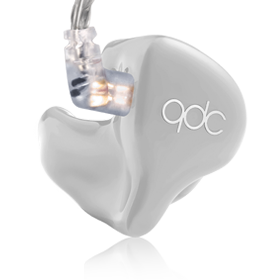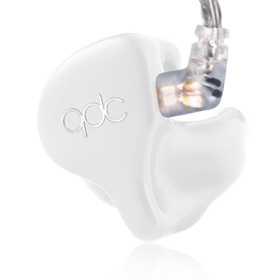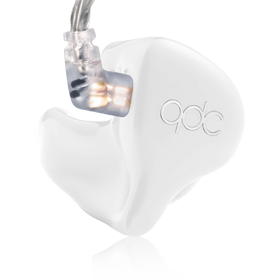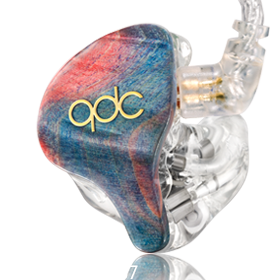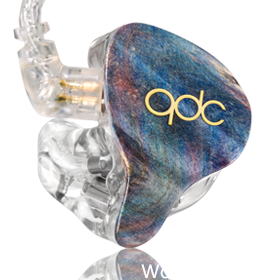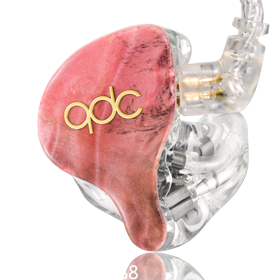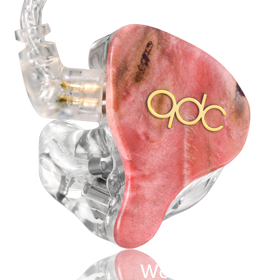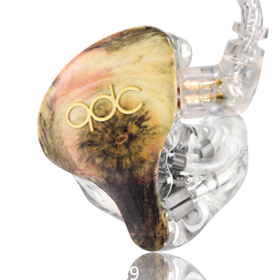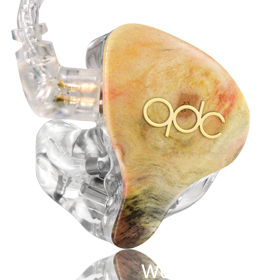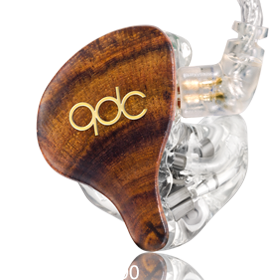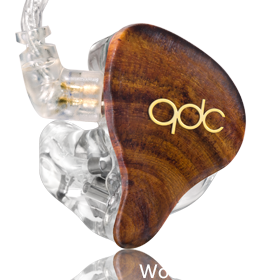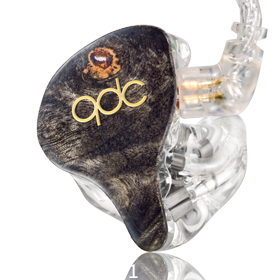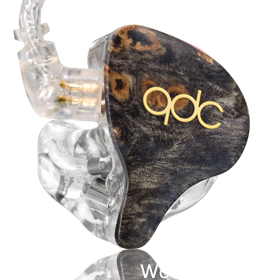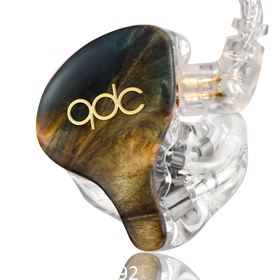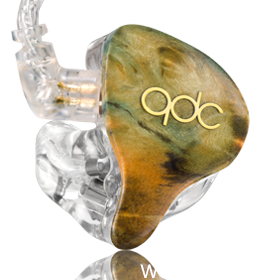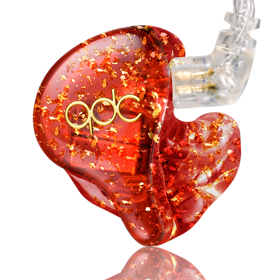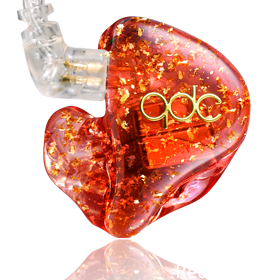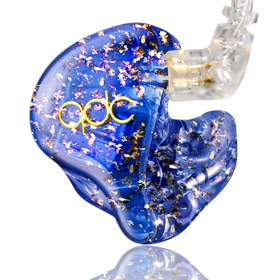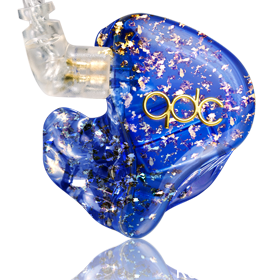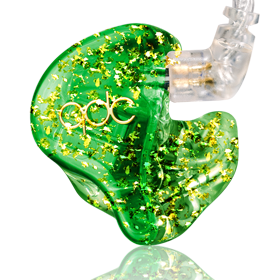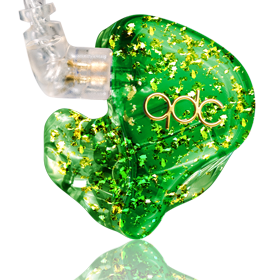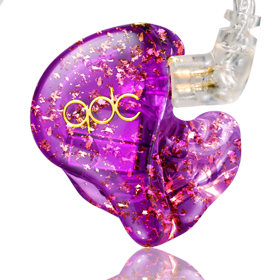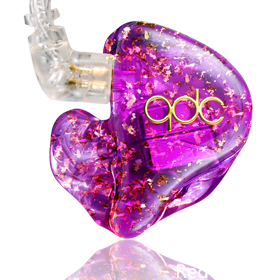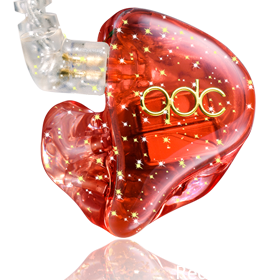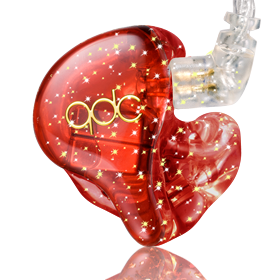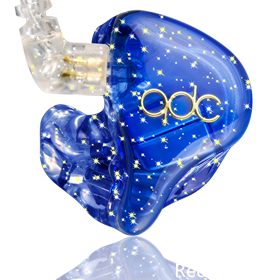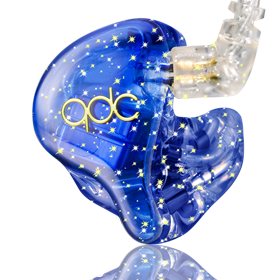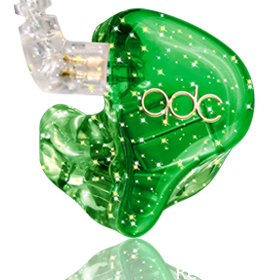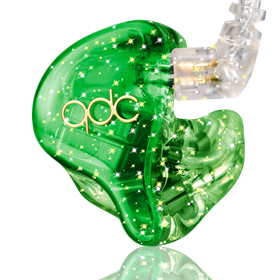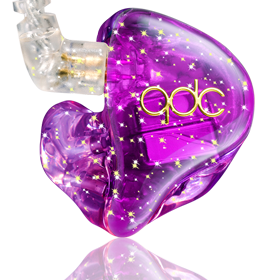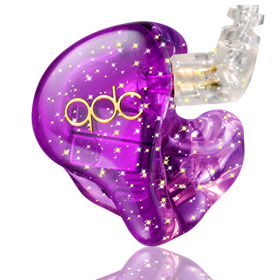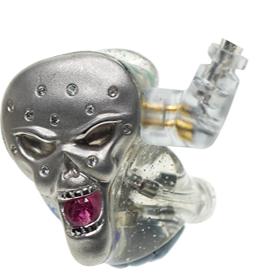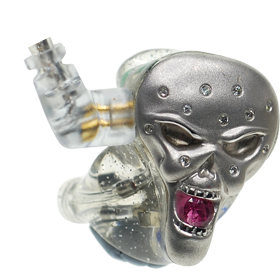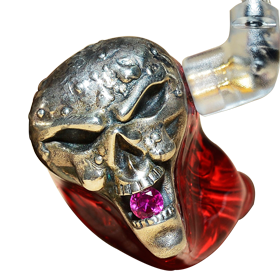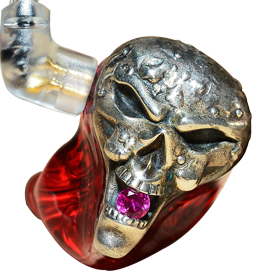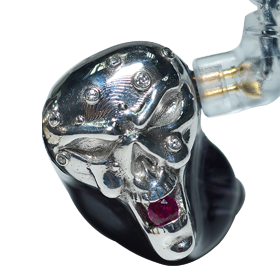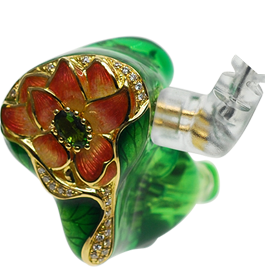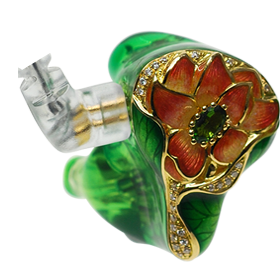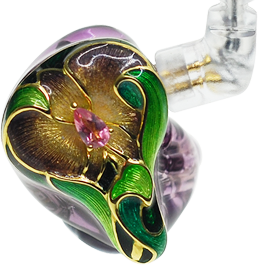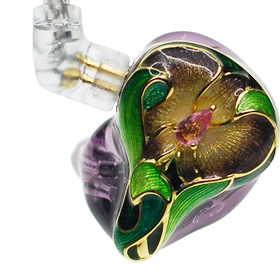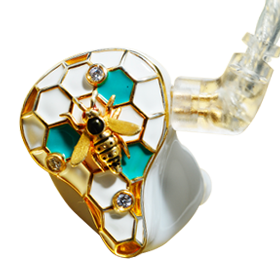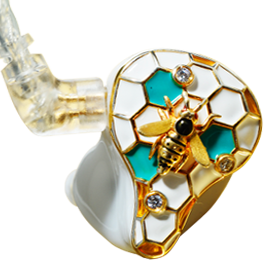 Gemini-C
qdc Gemini (Customization)
qdc Gemini (Gemini), a multifunctional monitor, is designed for audiophiles with two different music styles. qdc Gemini adopts 8 micro balanced armatures on each side, a rich 4-dimensional soundstage, and independent frequency bands.
$2142.00 Postage: $120.00
The freight may vary from different destinations, please contact customer service staff to confirm.

Select a color

Select the quantity
Buy now