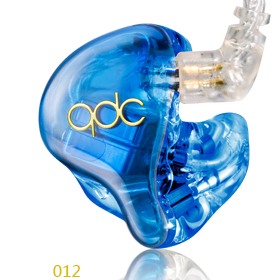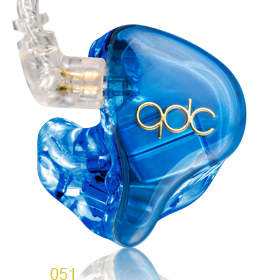 Neptune
qdc Neptune 1 Armature Standard IEM
Neptune is delicately refined inside and out. Neptune is an innovation of a personal earphone. Neptune has low impedance and high sensitivity, so it can be easily driven by most smart phones. Neptune only has the universal model for customers.
$238.00 Postage: $120.00
The freight may vary from different destinations, please contact customer service staff to confirm.

Select a color

Select the quantity
Buy now