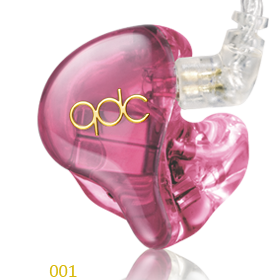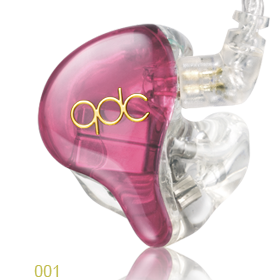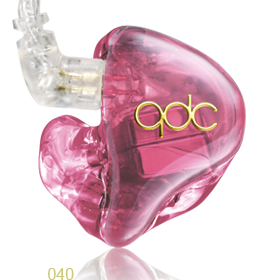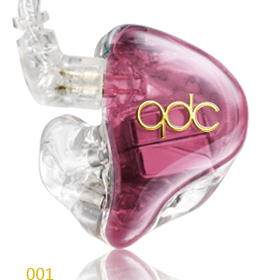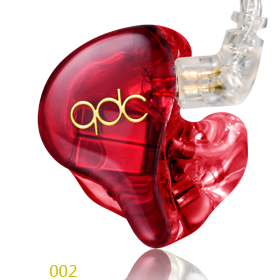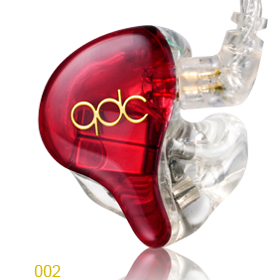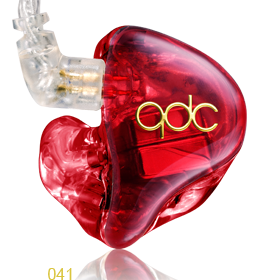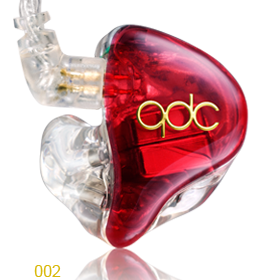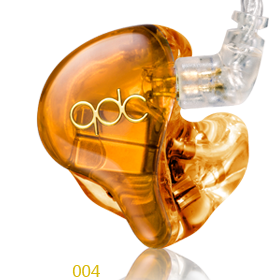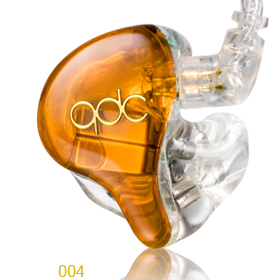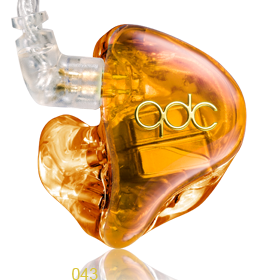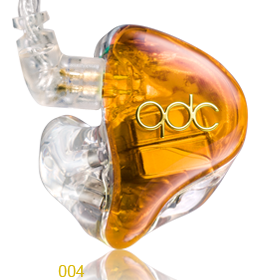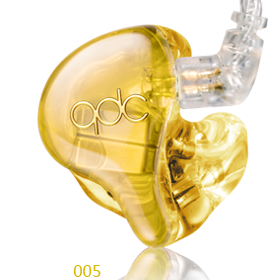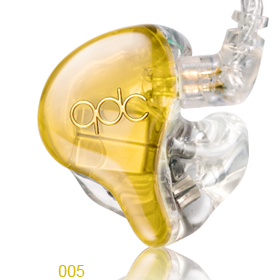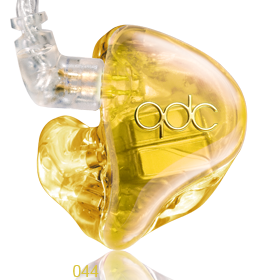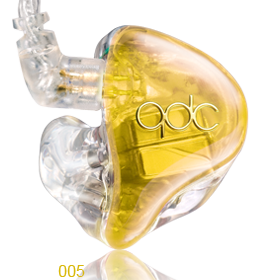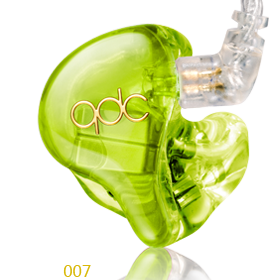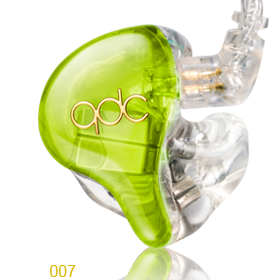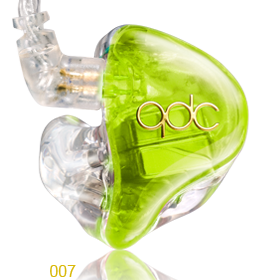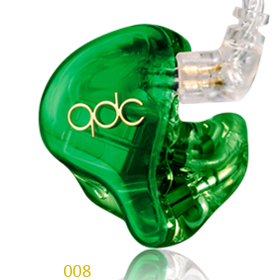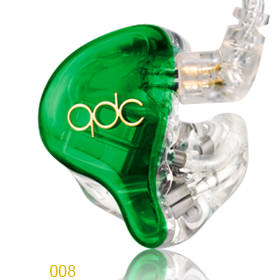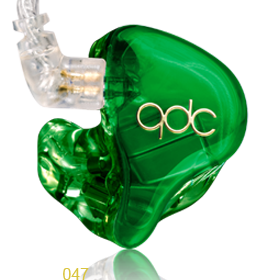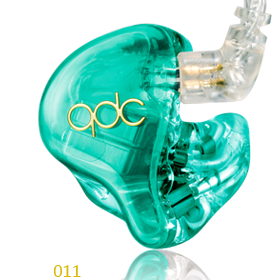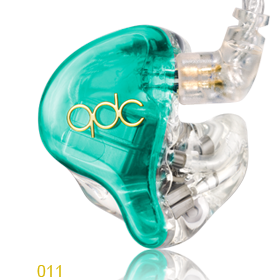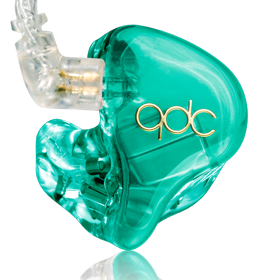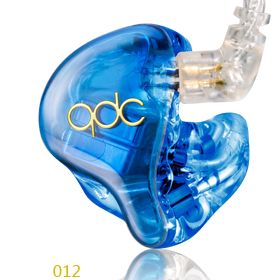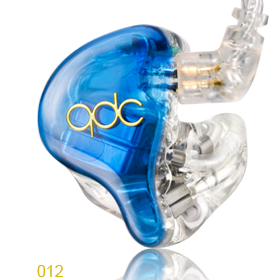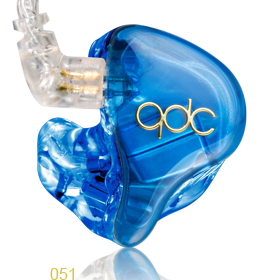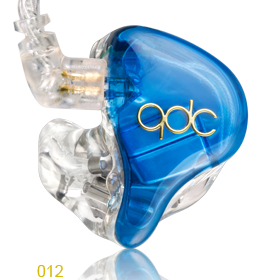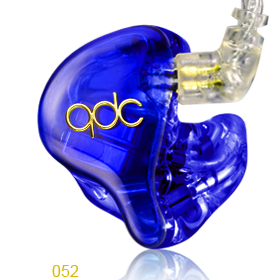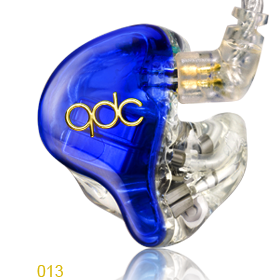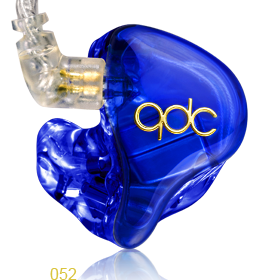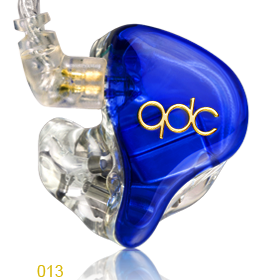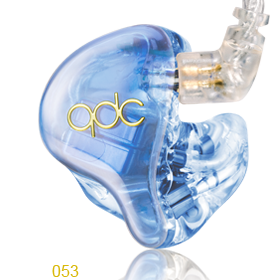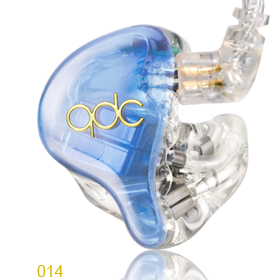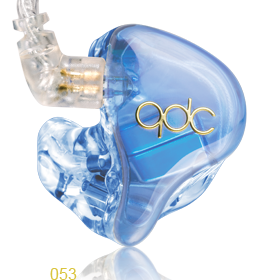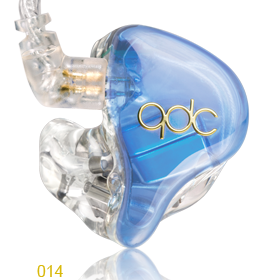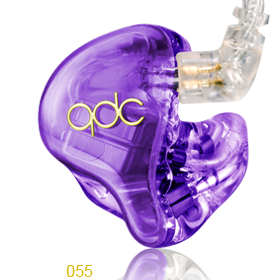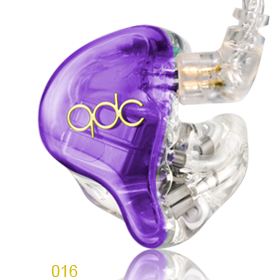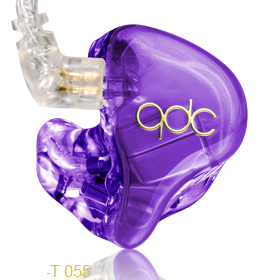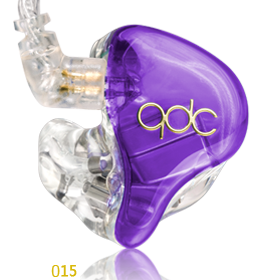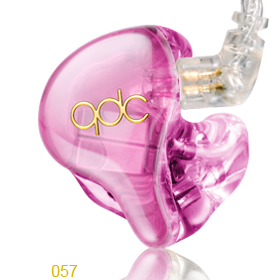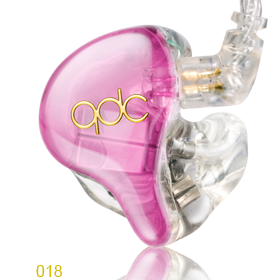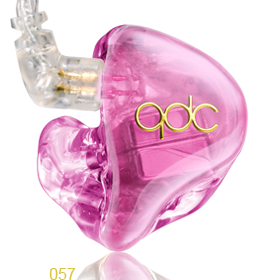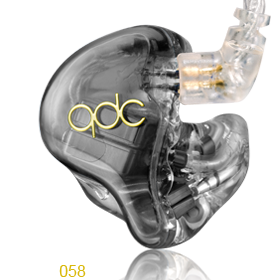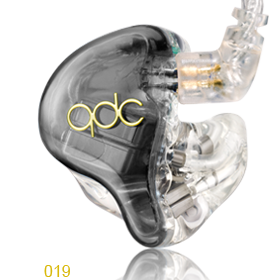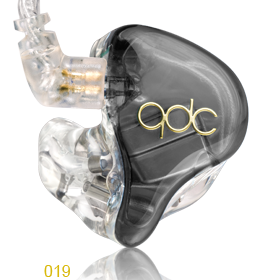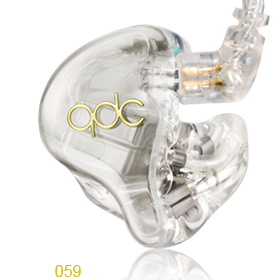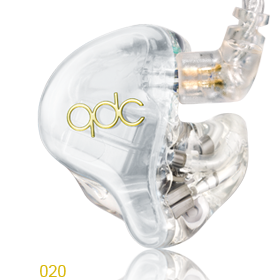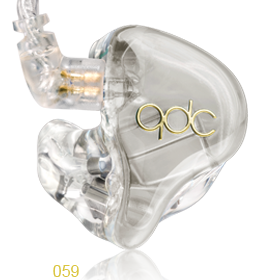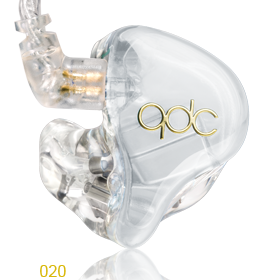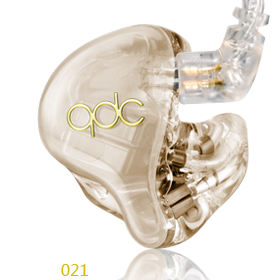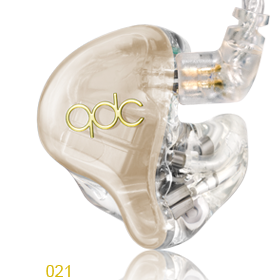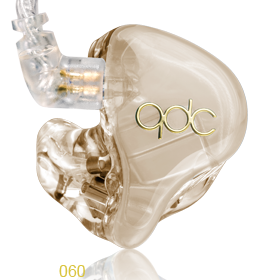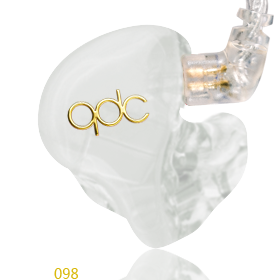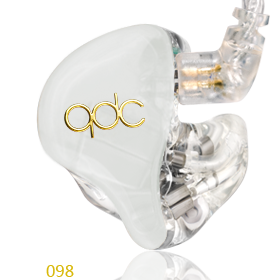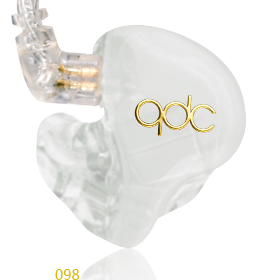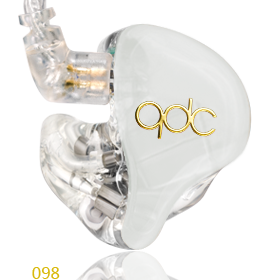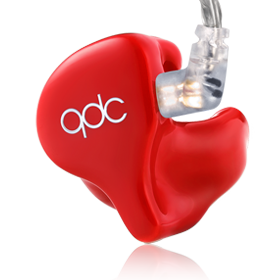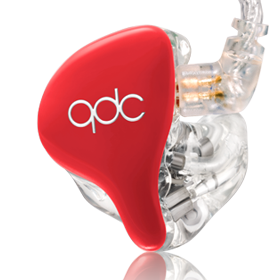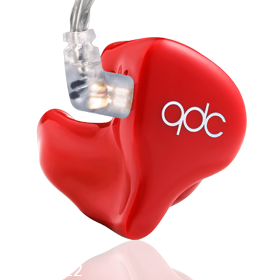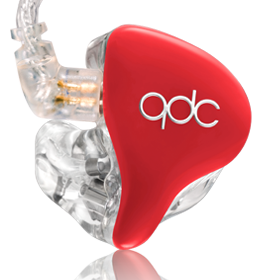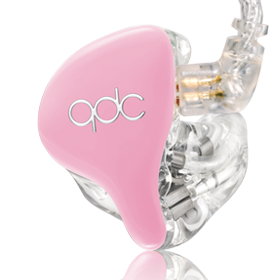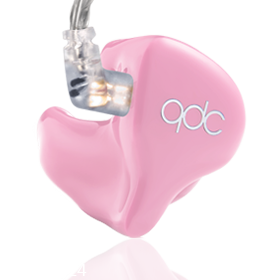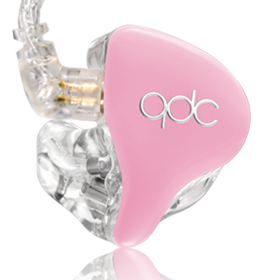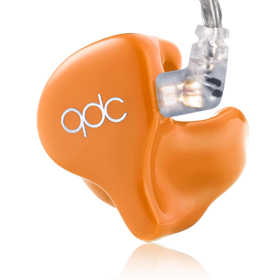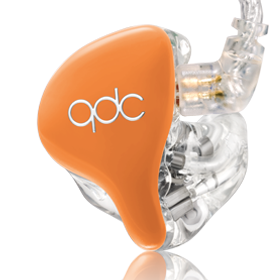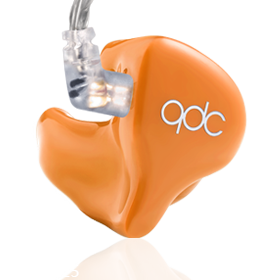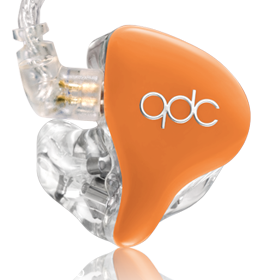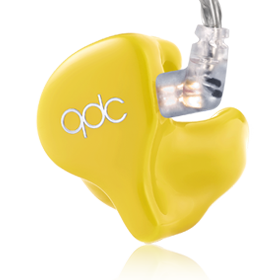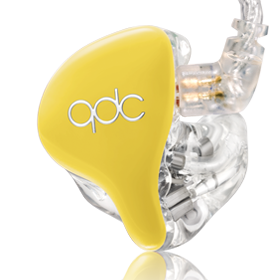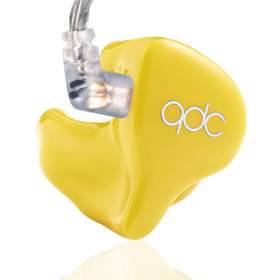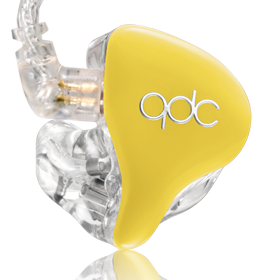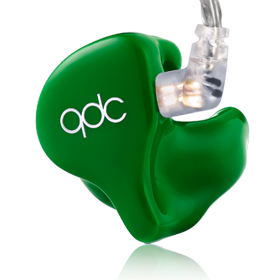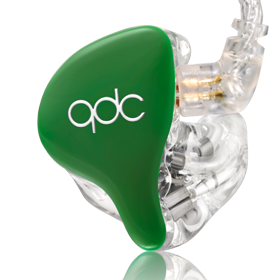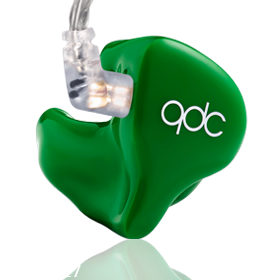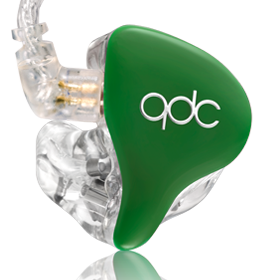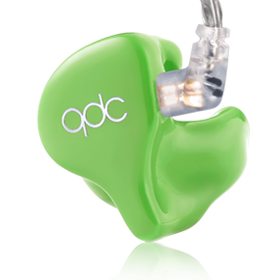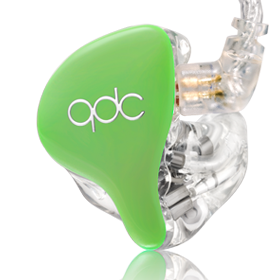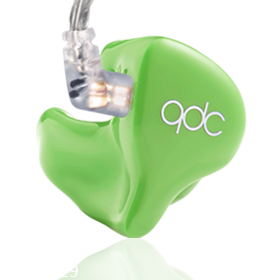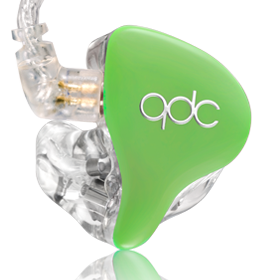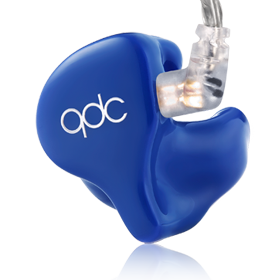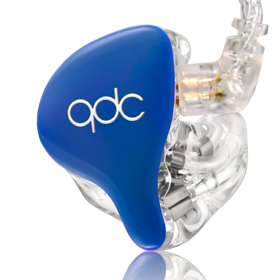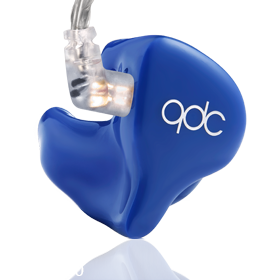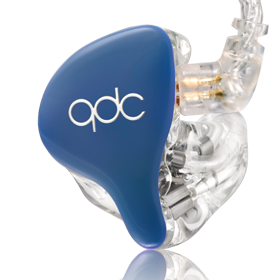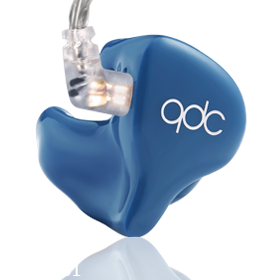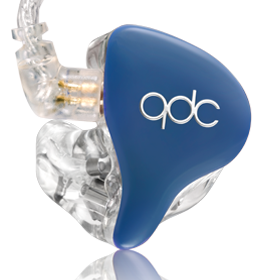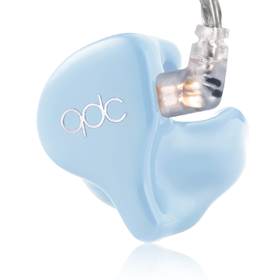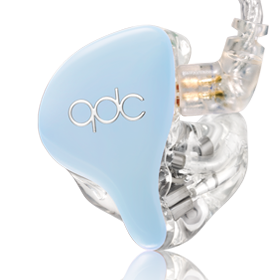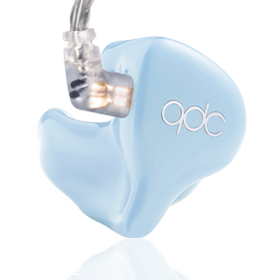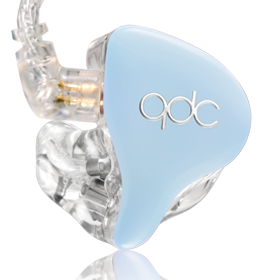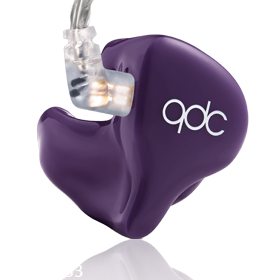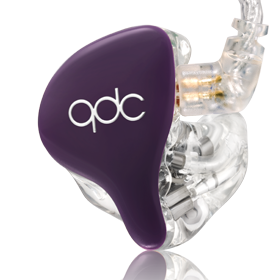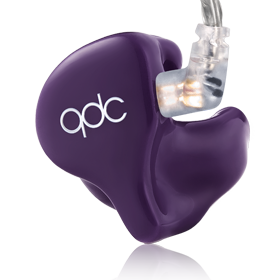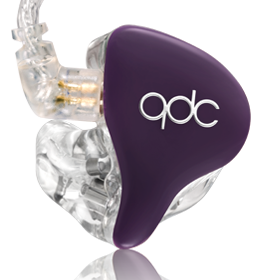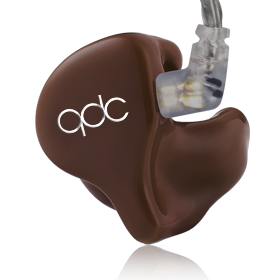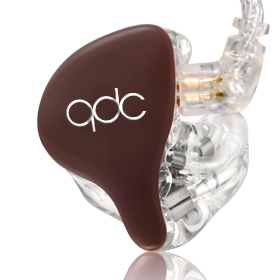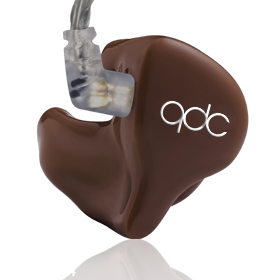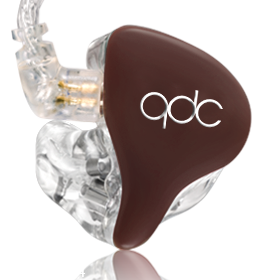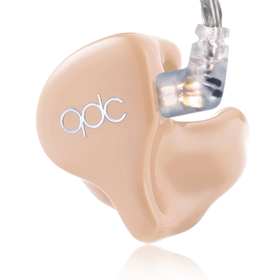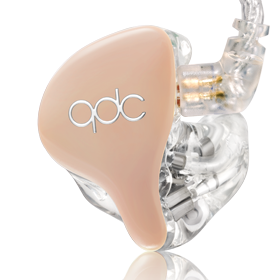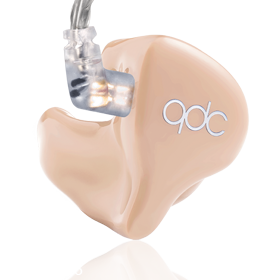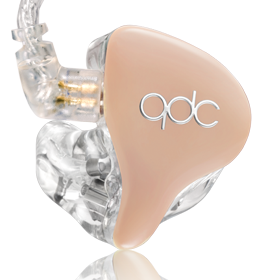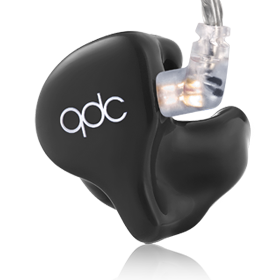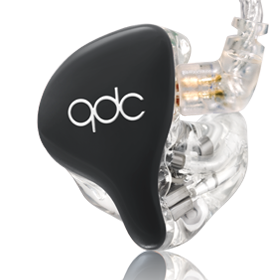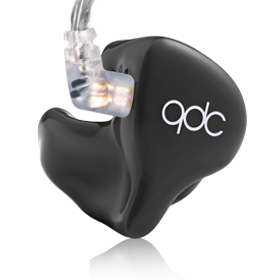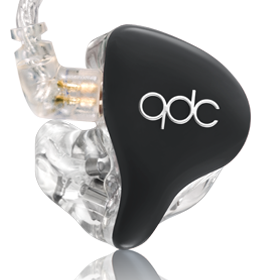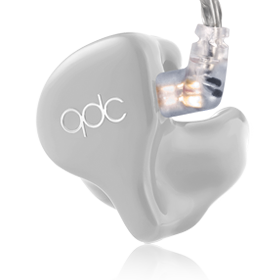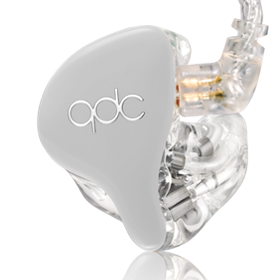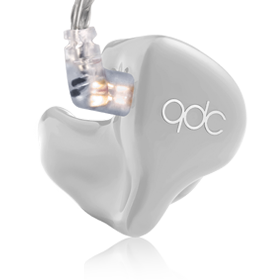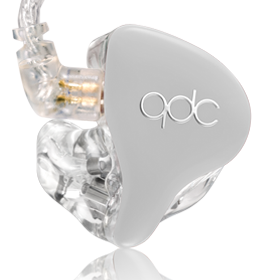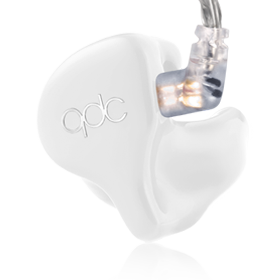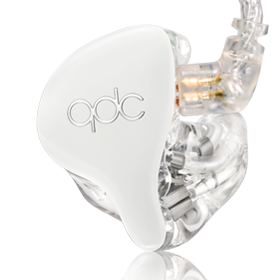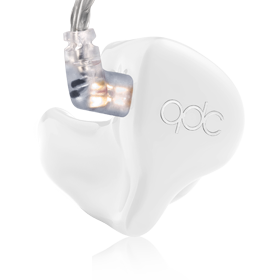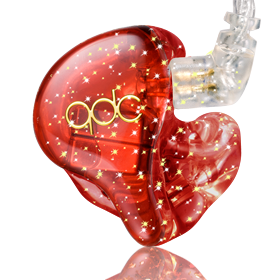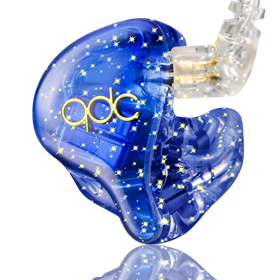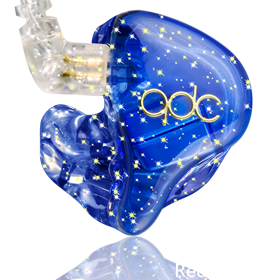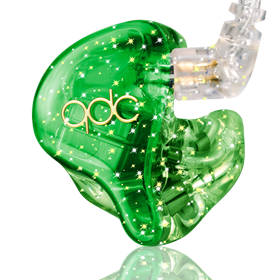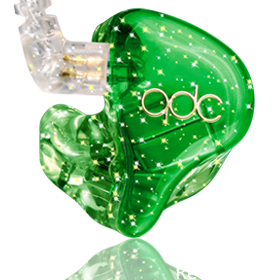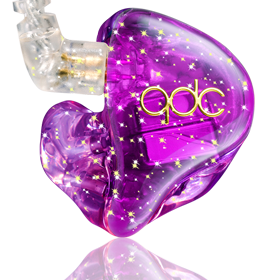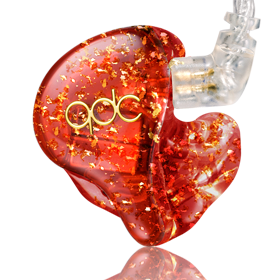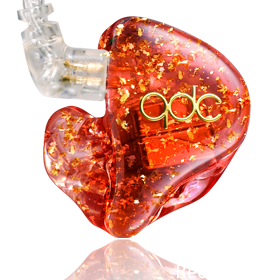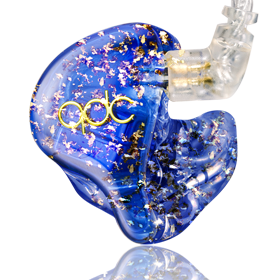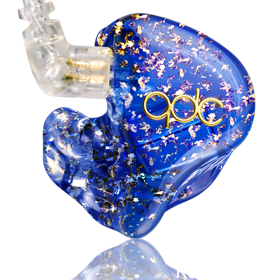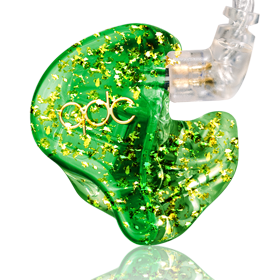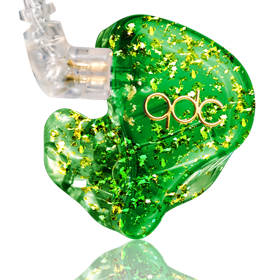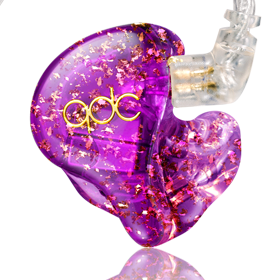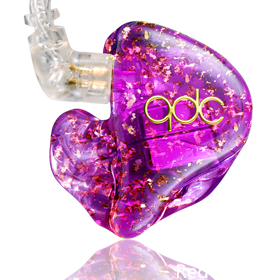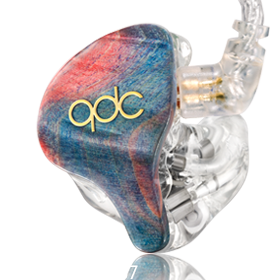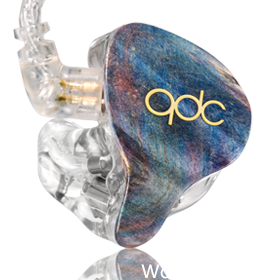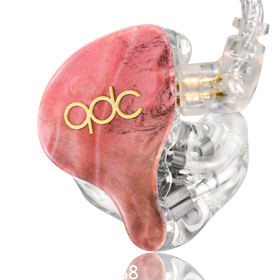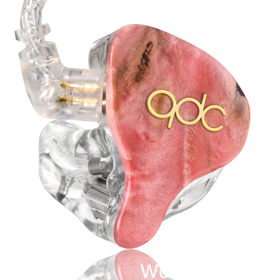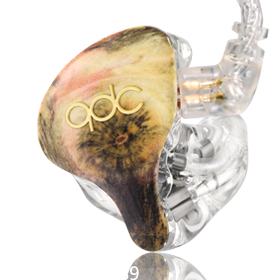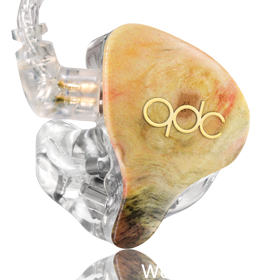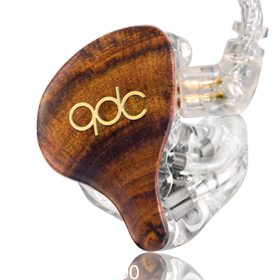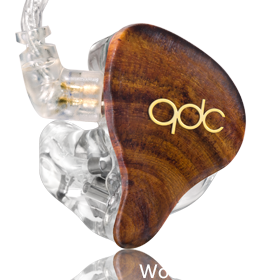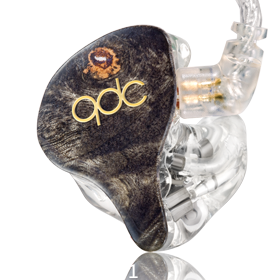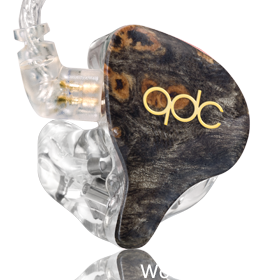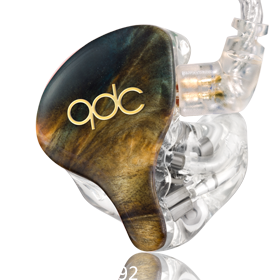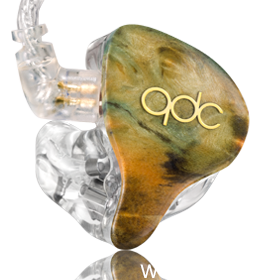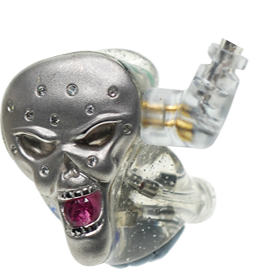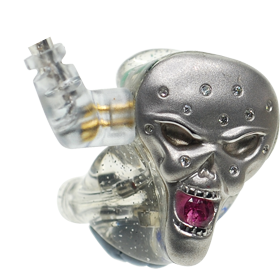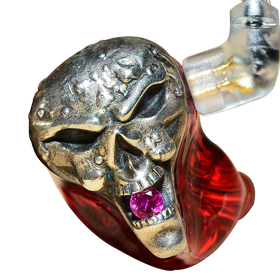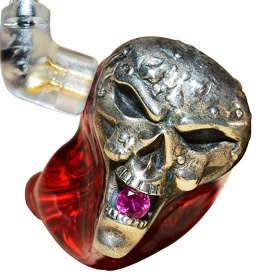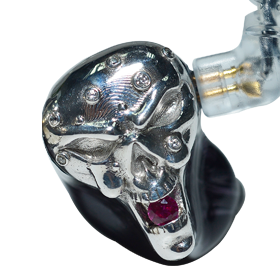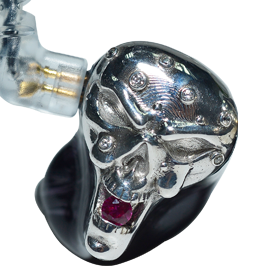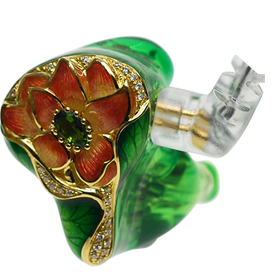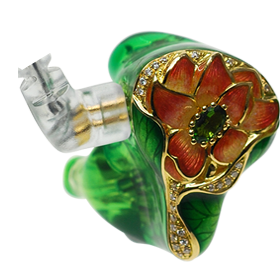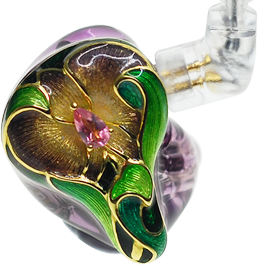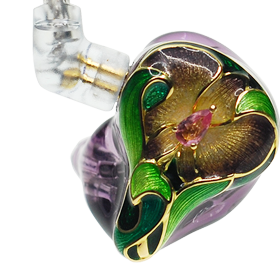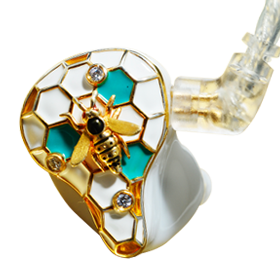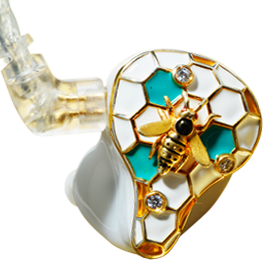 VX-C
qdc 10 Armature Anole (Customization)
VX is the qdc previous flagship, a 10-driver headphone. VX is a kind of nerve poison that is more fatal than Sarin in the military. VX is one of the deadliest chemical weapons. Thus, VX is an "overwhelming"in-ear headphone. ...
$2647.00 Postage: $120.00
The freight may vary from different destinations, please contact customer service staff to confirm.

Select a color

Select the quantity
Buy now