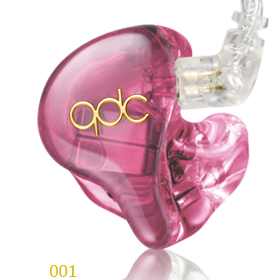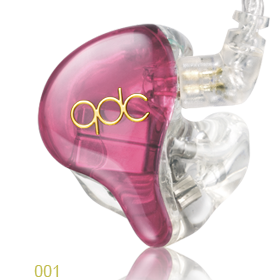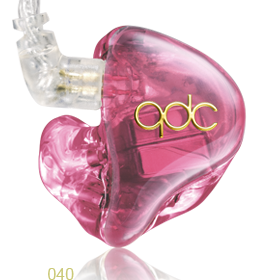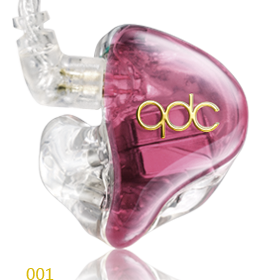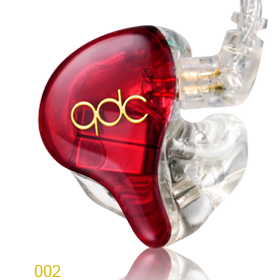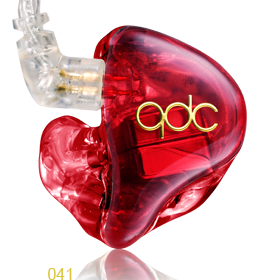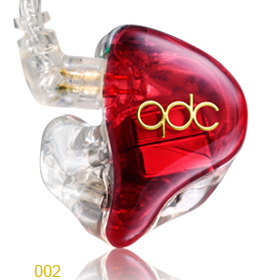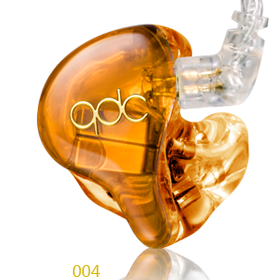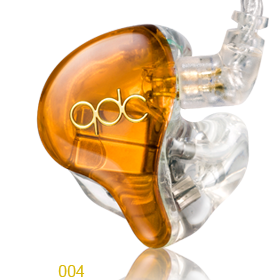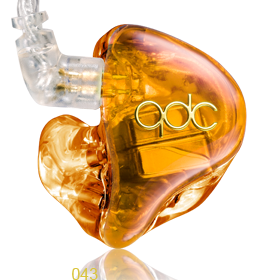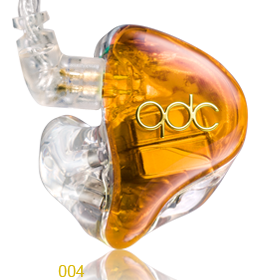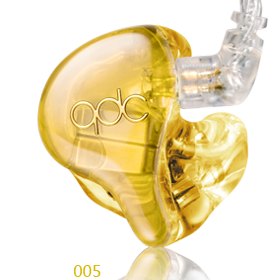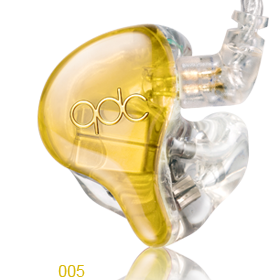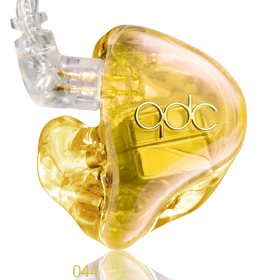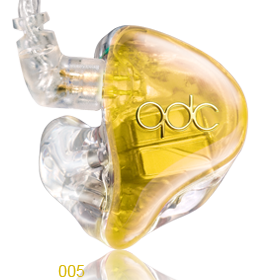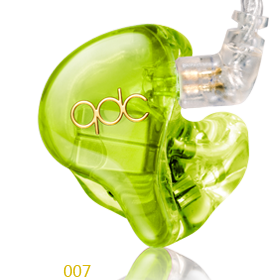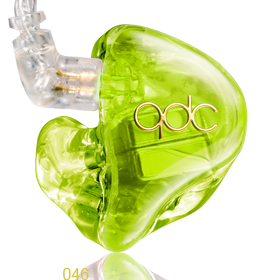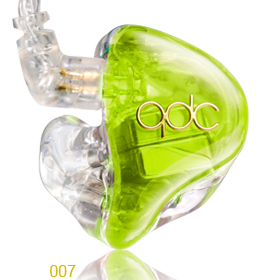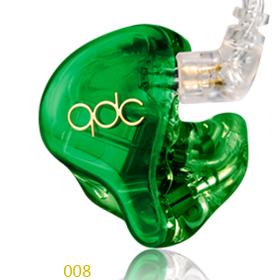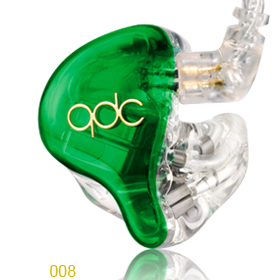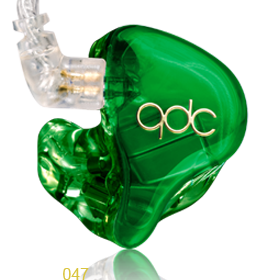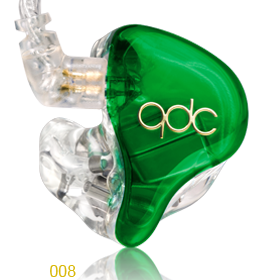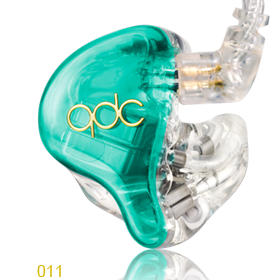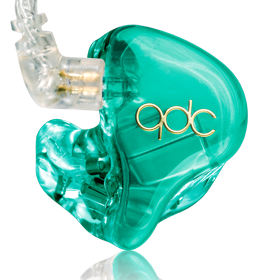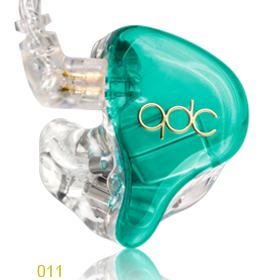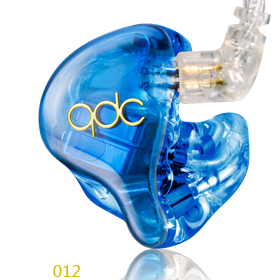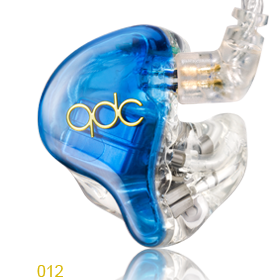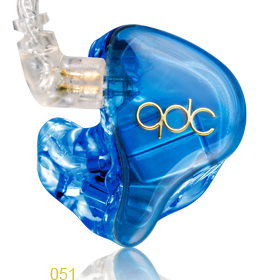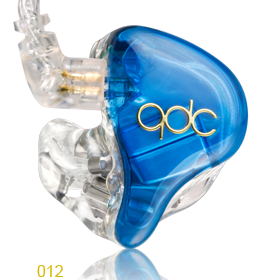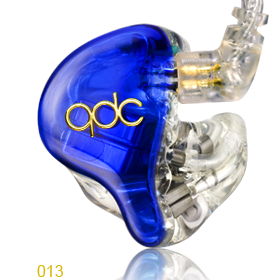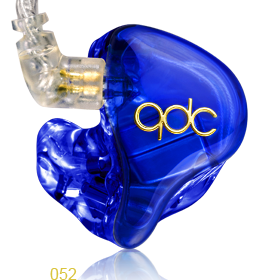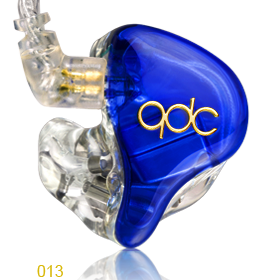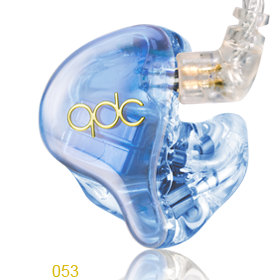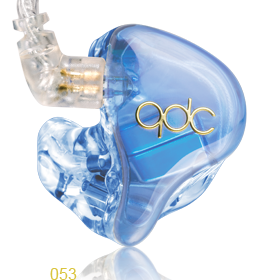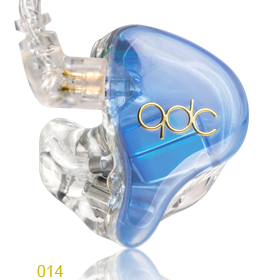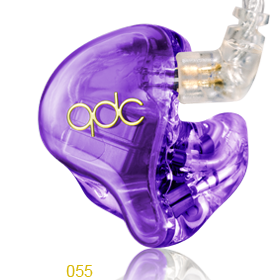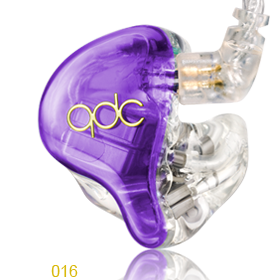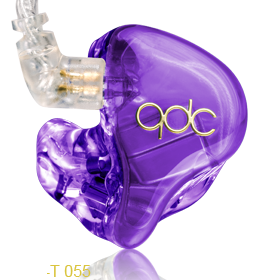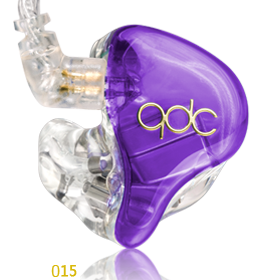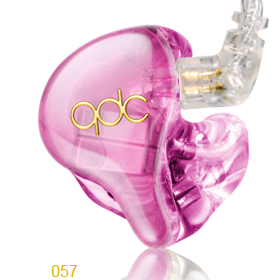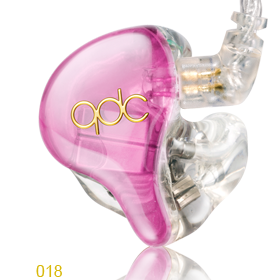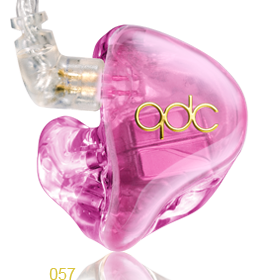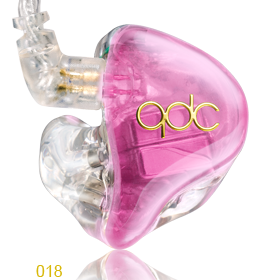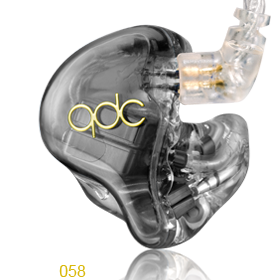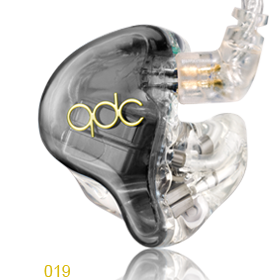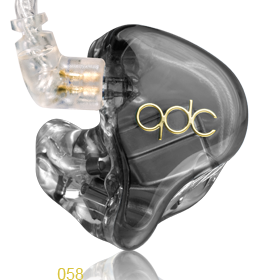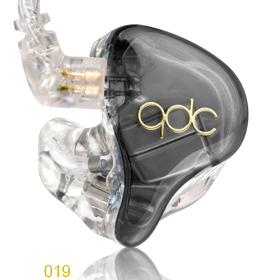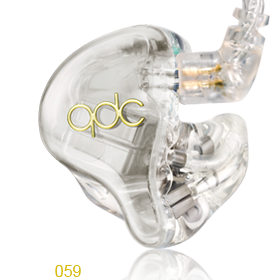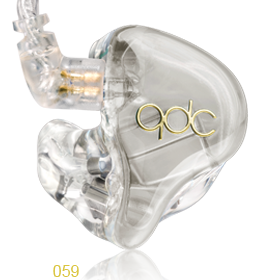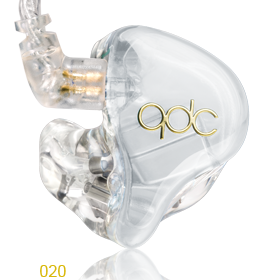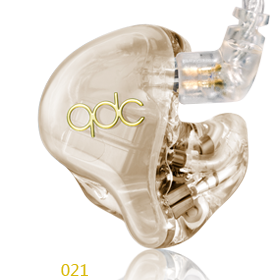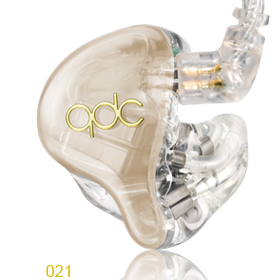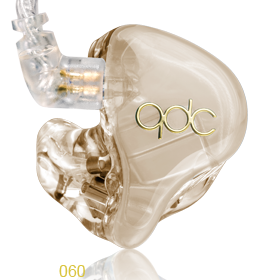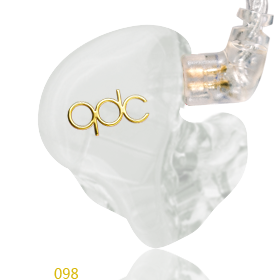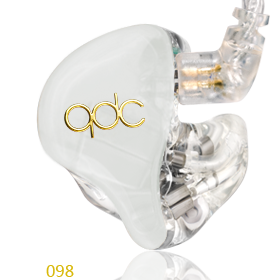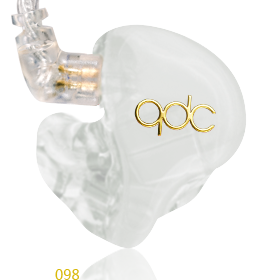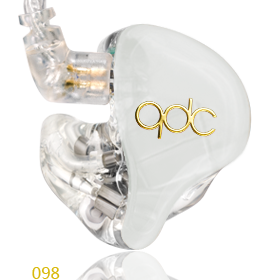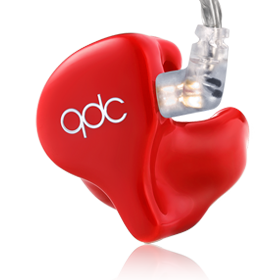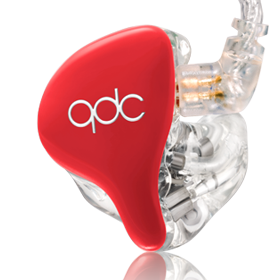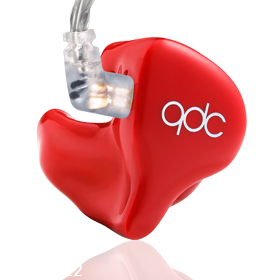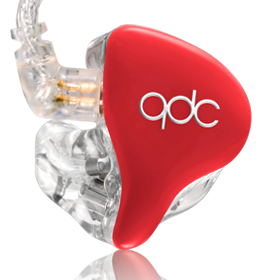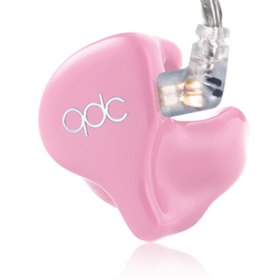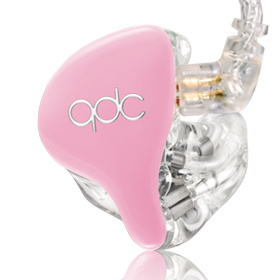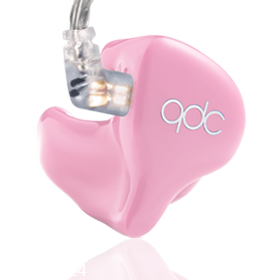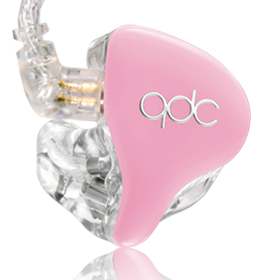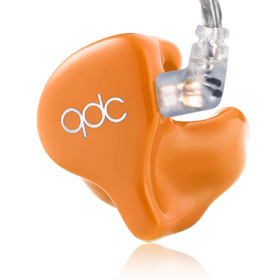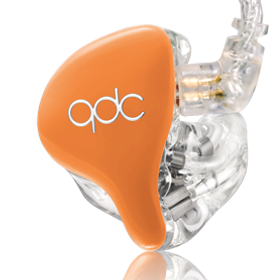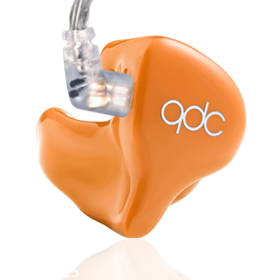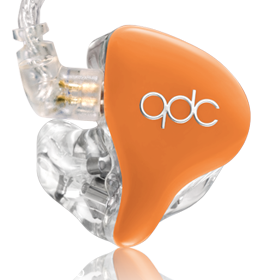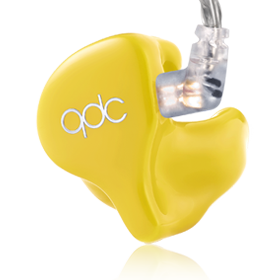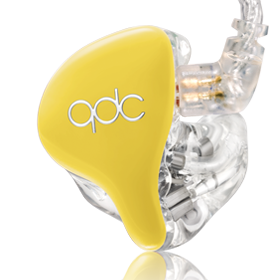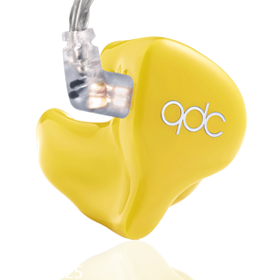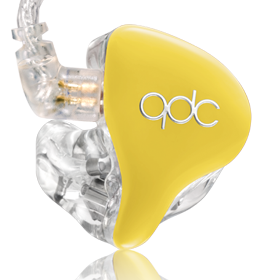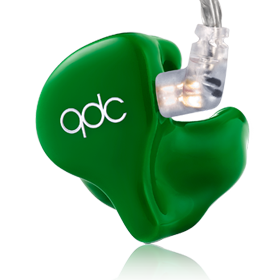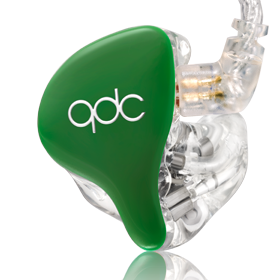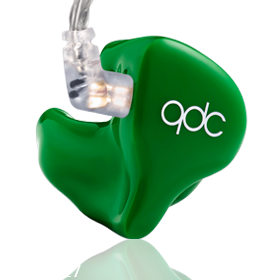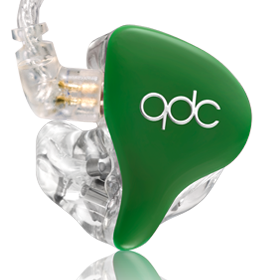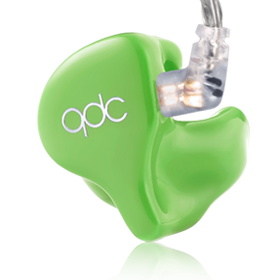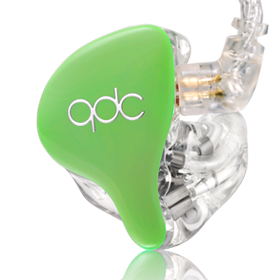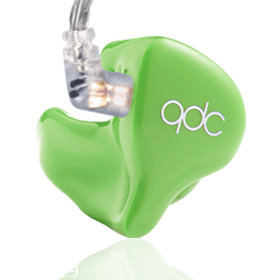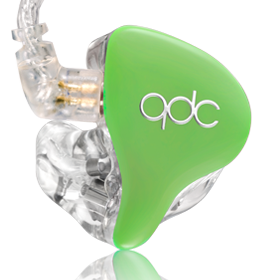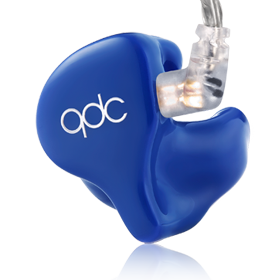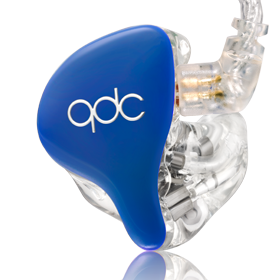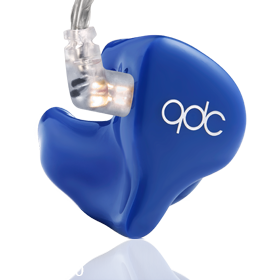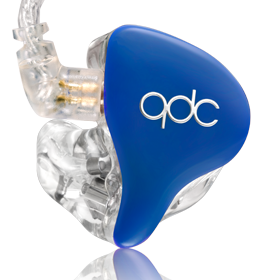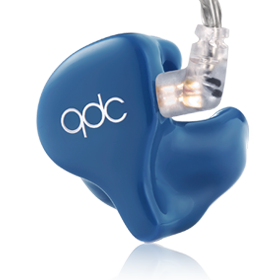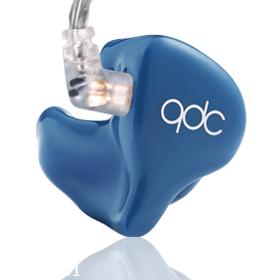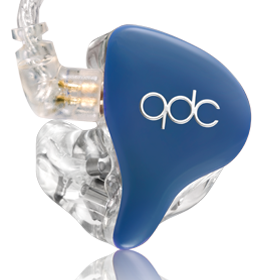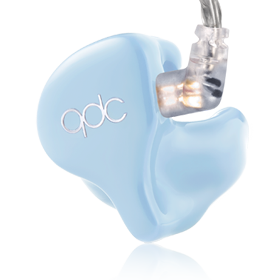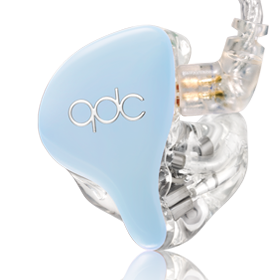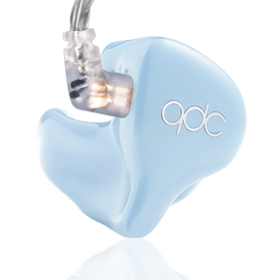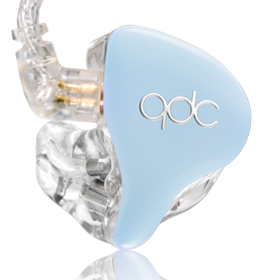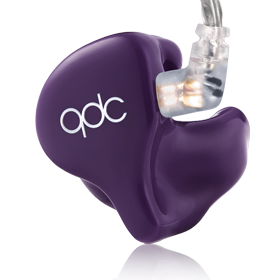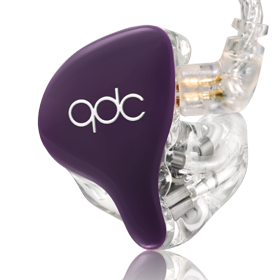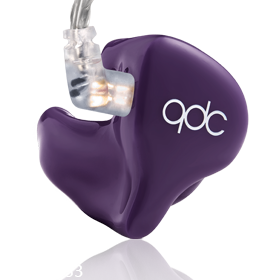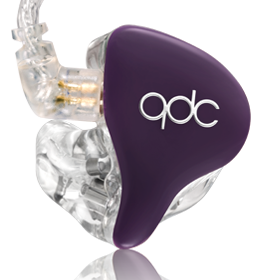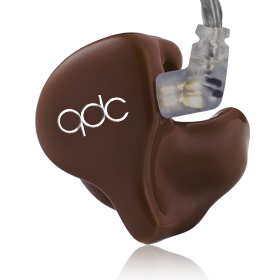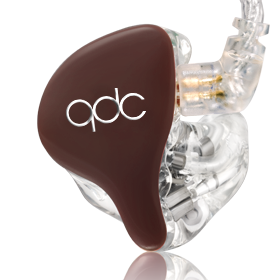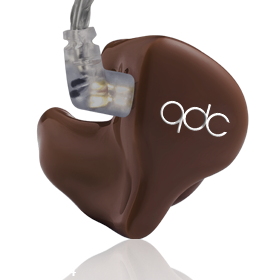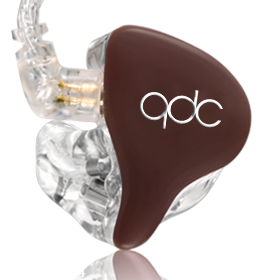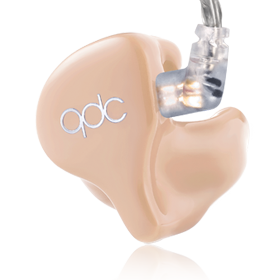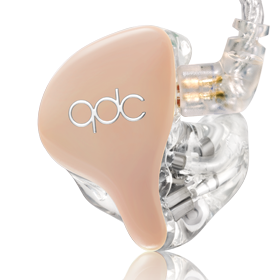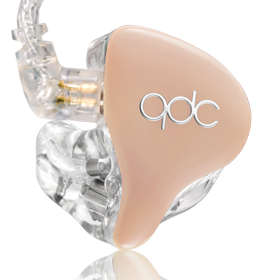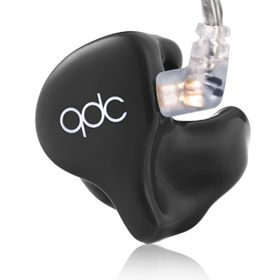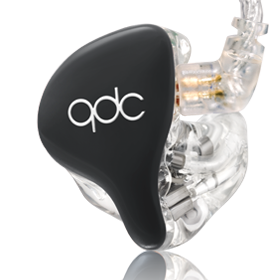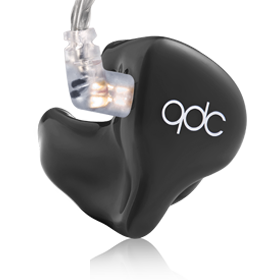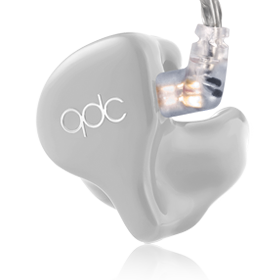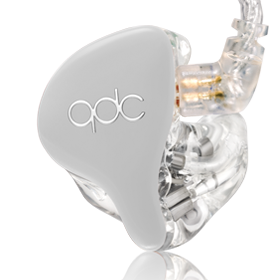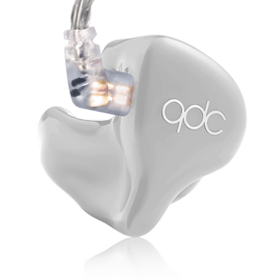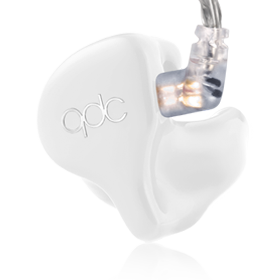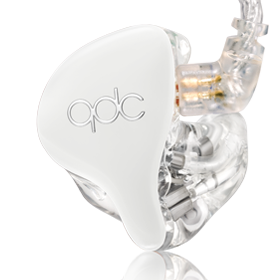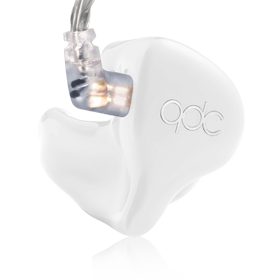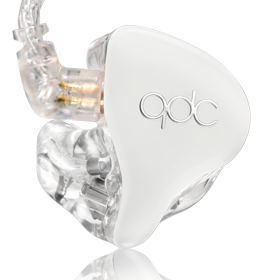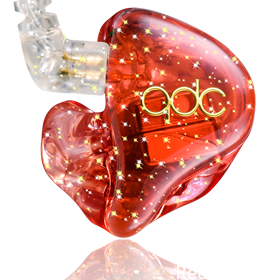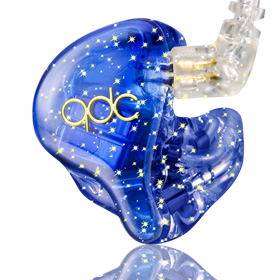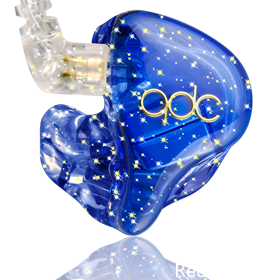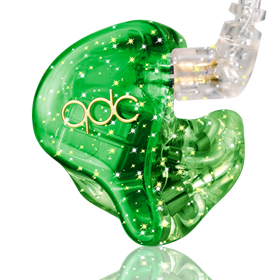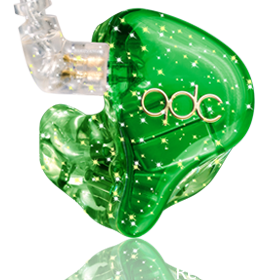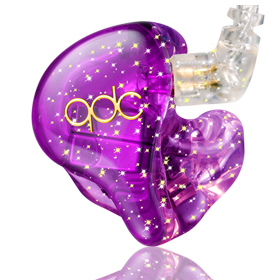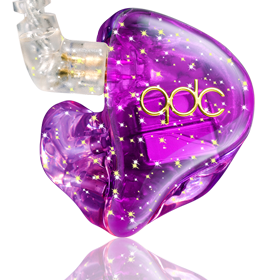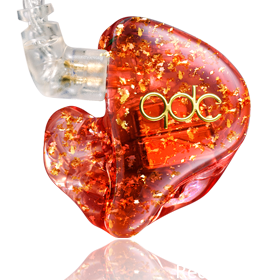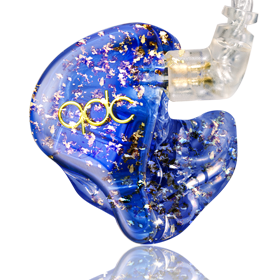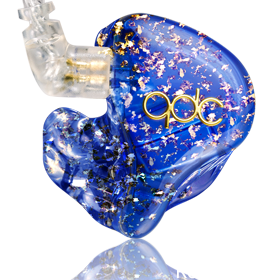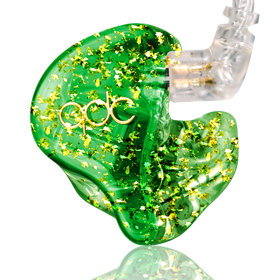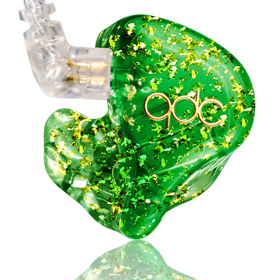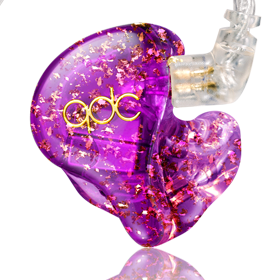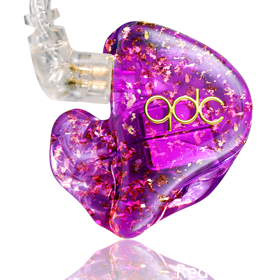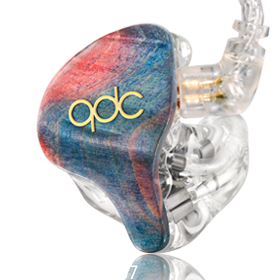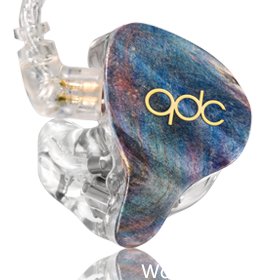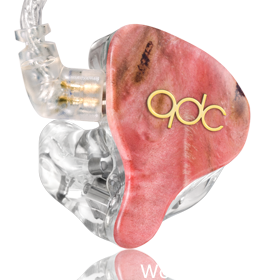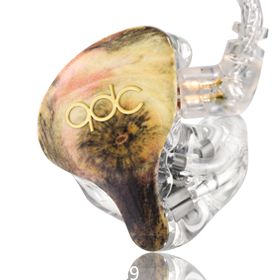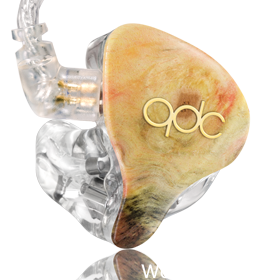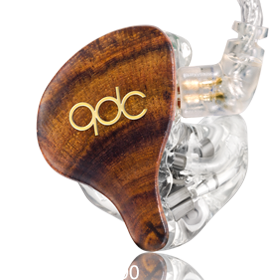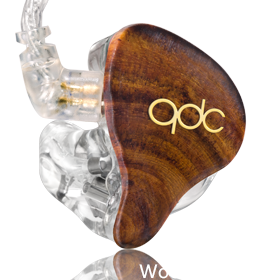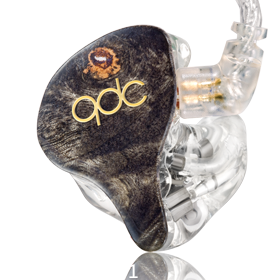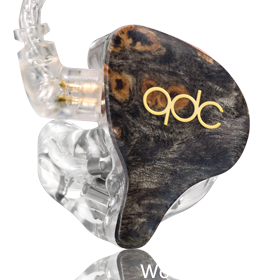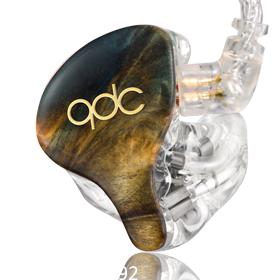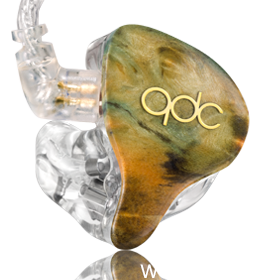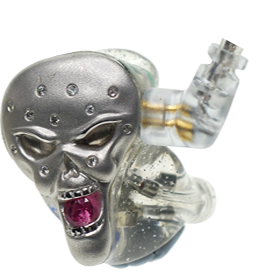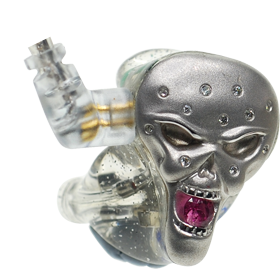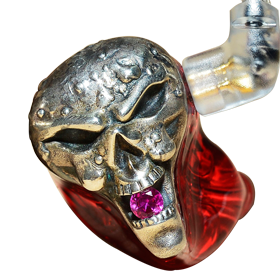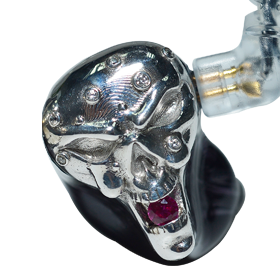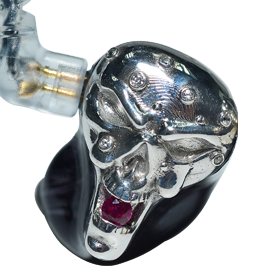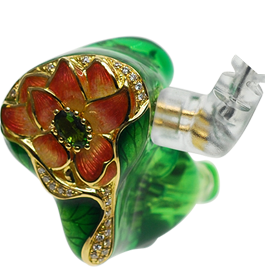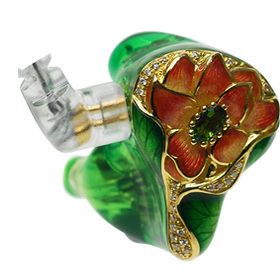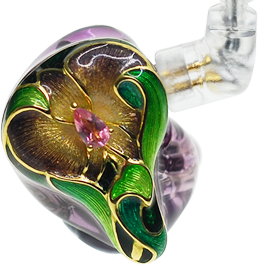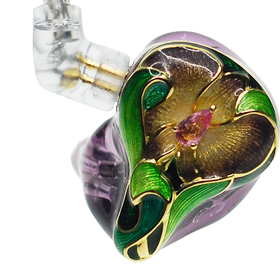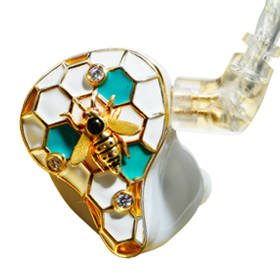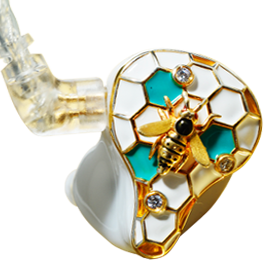 Fusion-C
qdc Hybrid Drivers (Customization)
Fusion is the first of a new generation of QDC hybrid drivers inspired by the Jazz. It combines the advantages of dynamic and balanced armature while adopting patented acoustic configuration to ensure customized sound consistency of dynamic.
$1060.00 Postage: $120.00
The freight may vary from different destinations, please contact customer service staff to confirm.

Select a color

Select the quantity
Buy now