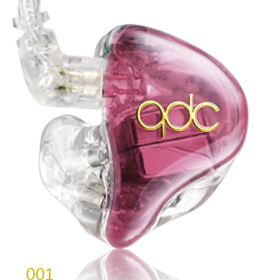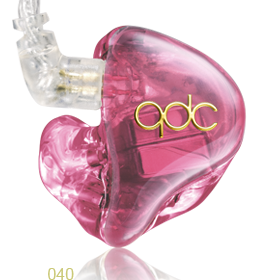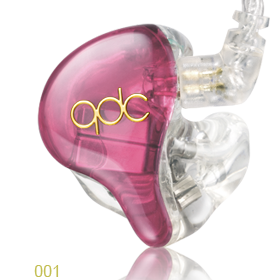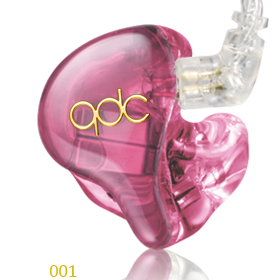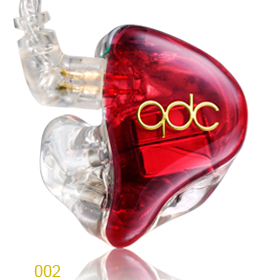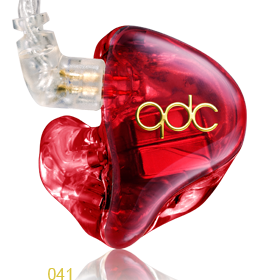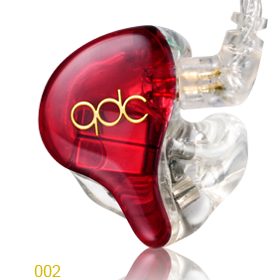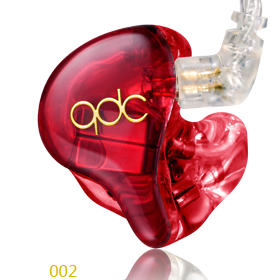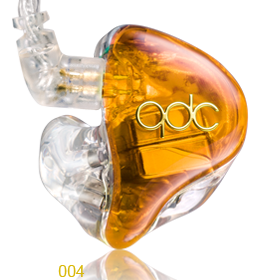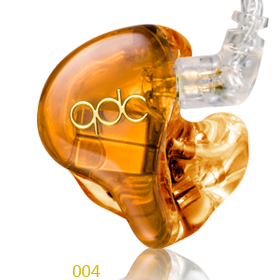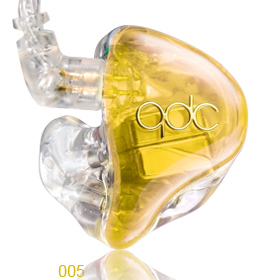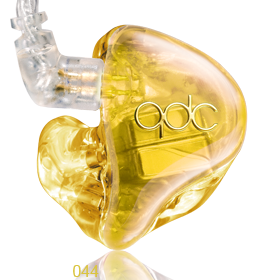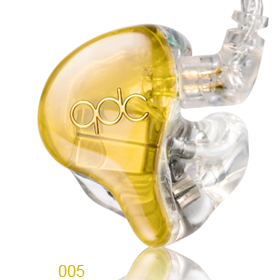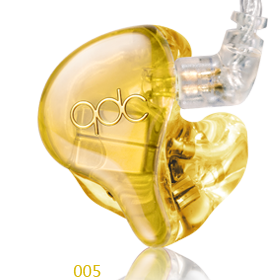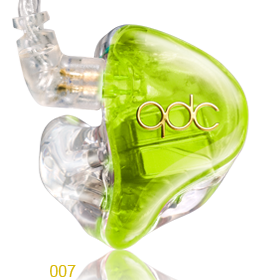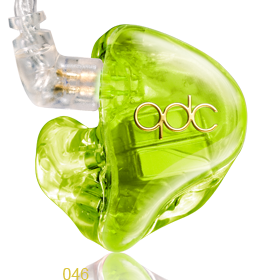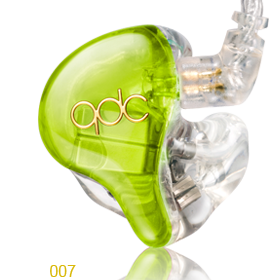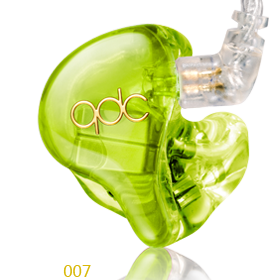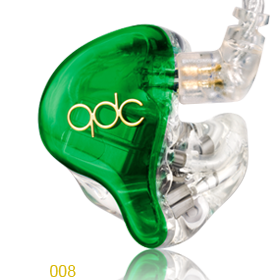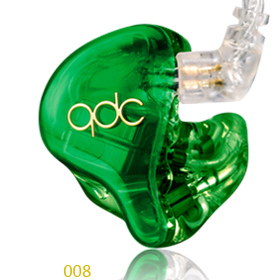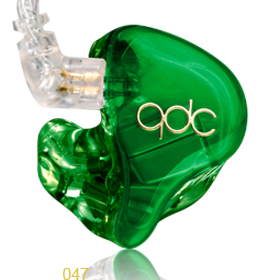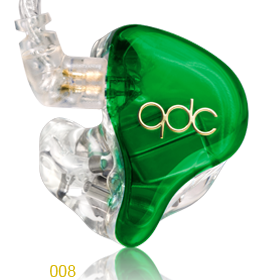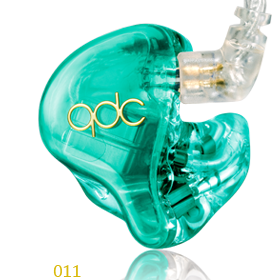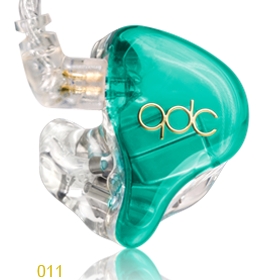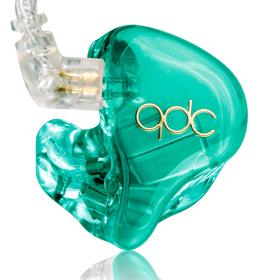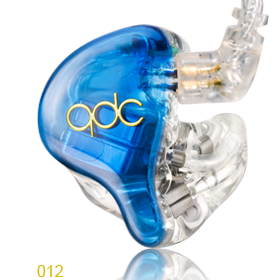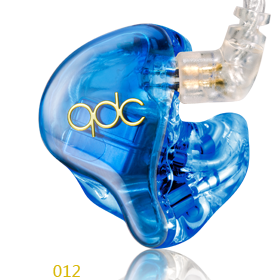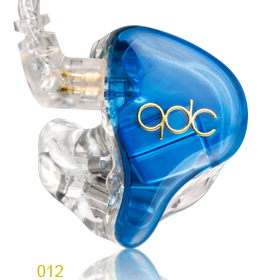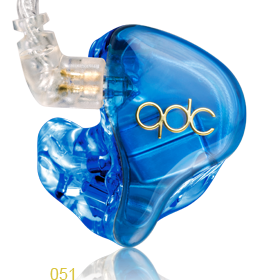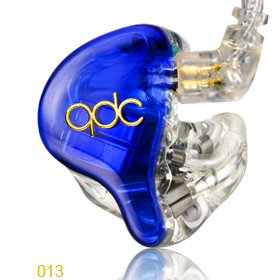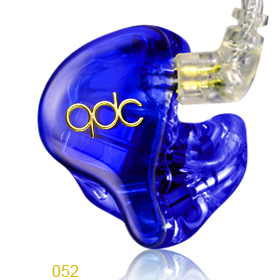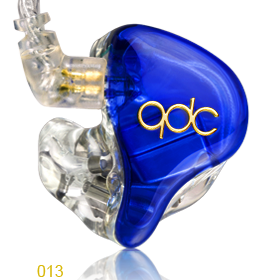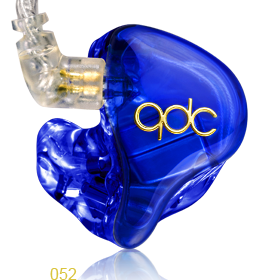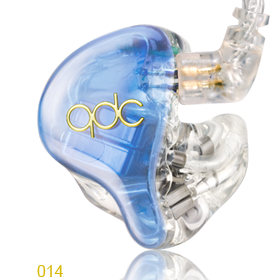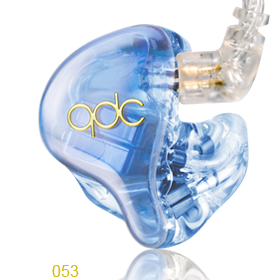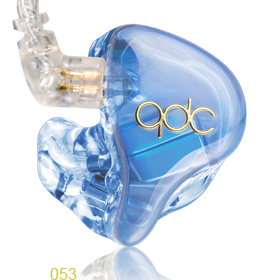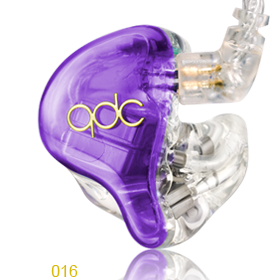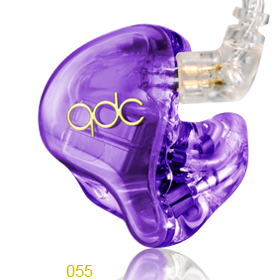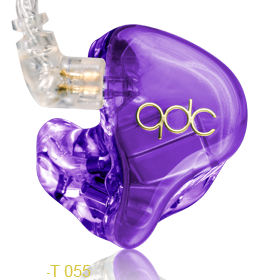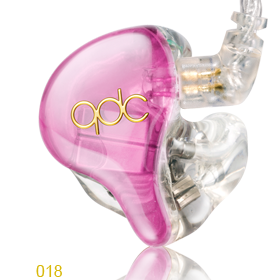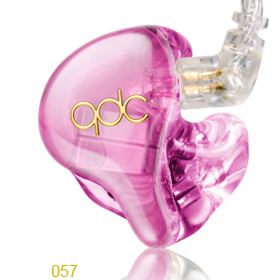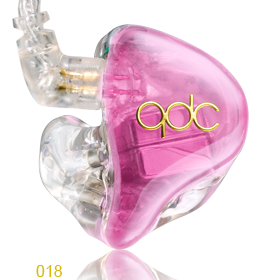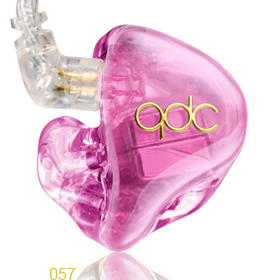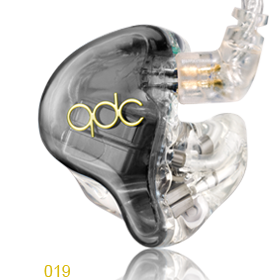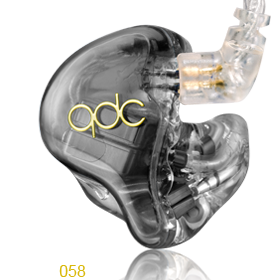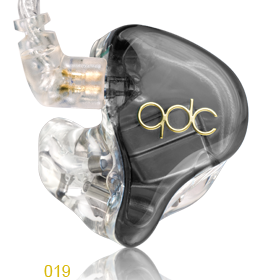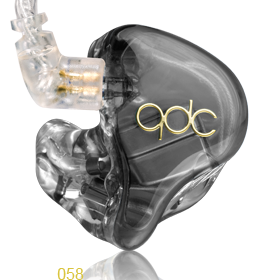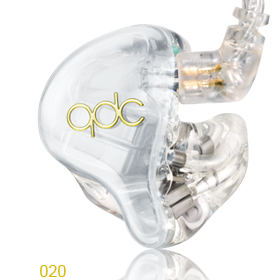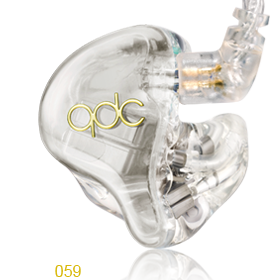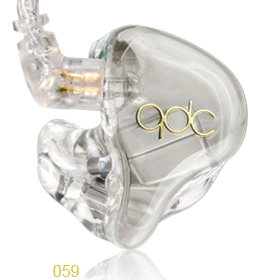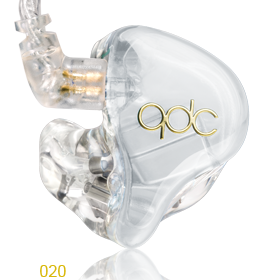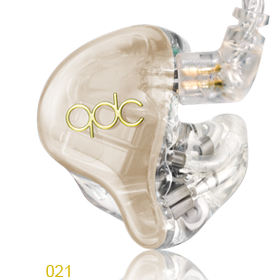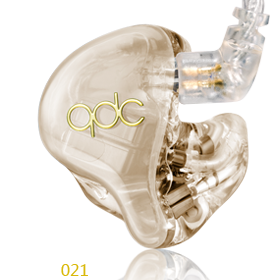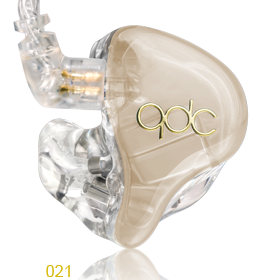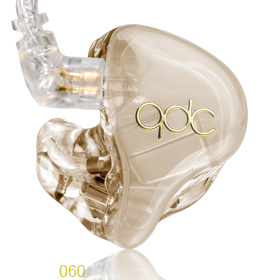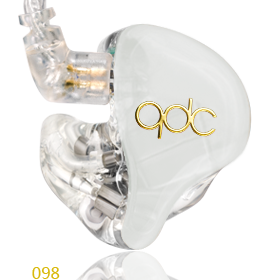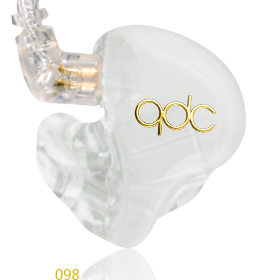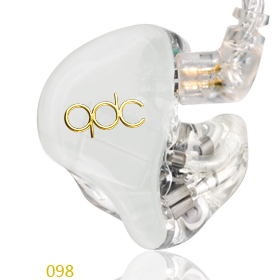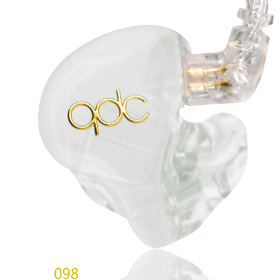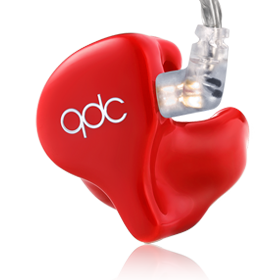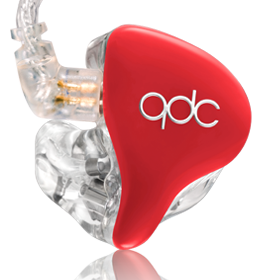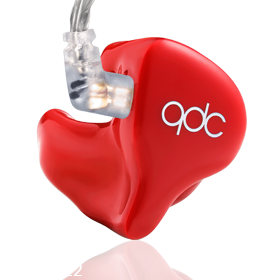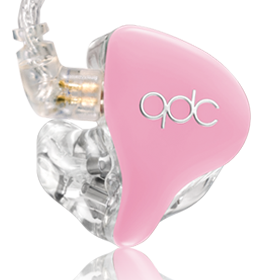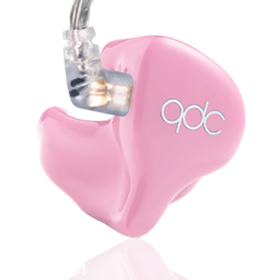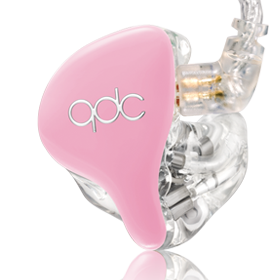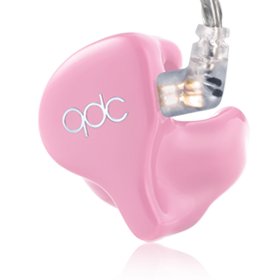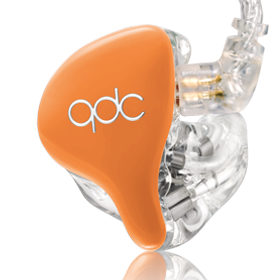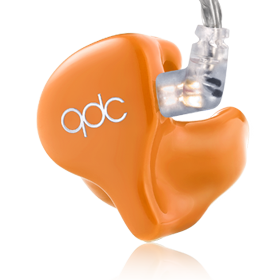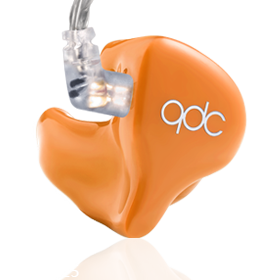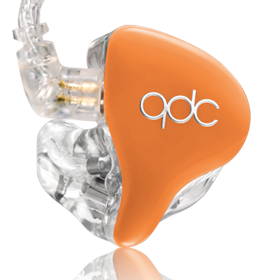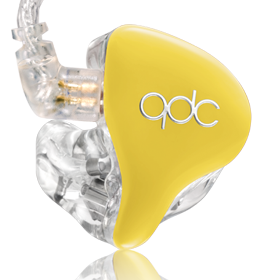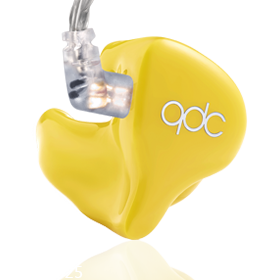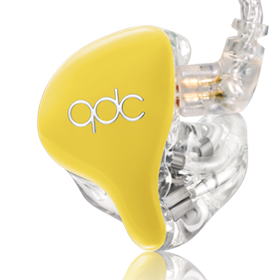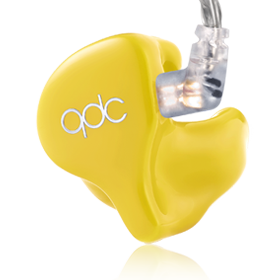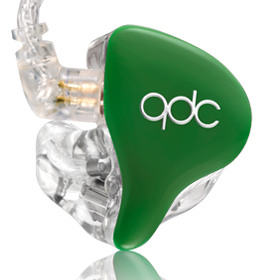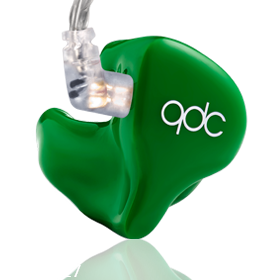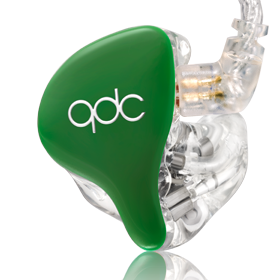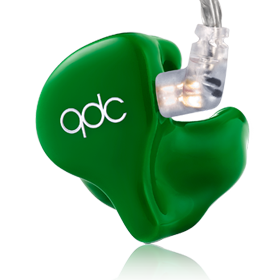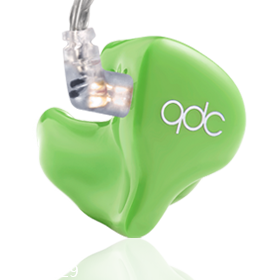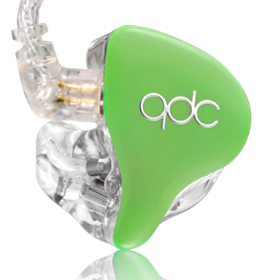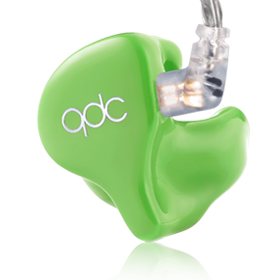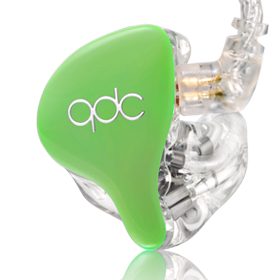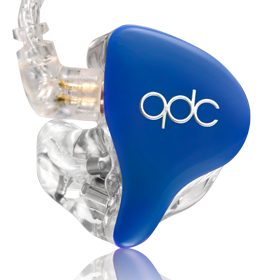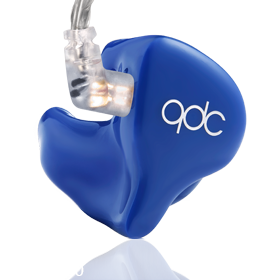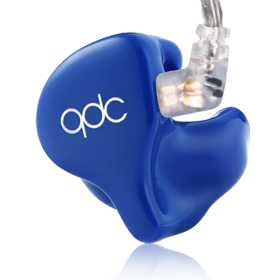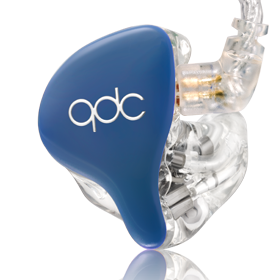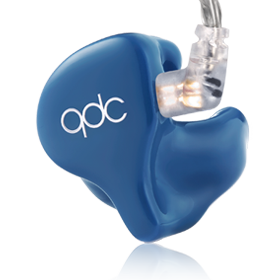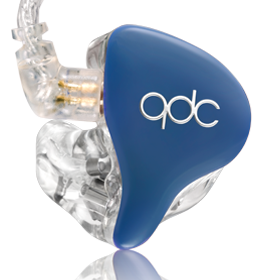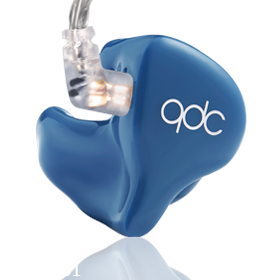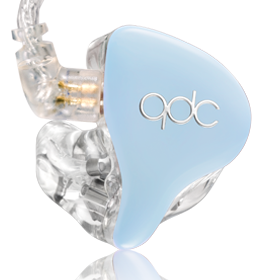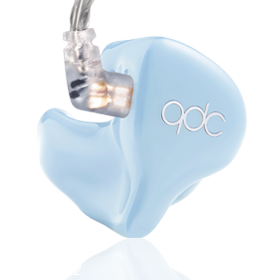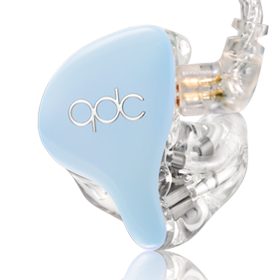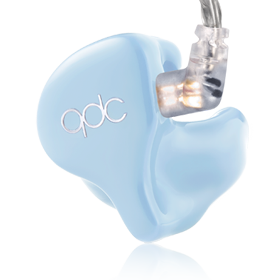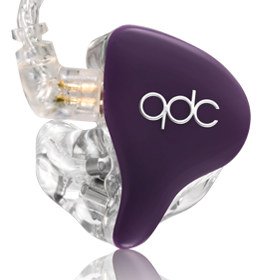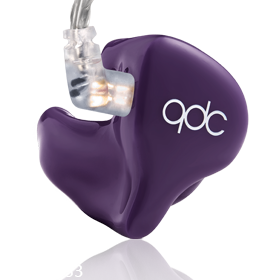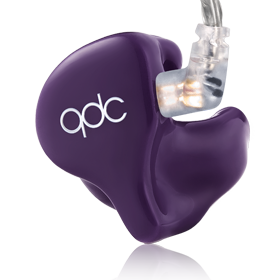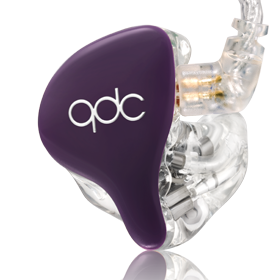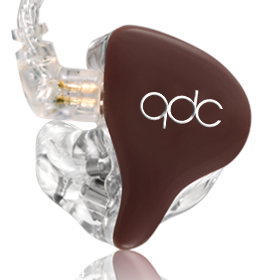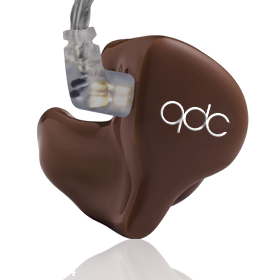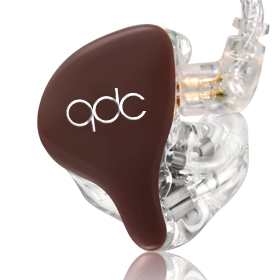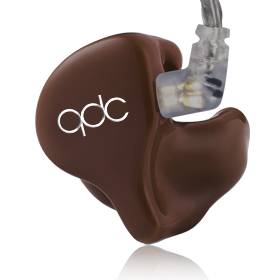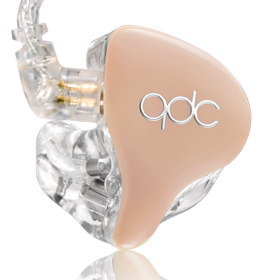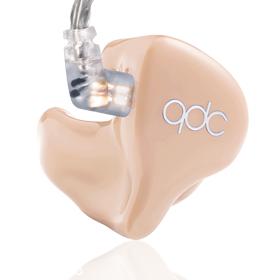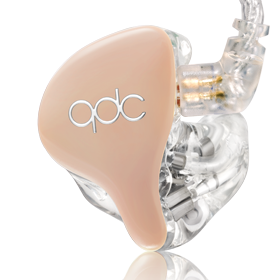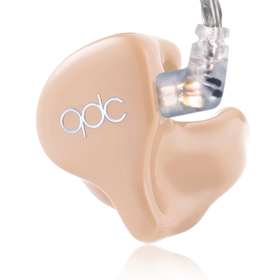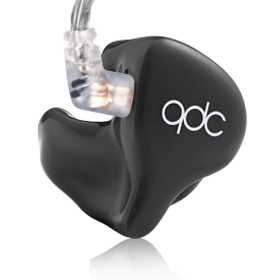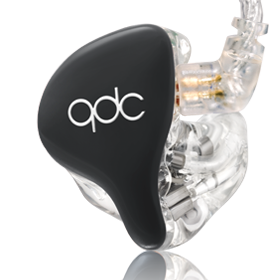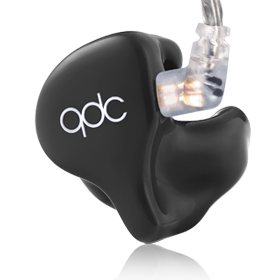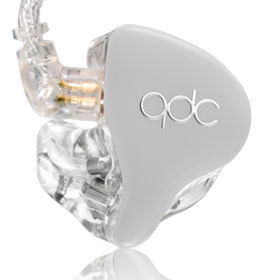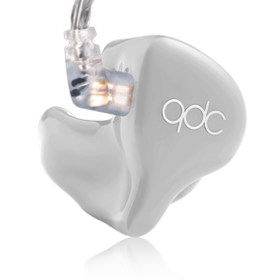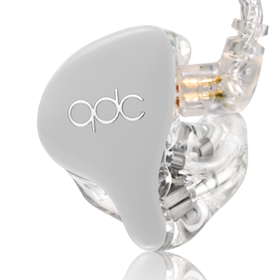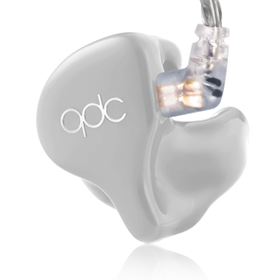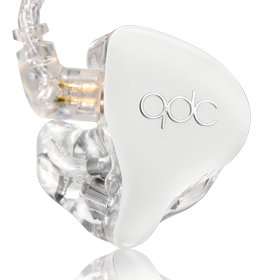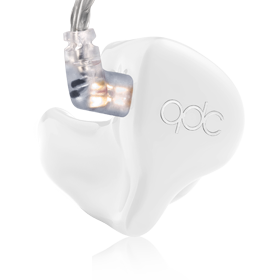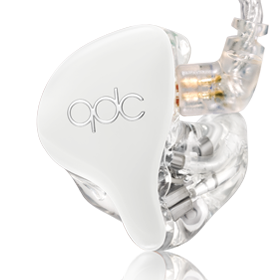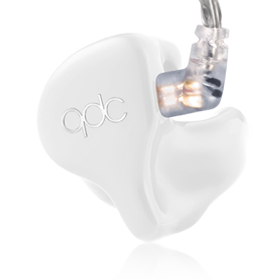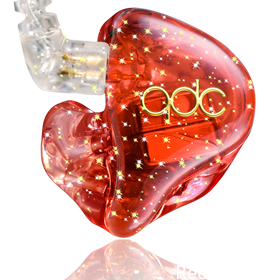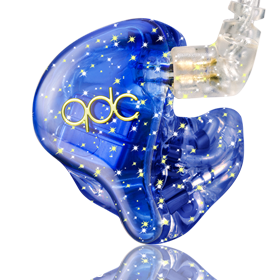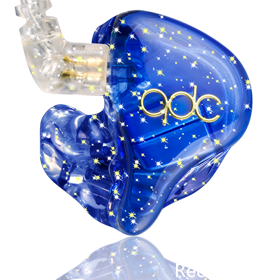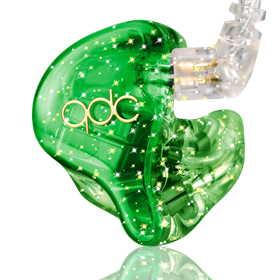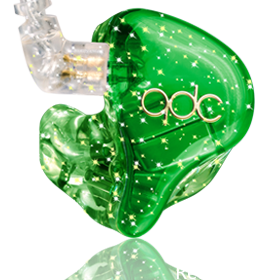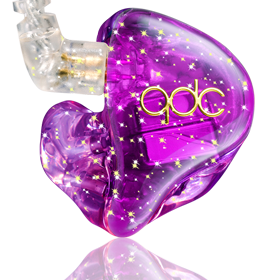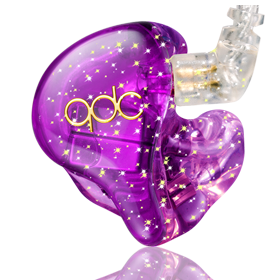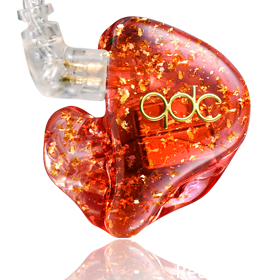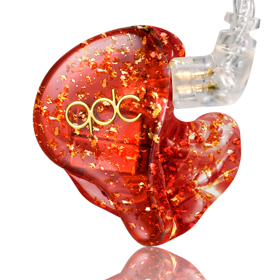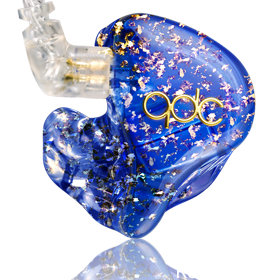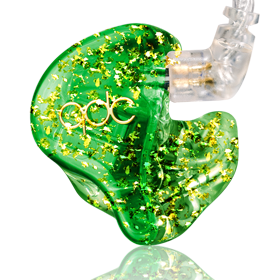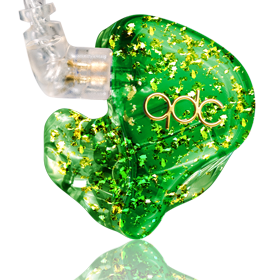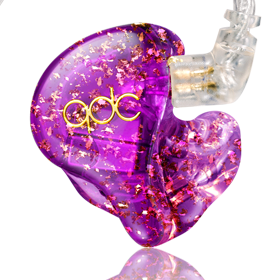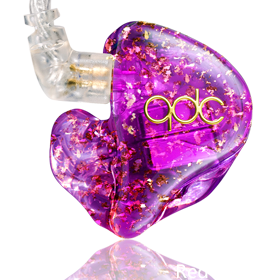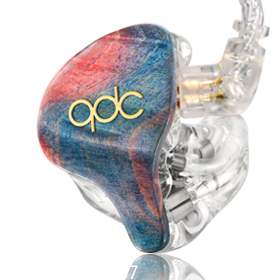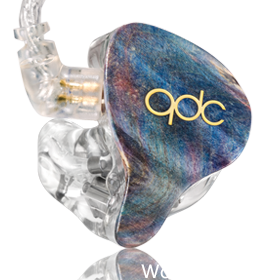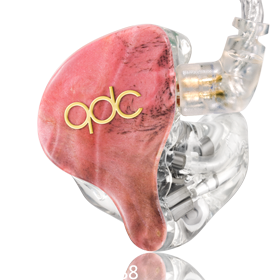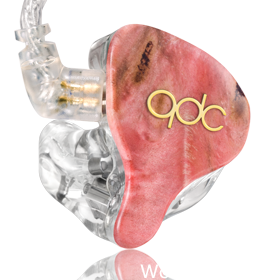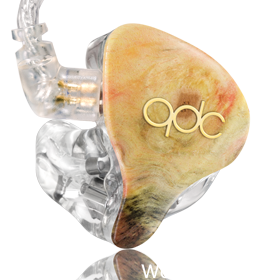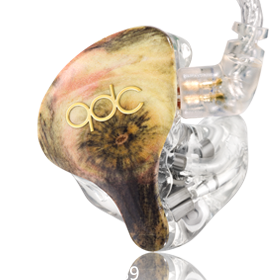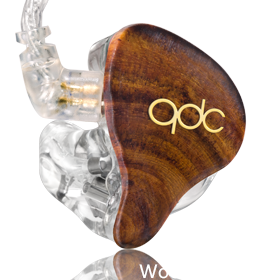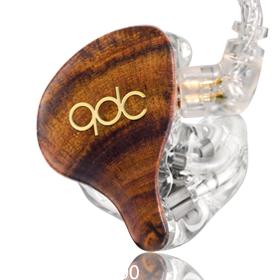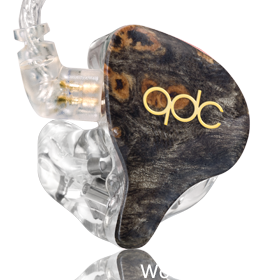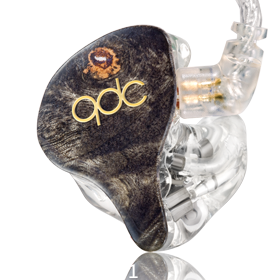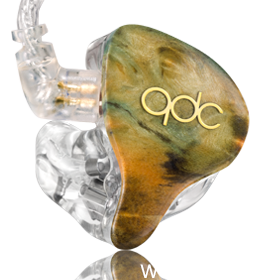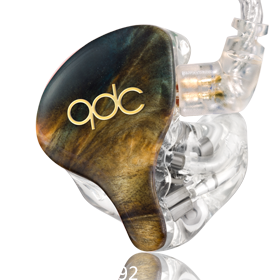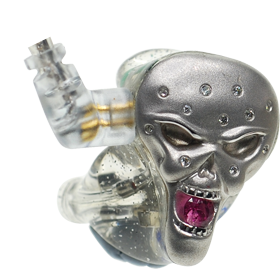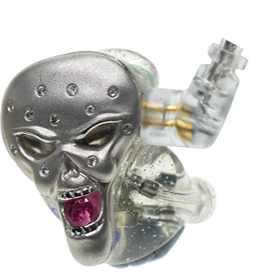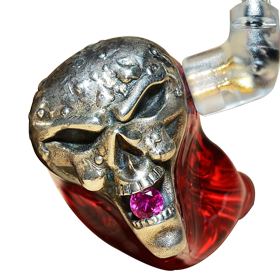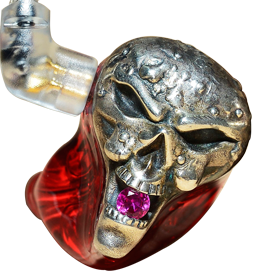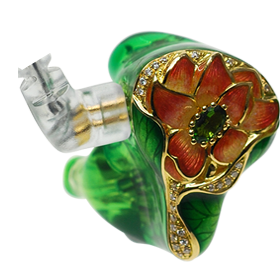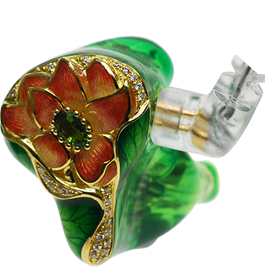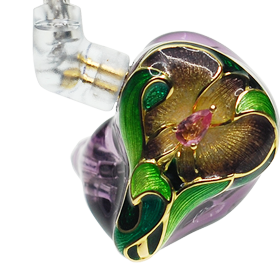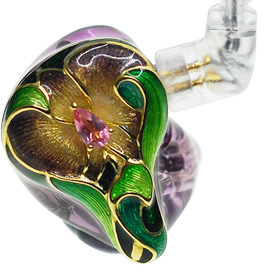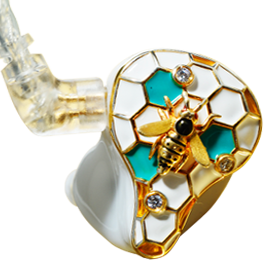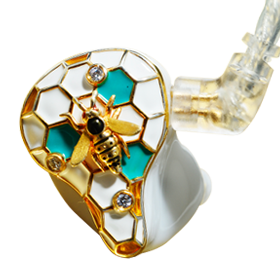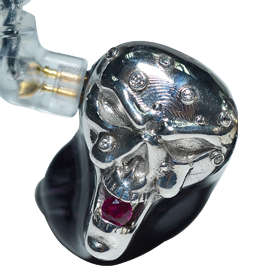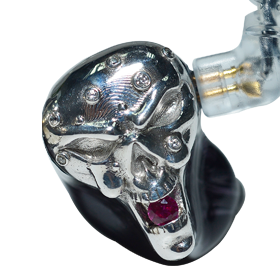 V3 II-C
Anole V3 II Customization
Anole V3II is the premium edition of Anole V3 for qdc 5th anniversary. It retains two switches with 4 tuning styles. The fully adjusted Anole V3II-C enhances with a clean high frequency and smooth extending, while retaining its strong bass. ...
$720.00 Postage: $120.00
The freight may vary from different destinations, please contact customer service staff to confirm.

Select a color

Select the quantity
Buy now